The most popular DiSC assessment is now on an engaging and interactive platform. Learn how Workplace on Catalyst will transform your DiSC Workshop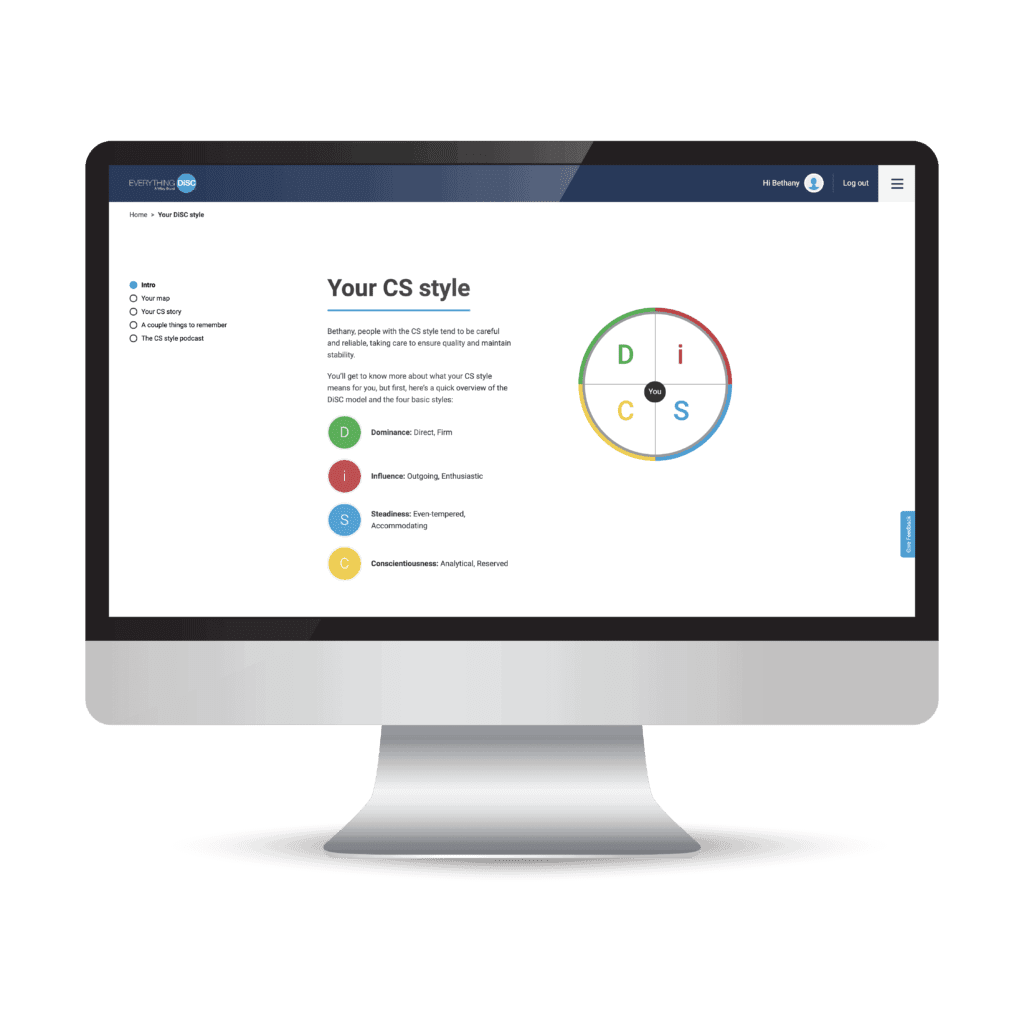 The New DiSC Workplace Experience
Everything DiSC Workplace is used by over one million learners each year. This tool provides deep and personalized insights that individuals use to help discover more about their own personality and the personality of their co-workers, friends, and family. Now, Everything DiSC has transformed a person's report so they can engage with it on an interactive platform called Catalyst. This platform also gives individuals the ability to:
Learn their personal DiSC Style
Watch movies to learn more about DiSC and each DiSC Style
Compare their style with team members or members of their organization
Add additional learning content like Emotional Intelligence, Productive Conflict, or Management training.
A person's individual Workplace report will also help them understand their unique motivations and drivers, how they relate to other DiSC styles, and how they can take what they learn to build better relationships.
Learn your Motivations based on DiSC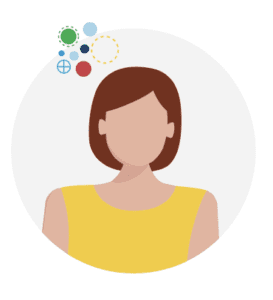 When a person completes their Everything DiSC Catalyst assessment, they are invited to learn more about their Workplace drivers. These drivers are called Priorities. Everyone has certain priorities that shape their experience at work. These priorities are what make the insights provided by Everything DiSC Workplace so personal.
Two people who have the same DiSC Style might have different additional priorities. As an example, if two people have an S-Style but one person has an extra priority of 'Action' they will have completely different motivations and Workplace drivers because of the added priority.
This section also covers what might motivate and stress someone based on their Workplace priorities. Finally, this section covers what strategies someone should consider to remove workplace stress based on insights provided by DiSC.
Learn the other DiSC Styles
Discovering your own DiSC style is important. However, learning the other DiSC styles is equally crucial if teams will use DiSC in their day-to-day work. The Workplace on Catalyst program provides an easy way to navigate this content in a couple of different formats. It breaks out learning about each DiSC style into four sections corresponding with each DiSC style.
The content is always compared to the individual's DiSC style so the discussions about behavioral differences or similarities are personalized.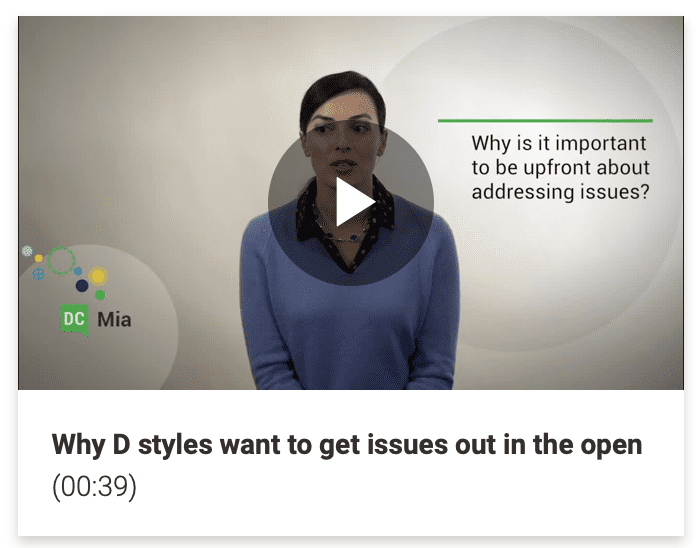 While each section provides lots of content that a person can read about each section, Catalyst also provides fun and engaging videos to help someone really understand the nuances of the style they are trying to learn about. Catalyst provides four videos per DiSC Style. Here is a quick overview of what these videos look like the D-Style:
How D Styles handle disagreements with teammates
If the D style could be any animal, what would they choose?
Why D styles want to get issues out in the open
What people sometimes misunderstand about the D style.
Don't just learn DiSC; Use it!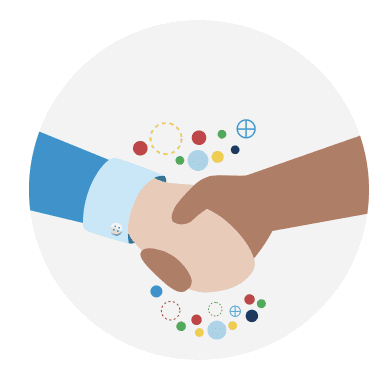 One question we frequently receive from trainers, coaches, and consultants is, "How do I keep DiSC alive?" Everything DiSC Workplace on Catalyst provides an easy-to-use solution. In this individuals will find personalized strategies to build better relationships with their co-workers. This section provides the following strategies:
How to connect with each Style
How to solve problems with each Style
What to do when things get tense
The ability to immediately find others on your team (or organization) that has the style you are learning about.
Like other parts of Catalyst, this section pulls in an individual's DiSC insights when providing these strategies so everyone has personalized strategies as they learn how to connect with their team maters or others in their organization.
Take a tour of Everything DiSC Workplace on Catalyst!
We created a short video to help you visualize what Everything DiSC Workplace on Catalyst looks like. Take 3 minutes to watch this video so you can learn more about this powerful tool.
Stay up to date with the latest DiSC news.