ECHO Listening Assessment Certification
Become Certified in the ECHO Listening Assessment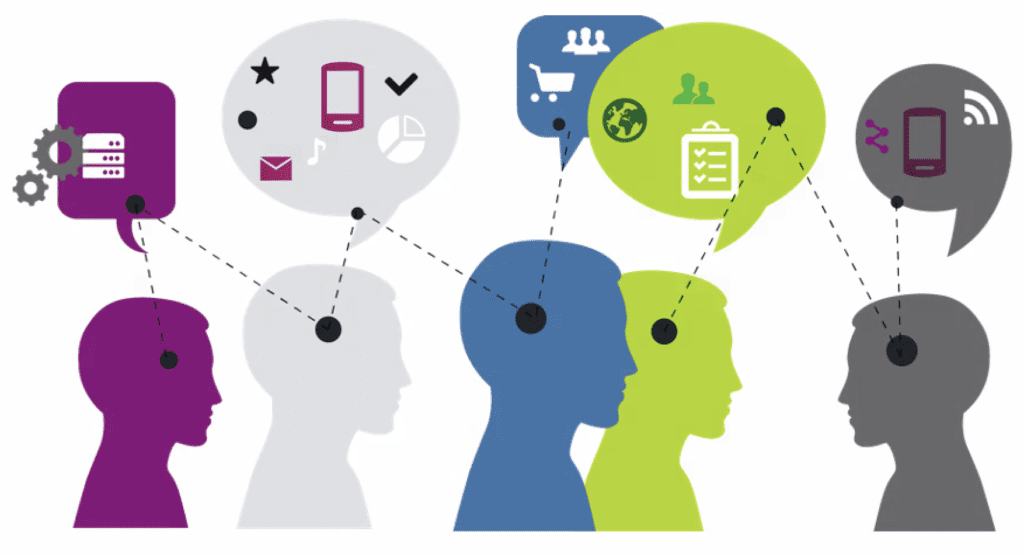 The ECHO Certification course is designed to help coaches, trainers/facilitators, HR, and L&D Professionals learn how to effectively use the ECHO Listening assessment and training program. ECHO stands for Effective Communication for Healthy Organizations.
The ECHO Listening assessment and training program aims to change the way the world thinks about listening. People spend 70-80% of their workday engaged in some form of communication, and 55% of that time is devoted to listening. At the day-to-day level, effective listening can mean the difference between closing a sale, understanding critical directives, and being able to form deeper connections amongst colleagues.
ECHO doesn't just teach active listening. Rather, the assessment harnesses the latest research that suggests listening is a trainable skill with applications beyond just paying better attention.
Here is a breakdown of what you can expect from the ECHO Certification course:
10 hours of live, application-focused, learning and discussions
Understand best practices for utilizing the ECHO Listening Profile with clients or employees.
Develop an expert understanding of the four foundational listening preferences.
Master the distinction between the 41 profiles.
Become proficient in the interpretation of both individual and group profile results.
Practice administering both the individual and group profile reports.
ECHO Listening Certification Cost: $3,295*
*Price includes the LIFT facilitation program (a $1,495 value!) and access to the ECHO Assessment portal where you will issue and manage your ECHO Listening Assessments.
Upcoming Online ECHO Assessment Certification Dates
The ECHO Listening Assessment certification meets online via Zoom each day at the below times and dates:
Wednesday, September 13th, 11 am EST to 1 pm EST
Wednesday, September 20th, 11 am EST to 12:30 pm EST
Wednesday, September 27th, 11 am EST to 12:30 pm EST
Wednesday, October 4th, 11 am EST to 12:30 pm EST
Wednesday, October 11th, 11 am EST to 12:30 pm EST
Following the end of the certification program, learners will be invited to participate in the LIFT Facilitation Training. The date and time will be determined on the last day of class based on each learner's availability.
Where are the live online ECHO Listening Assessment Certification sessions held?
The ECHO Listening Assessment Certification uses Zoom's webinar platform.
Online training is frequently dismissed as a viable way to promote discussions. However, this course is designed to mirror the discussions that you would have in an in-person course through the use of break-out rooms. Prior to each session, you will complete pre-work that you will then use in discussions and activities during the live session.
We have certified hundreds of trainers and coaches over the years. Alternatively, please feel free to fill out the form below with any specific questions that we can answer for you.