Center for Internal Change was founded by John C Goodman, MSOD, MSW.  
Acquired by The TEAM Approach, Inc® in 2017,  Center for Internal Change has been an award-winning provider of DiSC® Classic and Everything DiSC® assessments every year since 2001. Our clients include Fortune 100 and 500 companies, government agencies, educational institutions, nonprofits, and religious organizations.
Key Partnerships and Affiliations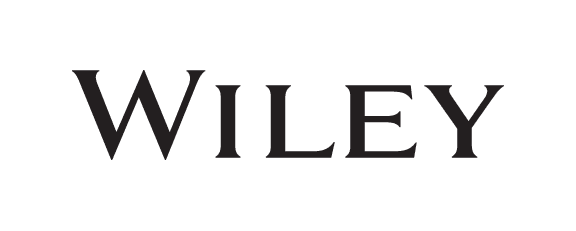 Wiley's Workplace Learning Solutions - Formally Inscape Publishing, Carlson Learning and Performax - has continued offering the original DiSC® with the latest updates and enhancements. Wiley publishes Everything DiSC®, DiSC Classic®, The Five Behaviors of a Cohesive Team™, and PXT Select™.
Since being acquired by The TEAM Approach in 2017, you can say we go back much further – 1986 to be exact. In that year, we began our association with the DiSC model of behavior as a distributor representing Performax, the original publisher of DiSC.
Over the years, we have been active participants in the evolution of the DiSC model: participating in research studies, beta testing new products, and using the tools as practitioners with a wide variety of organizations. We have seen first-hand how the power of DiSC can transform lives and organizations.
Our roots are in the behavioral sciences, and our curiosity and creativity continue to take us into the future. Along the way, we have carefully taken on additional, complementary publisher affiliations to more adequately serve our clients who believe, as we do, that relationships are the key to success!
Center for Internal Change is a small, family business. We care deeply about the relationships that we make with our clients as well as the relationships our clients build using our carefully selected tools and assessments.