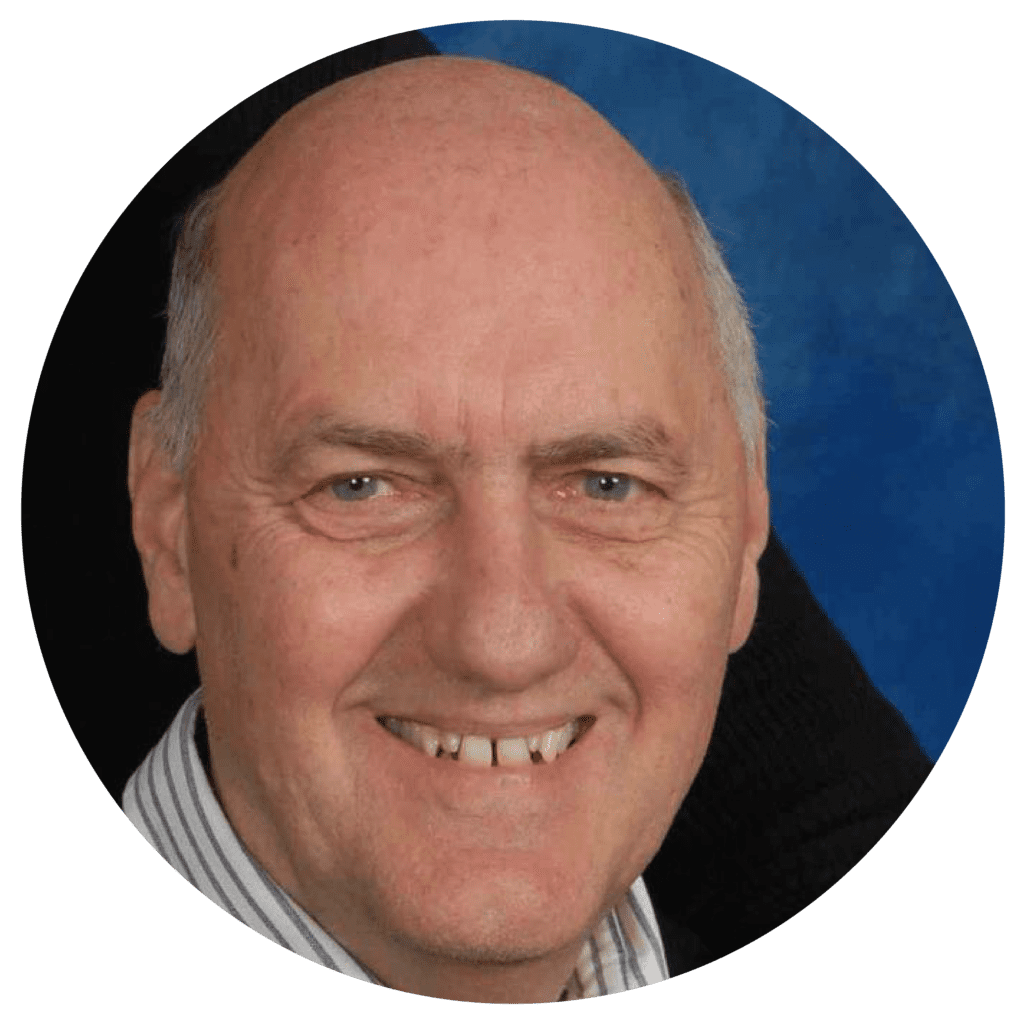 Rick Stamm founded The TEAM Approach, inc. in 1986. Rick began his career in the filed of Vocational Rehabilitation and has always believed that work is central to a person's well-being. Before he launched The TEAM Approach, Rick developed and led a non-profit organization called Gateway Placement Institute, dedicated to helping people with disabilities find competitive employment opportunities. He also was a pilot and group training office in the Air National Guard, retiring after 20 years of service.
Rick founded The TEAM Approach on a simple belief – teamwork is the key to service excellence, innovation, and increased productivity in any kind of business.
Rick developed his first DiSC Certification class in 1990 before the internet existed. These first classes were delivered via correspondence course and conference call technology. Over the years Rick has certified hundreds of learning professionals, HR leaders and consultants in the DiSC model.
Rick is a graduate of Albright College (BS – Math) and Penn State University (Master of Community Psychology).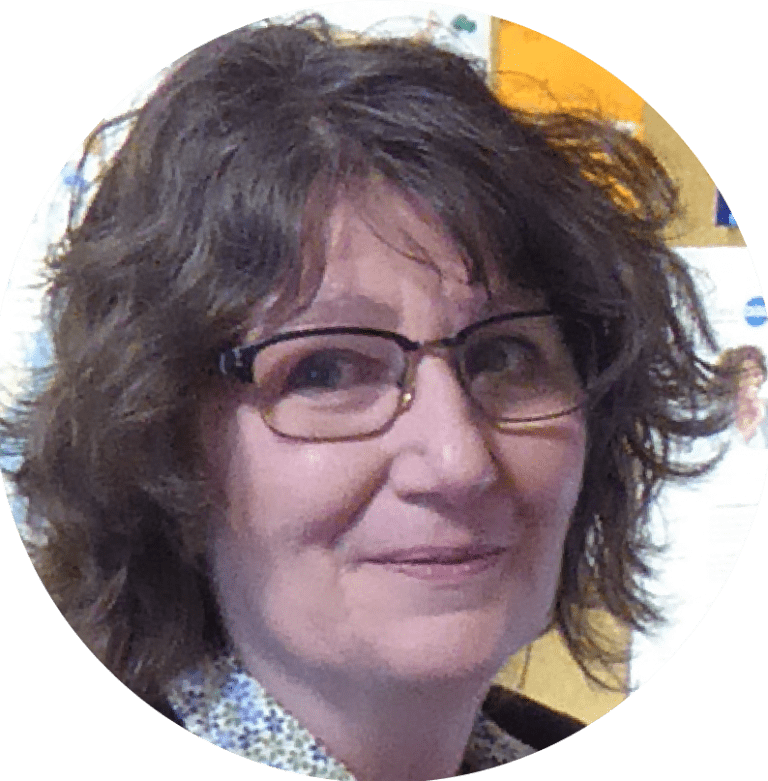 Susan Stamm has been interested in what drives human behavior since high school. In her first job out of college, she worked to create organizational change by transforming attitudes about the learning potential of people with disabilities. 
Through this work, she developed the belief that all people can learn. This belief fuels her passion for her current work and helps her confront client's personal barriers to achieving their potential.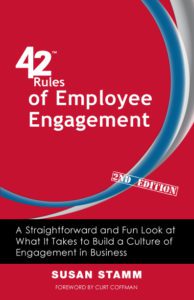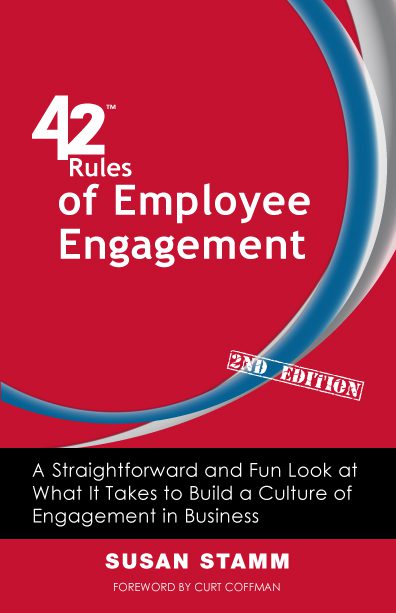 Susan is the author of  42 Rules of Employee Engagement.  She hosts a program called "Bookends Bookclub" where she interviews authors to explore topics related to business and leadership.
Susan has an Associates Degree from Delaware Technical Community College in Human Services, a BS in Management & Organizational Development from Eastern Mennonite University, and a MS in Instructional Technology Management from La Salle University.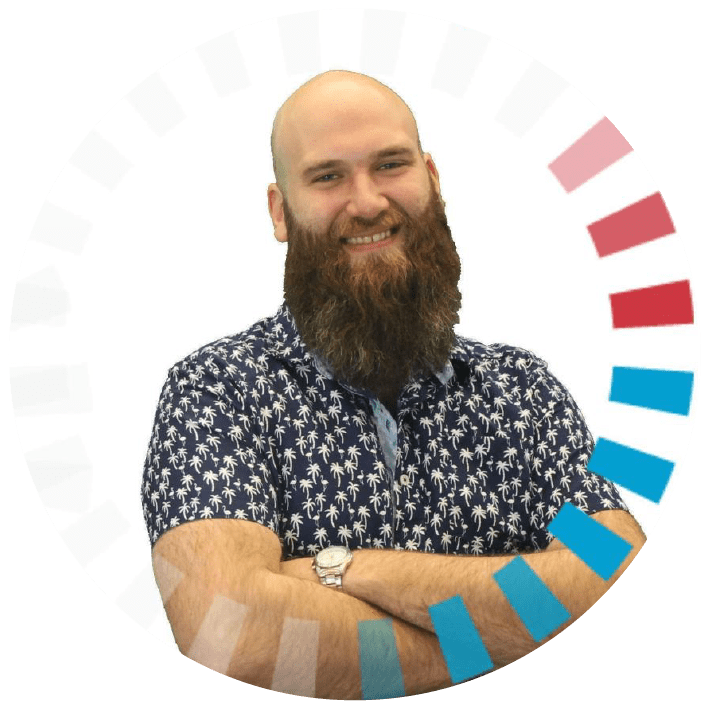 Adam Stamm
Marketing Manager
After spending 7-years working in various Advertising and Marketing positions.
While in advertising, Adam worked with household name brands (Hyundai/Kia, State Farm, Walgreens, Pepsi, and Clorox) and managed their various advertising campaigns. He was fascinated with how brands were able to maintain our attention and hoped to one day use the skills he developed to promote ideas or projects that would change lives rather than sell a product. For that reason, Adam was grateful for the opportunity to join the family business.
Adam has a passion for connecting with others and solving problems. He graduated from Albright College with a B.S. in Communications and English Literature.
In 2022, Adam was elected to the position of Vice President of Technology for the Greater Philadelphia Chapter of the Association of Talent Development.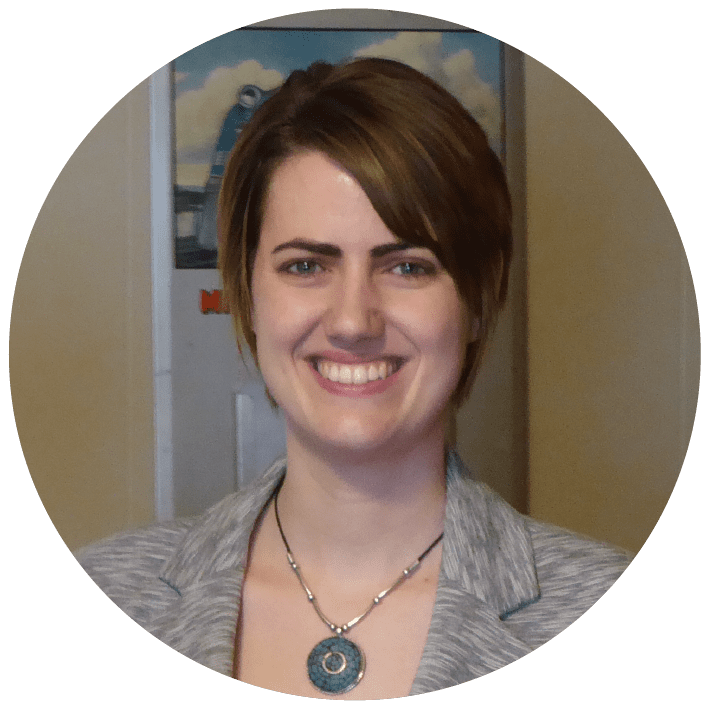 Sarah Stamm
Client Support Specialist
Sarah received her BA in Liberal Studies with minors in Peace & Conflict Studies and Youth Empowerment and Urban Studies from West Chester University. She loves learning and discovering new ways to empower individuals to create positive changes in themselves and the world around them.
Sarah also briefly studied photojournalism and received certificates in digital web and print design from the Pennsylvania College of Art & Design. She loves using design and digital media to create engaging content and to help facilitate learning and understanding.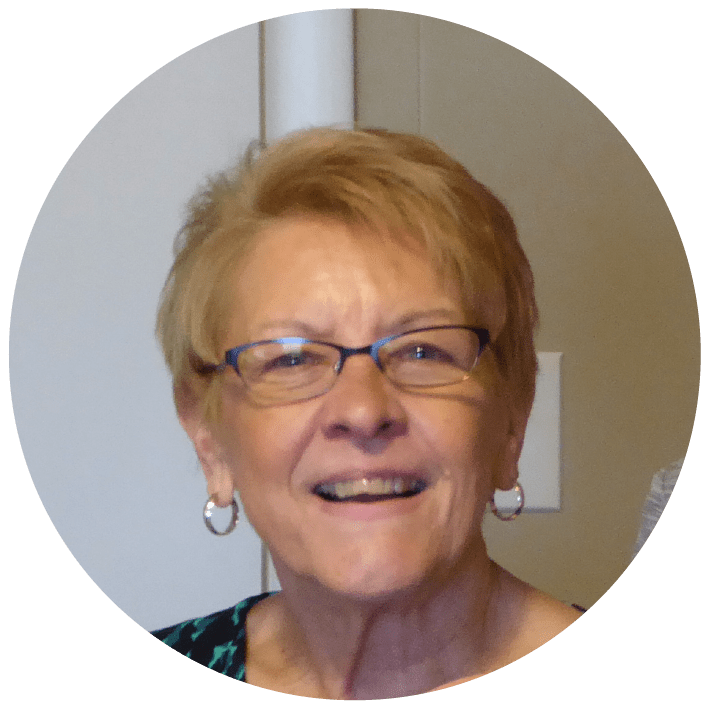 Pat Michel
Accounts Specialist
After beginning her career as a Petty Cash Clerk, Pat worked her way up to a CFO role for a multi-national organization. She retired as CFO of the Lancaster Red Rose Transit Authority after 23 years of service before coming out of retirement in 2011 to join our team! 
While we often refer to Pat as our "Mini CFO," there is nothing small about her abilities! Pat loves solving bookkeeping mysteries and challenges, and we are glad she is part of our team!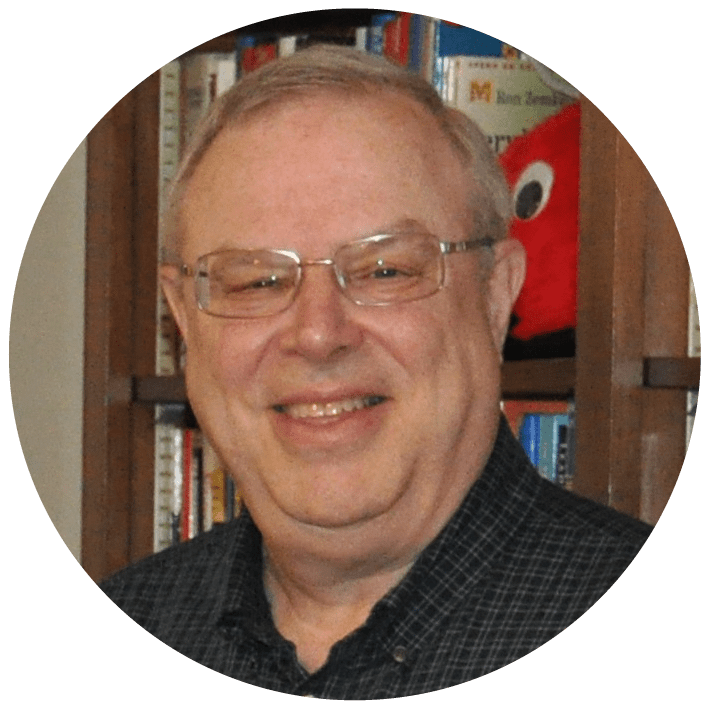 Bob Jackson
Chief Administrator
Before joining Center for Internal Change, Bob was an internal learning consultant and program director with the Commonwealth of Pennsylvania. He developed, implemented, and presented leadership programs for commonwealth employees at the staff, supervisory, and management levels within the Pennsylvania Department of Transportation and the Governor's Office of Administration.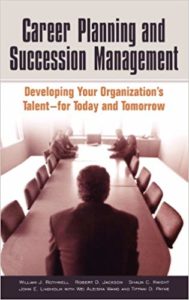 Bob was an adjunct Instructor in the Training and Development Masters Program at Pennsylvania State University, Harrisburg, and co-authored a book, Career Planning and Succession Management while completing his Ph.D. at Penn State.
He also retired from the PA Air National Guard after a 30-year career. Bob manages many details with precise attention and accuracy. We are so glad Dr. Bob retired and joined our team!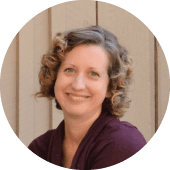 Kristin Emerson
Facilitator / Trainer
Kristin earned a BA in English with a minor in journalism from Otterbein University and completed an MA in English at North Carolina State University. She went on to teach at NC State in the English Department for 15 years. She loves to learn and enjoys helping others learn and explore. Those passions inform her current work as a trainer and facilitator. 
That's it! This is our entire team. We are proud to be a small, family business.