DiSC Classic Paper Profile
Personal Profile System 2800 Series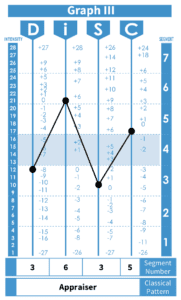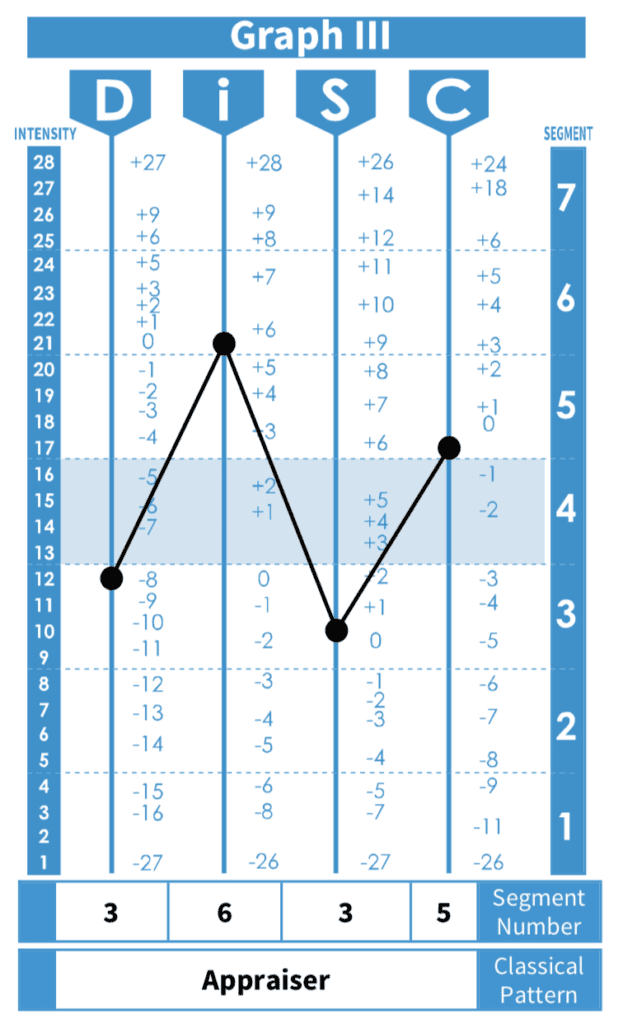 This instrument is the original DiSC Paper Profile assessment paper booklet version, and is now published by John Wiley & Sons (formerly Inscape and Carlson Learning).
The DiSC Survey model is often used to develop competencies in the areas of:
Communication skills/Conflict management
Leadership /Management
Productivity
Teamwork / Team Building
Customer Relations / Sales
Change / Transition
Diversity Training
Coaching / Mentoring
Understanding Stress
How Does The DiSC Profile Work?
This DISC profile utilizes the D.I.S.C. model to explore dimensions of behavior and personality. The DiSC Profile was developed from the work of William Moulton Marston who theorized the D.I.S.C. Model. Marston's model examined the behavior of "normal" people and how their behavioral preferences are affected by their personality and the environment or situation they find themselves in. This four quadrant behavioral personality profile test provides an understanding of people through awareness of temperament and behavioral styles. The four styles that make the model are:
Dominance: (D Style)
Influence: (i Style)
Steadiness: (S Style)
Conscientiousness: (C Style)
For over 40 years, the knowledge provided by the DiSC Classic Profile and Personal Profile System 2800 Series® has been used to develop and enhance productive communication, rapport, and relationships for almost 50 million people internationally, through its "Dimensions of Behavior" learning approach.
The DiSC Profile is a learning instrument designed to help people realize to what degree they utilize each behavior style bases on their personality and the situation they find themselves in. DiSC provides feedback designed to help people and organizations build productive teams and development effective management and leadership. It is also used to create powerful sales forces using rapid rapport development and insights into selling styles and buying styles.
What Does the DiSC Profile Cost?
Notice
Price increase coming on July 1, 2022 -- $29.00/profile
Prices do not include shipping and handling.