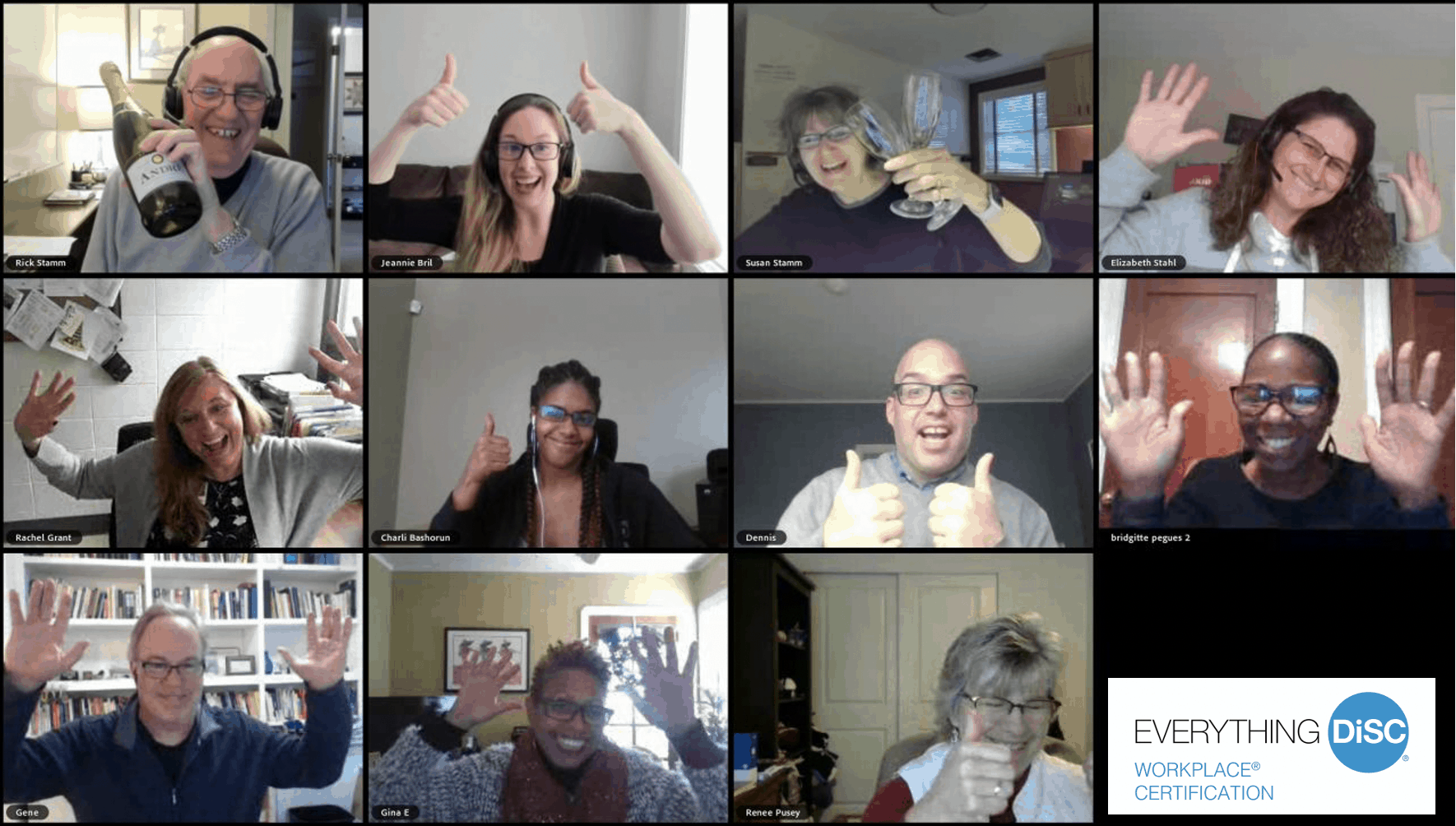 Online DiSC® Certification
Register for Online DiSC Certification!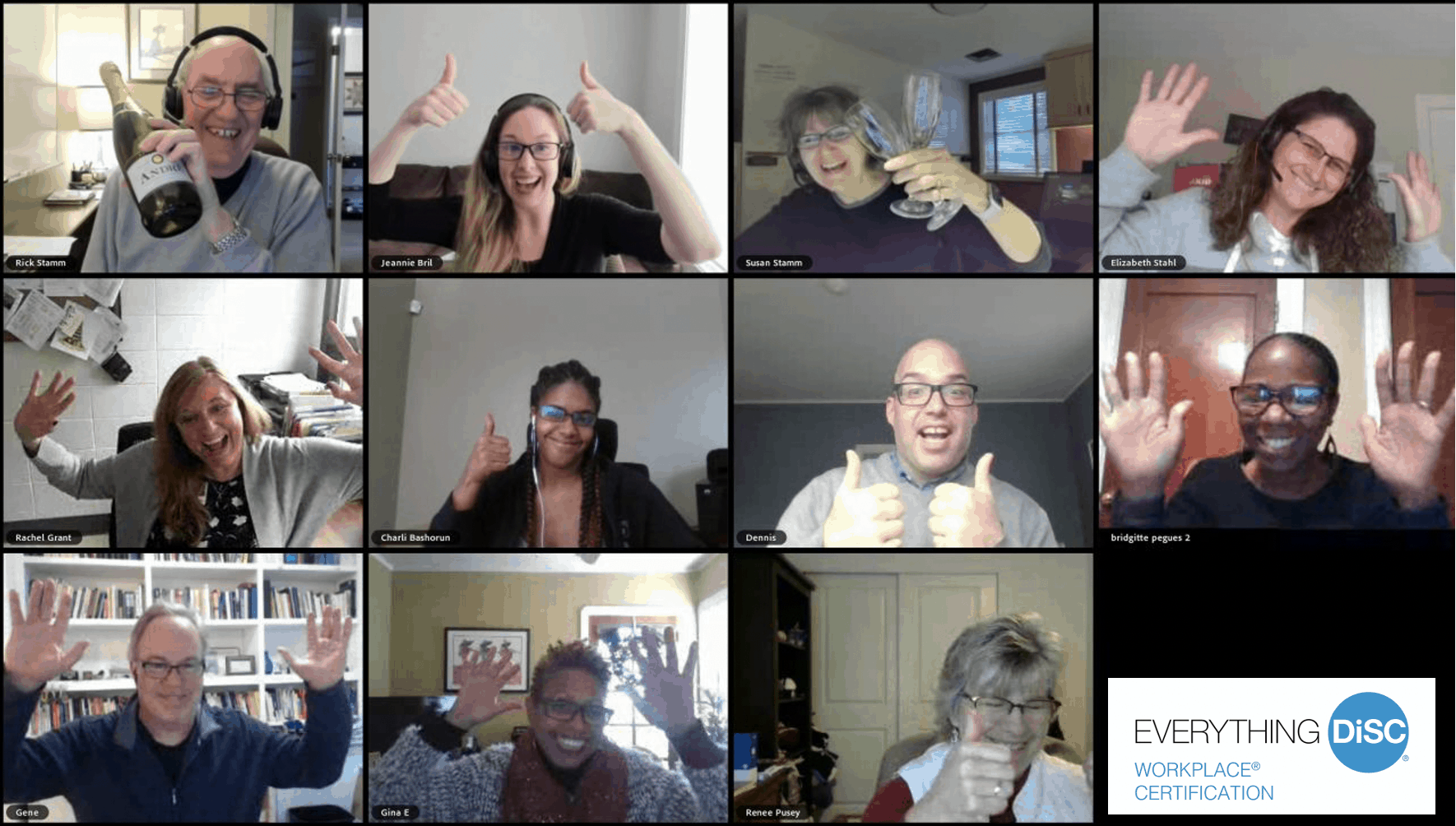 Online DiSC Certification is designed to increase confidence and expertise in delivering the Everything DiSC Workplace program. The course uses a blended-learning approach. Participants complete self-paced coursework followed by an interactive, live online class. This course provides facilitators and trainers the time and space to become experts in delivering the Everything DiSC Workplace training program.
This intensive course increases confidence and competence when running a DiSC Workplace workshop, training with other DiSC applications, or coaching with DiSC. Participants will not only receive the credential and expertise needed to deliver Everything DiSC Workplace, but they will strategize on how to build a comprehensive program that is engaging and long-lasting based on their organizational or client needs.
Finally, our online DiSC Certification course offers an exclusive bonus session that is only available for Center for Internal Change clients. During this session, learners are introduced to other Everything DiSC applications, additional activities, and enhancements to the facilitated training program. Participants will also get to review the Five Behaviors training programs which are powered by Everything DiSC.
Here is a breakdown of what you can expect:
15-18 hours of self-paced online coursework
8-hours of application-focused, learning and discussions
Completion of a personalized Everything DiSC Workplace profile
A culminating project that focuses on building a unique DiSC Workshop for your organization or clients
Practice using the Everything DiSC Workplace suite of reports, including group facilitation, debriefing individuals, and coaching
Completion of the final Certification exam (graded activity)
Bonus Session that includes additional activities for your workshop and an introduction to other Everything DiSC-based applications.
Online DiSC Certification Cost: $2,795*
Upcoming Online Everything DiSC Certification Dates
Online Everything DiSC Certification: Training Details
There are many webinar platforms that are available today. We use Adobe's education platform call Adobe Connect. This service allows us to break out the live sessions into smaller groups for inter-personal discussions and presentations.
Online training is frequently dismissed as a viable way to promote discussions. However, this course is designed to mirror the discussions that you would have in the in-person DiSC certification course through the use of break-out rooms. Prior to each session, you will complete pre-work that you will then use in discussions and activities during the live session.
We have certified hundreds of trainers and coaches over the years. If you have questions about this program, read our post on DiSC Certification questions from trainers and coaches! Alternatively, please feel free to fill out the form below with any specific questions that we can answer for you.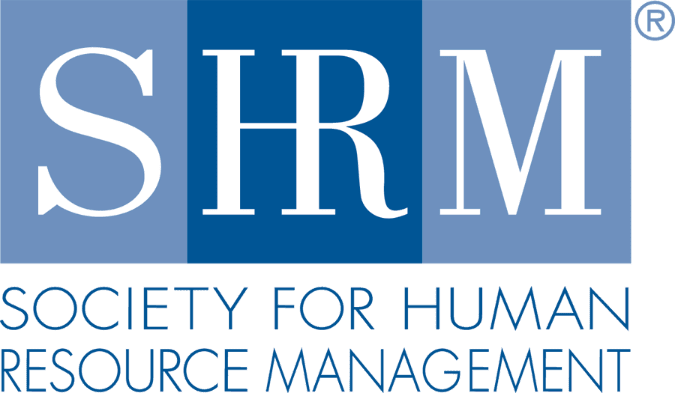 When you complete the Everything DiSC Certification course, you will receive 15 SHRM PDCs.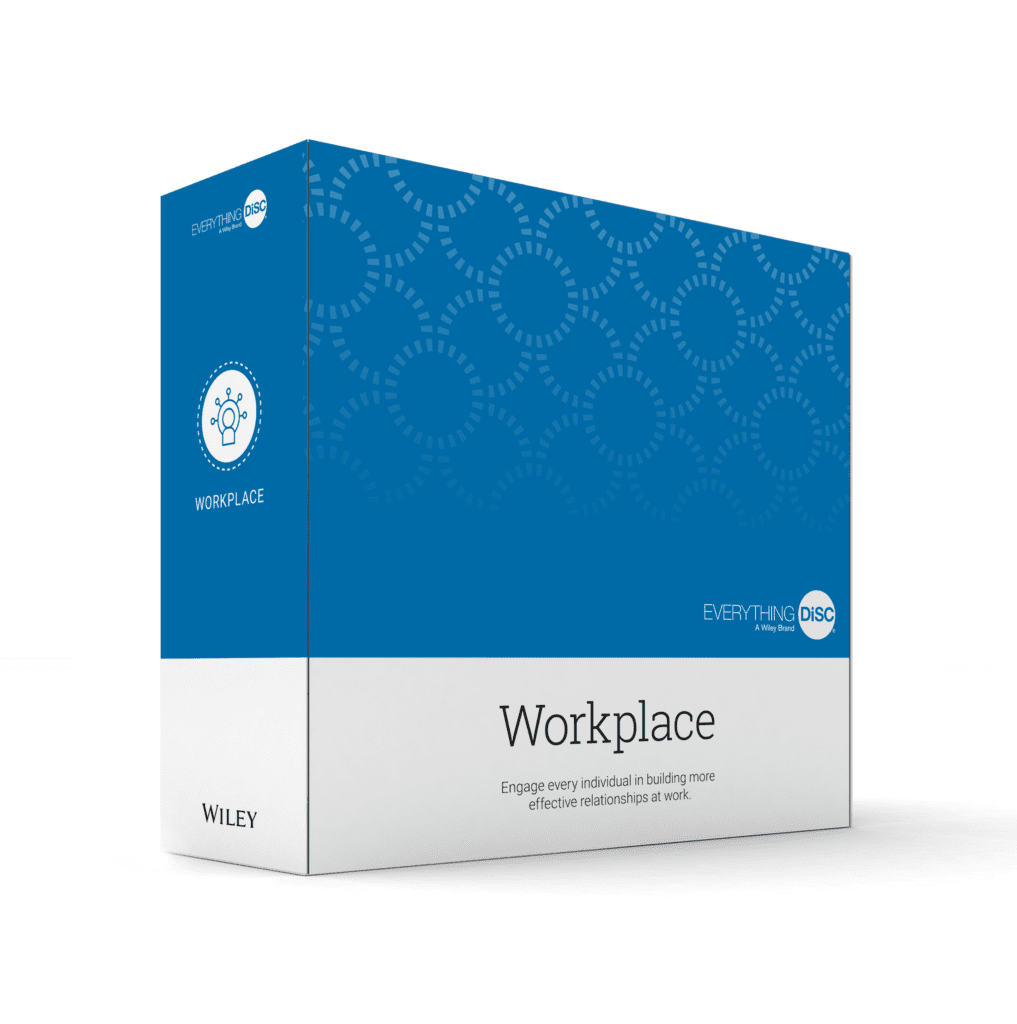 Activities, Handouts, Videos, and customizable powerpoints - all included with your registration.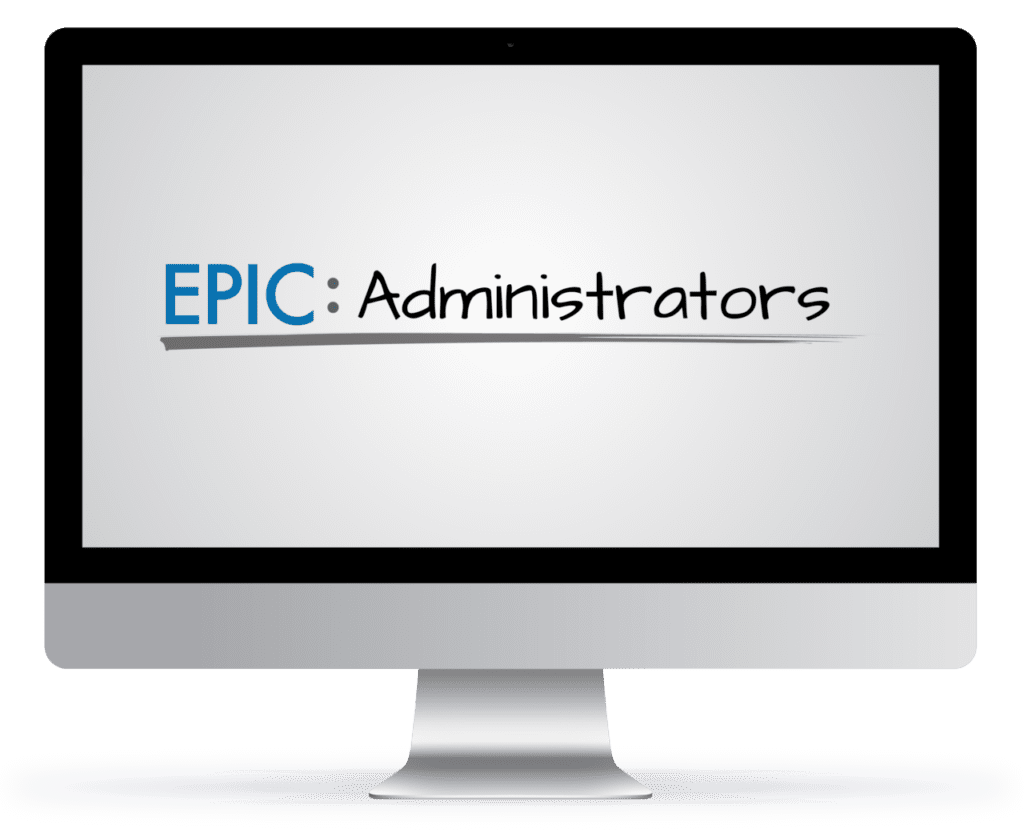 Included in the cost of Certification is access to EPIC, the administrative portal for Everything DiSC.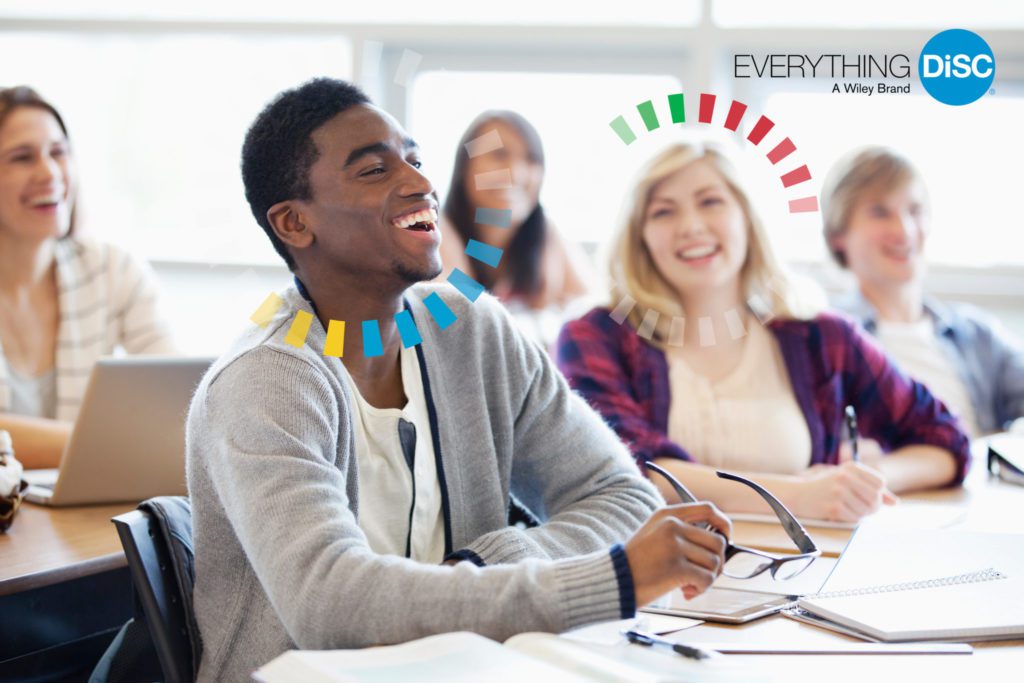 Need to register more than one person for this course? Discounts are available. Learn more.
Meet your DiSC Certification Training Team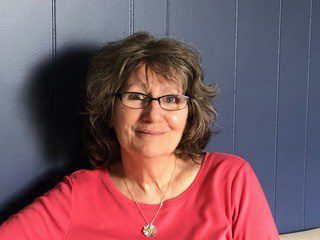 Susan Stamm
Susan Stamm has helped improve teams for over 30-years. She has certified hundreds of trainers, coaches, and facilitators in DiSC over the years. Learners will benefit from her experience in the classroom, and she is there to help after the course concludes to help trainers work through any issues they might encounter as they start to roll out their DiSC implementation plan. She is the author of 42 Rules for Employee Engagement.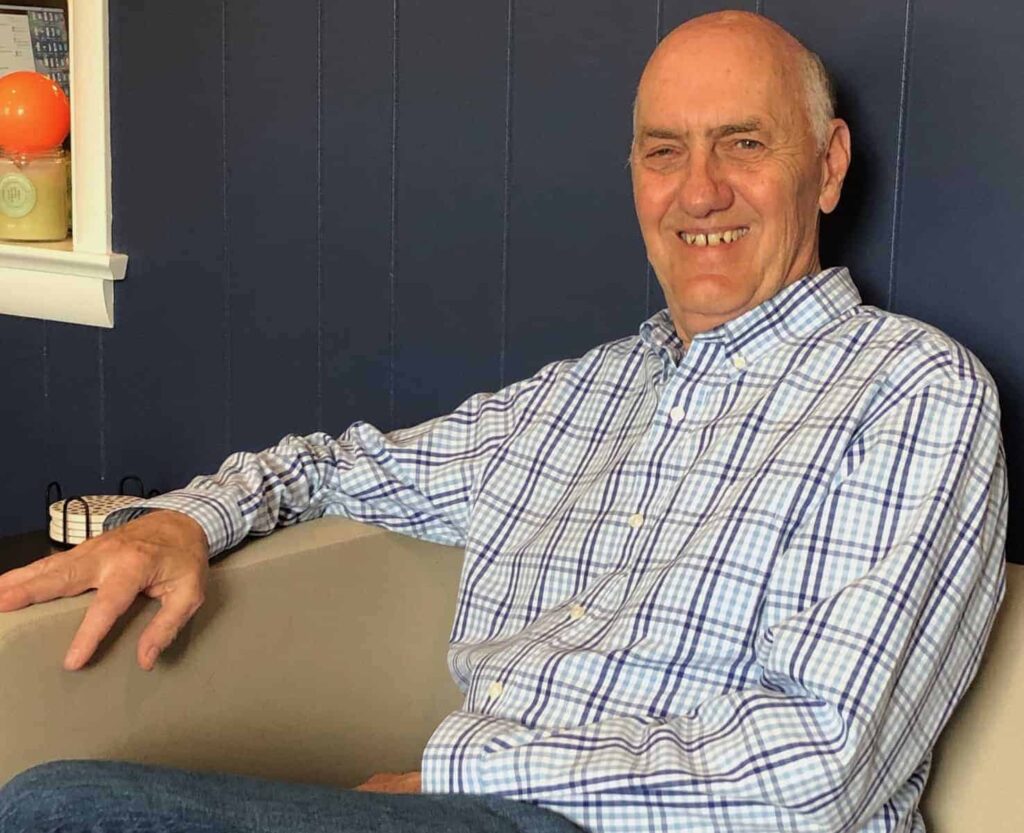 Rick Stamm
Rick began his career in the field of Vocational Rehabilitation and has always believed that work is central to a person's well-being. He believes that teamwork is the key to service excellence, innovation, and increased productivity in any kind of business. It is from this foundation that he found DiSC to be a powerful medium to help build better teams. He strives to help anyone become the best that they can be.