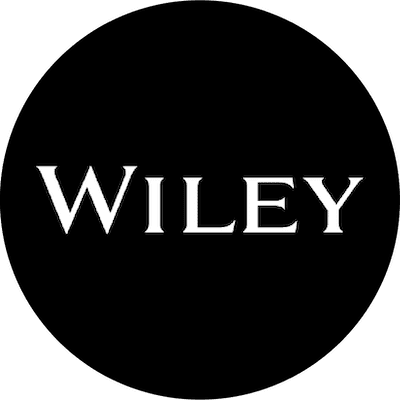 The publisher of Everything DiSC and DiSC Classic (John Wiley & Sons) announced that prices for their assessment tools will increase on July 1st, 2022.
Wiley noted that these price increases occur so they are able to develop new resources to meet the demands of everyone who uses their tools.
In a statement about the price increase, they said, "Wiley responded to the [pandemic] with an unprecedented wave of innovation: with the quick deployment of virtual training resources, the accelerated launch of Everything DiSC® on Catalyst™, and the additions of Everything DiSC® Agile EQ™ and Management to this dynamic new platform."
Product changes over the past two years:
During April of 2020, many coaches, trainers, and L&D professionals had to adapt to a virtual environment as it seemed the Pandemic wasn't going to end soon. Our own organization released materials to help our clients use the Everything DiSC Workplace training materials virtually. Two months later, Wiley released Everything DiSC on Catalyst which proved to be a huge asset to anyone who continues to run online DiSC Workshops.
Here is a full list of what Wiley has developed, released, and working to release soon over the past two years:
Everything DiSC Workplace on Catalyst (June 2020)
Everything DiSC Agile EQ on Catalyst (June 2020)
Catalyst 24/7 Online Support Team (November 2020)
Everything DiSC Management on Catalyst (December 2021) 
Everything DiSC Catalyst Certification (in Beta)
Everything DiSC Catalyst Facilitator Resources (in Beta)
Everything DiSC Productive Conflict on Catalyst (in development)
During this time, Wiley also provided:
The ability to upgrade any past DiSC reports to Catalyst for FREE. 
The ability to upgrade Everything DiSC Workplace, Agile EQ, or Management facilitation kits to the Catalyst Training program for FREE.
In addition, Wiley ensures that all of these digital tools meet data privacy regulations and ensure that your personal information is protected. They are far ahead of other assessment tools to ensure that all learner data is protected.
Pricing starting July 1st, 2022
Below is the retail pricing for EPIC Credits. If you issue Everything DiSC, DiSC Classic 2.0, or Five Behaviors assessments from an EPIC account, please note the following volume pricing that will begin on July 1st, 2022:
| Quantity | Price Per EPIC Credit |
| --- | --- |
| | |
| | |
| | |
| | |
| | |
| | |
| | |
Everything DiSC and DiSC Classic Online Access Codes
For anyone that purchase these tools as online access codes on our website, here is the pricing for the following tools:
| Quantity | Price Per Profile |
| --- | --- |
| | |
| | |
| | |
| | |
| | |
| | |
| | |
We want to hear from you.
We know price increases can cause difficulty if you have a set budget. Please reach out to us if you have any questions or concerns.