Everything DiSC Management will be released on Catalyst on December 8th!
Everything DiSC Management on Catalyst is a DiSC tool that will prepare anyone in a management role to successfully engage, motivate, and develop their people. It combines DiSC with personalized management insights to help learners adapt their approach to each direct report, improving their management effectiveness in real-time. Everything DiSC Management is available within the Catalyst system as a 10-credit add-on to the Everything DiSC Workplace® base experience. Learners will:
Discover their DiSC management style
Develop a set of core management skills that are essential in the modern workplace
Gain actionable strategies for adapting their management style to each person they manage
Is your organization already using Everything DiSC Management? Past Everything DiSC Management learners are able to upgrade their past report to Catalyst for free until December 31st, 2023.

For organizations that already use Catalyst, but haven't used Everything DiSC Management, there is a 10 EPIC Credit charge to add this content to a learner's Catalyst account.
One part of a comprehensive training program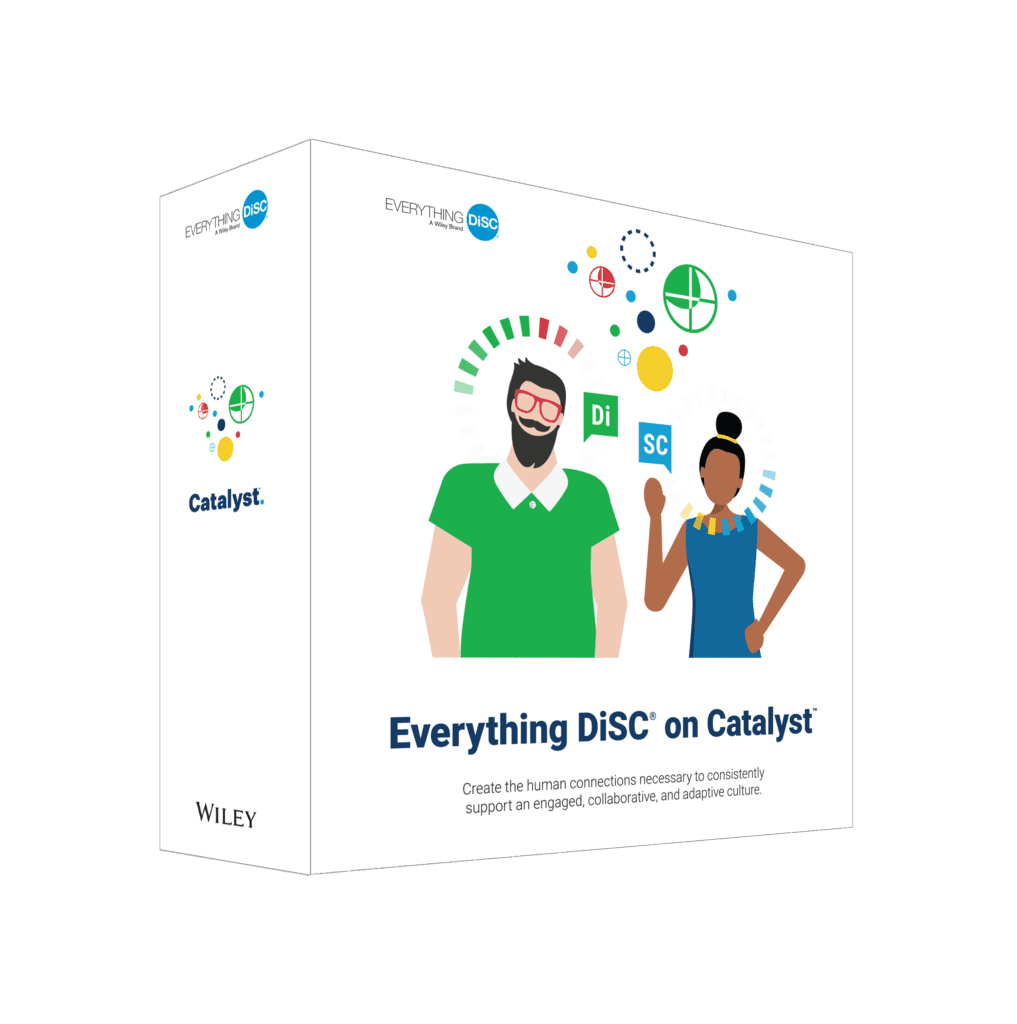 Everything DiSC Management on Catalyst can be used on its own or as a follow-up training following an Everything DiSC Workplace workshop. Trainers, coaches, and L&D teams can purchase the Catalyst Training program and receive not only the Management training but also the Workplace and Agile EQ training curriculum.
Here is an outline of what's involved in the Everything DiSC Management on Catalyst Training program:
Your DiSC Management Style: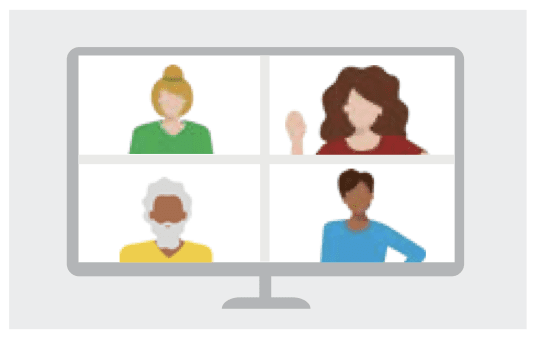 Managers learn about their DiSC® management style and the priorities that drive their approach to work. In small groups, they explore the responsibilities that energize them and drain them throughout the day.
Timing: 60 minutes classroom/60 minutes virtual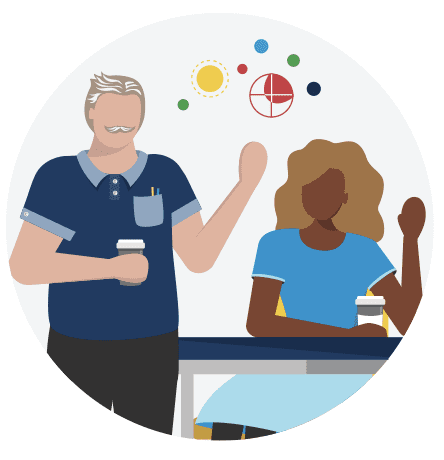 Managers discuss their natural strengths and challenges when delegating and directing. They explore how to customize their approach to specific direct reports so they can work more effectively.
Timing: 60 minutes classroom/60 minutes virtual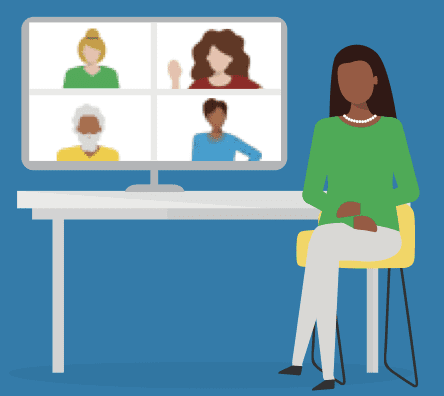 Managers practice a simple method to gauge the DiSC styles of their direct reports. They watch video clips and compete to guess the styles of the characters.
Timing: 30 minutes classroom/30 minutes virtual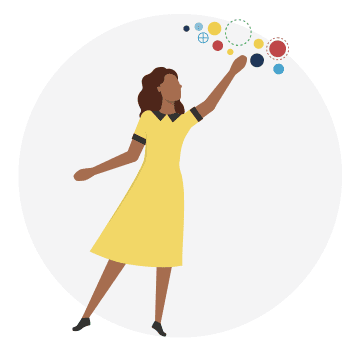 Managers explore the type of environment they create for the people they manage and the ways that it might be motivating or demotivating. They learn how they can more effectively tailor that environment to their specific direct reports to create more engagement.
Timing: 60 minutes classroom/60 minutes virtual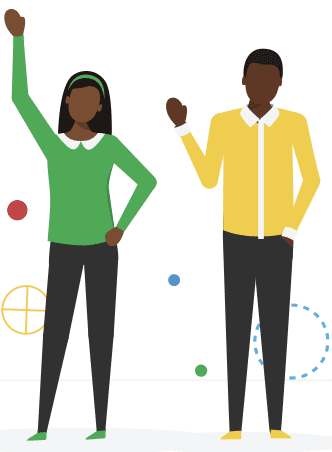 Managers discuss the advantages and disadvantages of their natural style of developing others. They explore the diverse professional development needs among their direct reports so they can best support long-term growth.
Timing: 60 minutes classroom/60 minutes virtual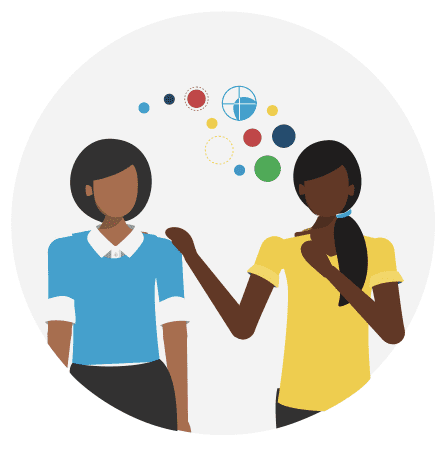 Participants explore how their own manager tends to see them. They discuss how they can better connect with that manager, get buy-in, and deal with conflict.
Timing: 60 minutes classroom/60 minutes virtual
Register for a future demo!
Everything DiSC Management on Catalyst will be released on December 8th, 2021. If you are interested in learning more about this tool, fill out the below form to join a future demonstration of this tool! We will email once we list our 2022 Catalyst Demo dates.