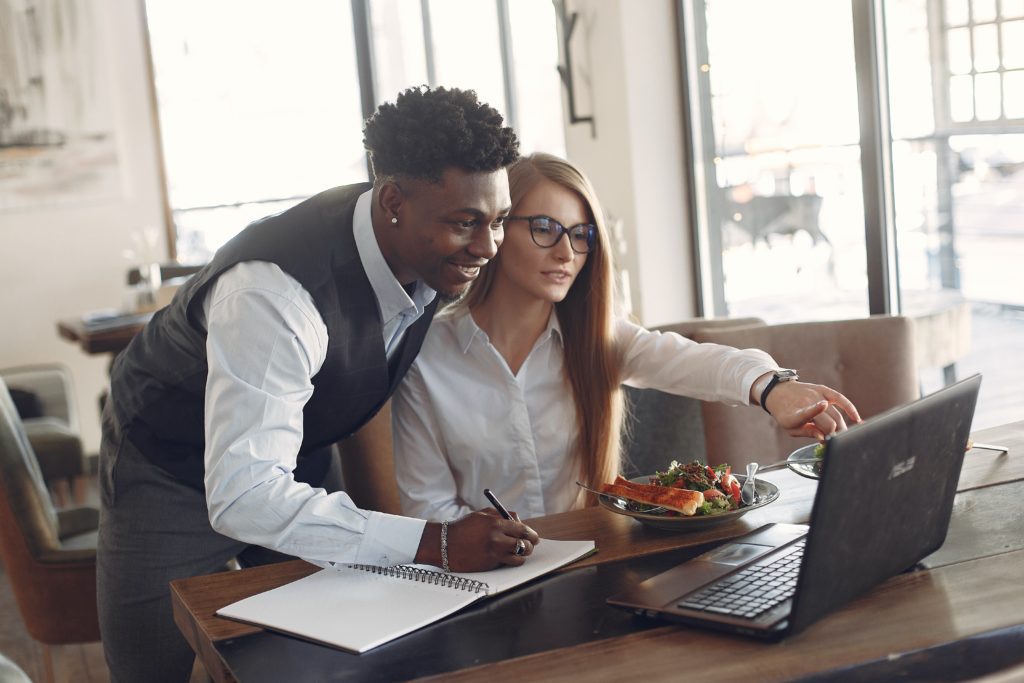 Have you used any of the below excuses so you didn't have to delegate a project?
I can do it better myself.

I can do it quicker myself.

Someone else will screw it up.

It will take too much hand-holding. I might as well just do it myself.

There is no one that can do it.

I do not want to overload my team with my work.
It's a great list of reasons and they all have truth in them. However, the job of a leader is to develop the potential of each team member. According to Professor Thomas Dee of Stanford University delegating is the most underutilized and undeveloped management capability. Yet, managers that delegate increase their team's overall productivity and provide a path for direct reports to grow professionally. This type of engagement positively affects the whole organization.
Vital Learning's course on Delegating addresses the attitudinal side of delegation and provides a clear process while developing needed skills. The result? Supervisors develop a delegation strategy that they can immediately implement back on the job.
Delegating Course Overview:
Vital Learning's Delegation course teaches theory and practical skills to help managers learn how to effectively delegate. Managers will go through a series of Skill Points that will culminate with the manager organizing and running a delegation meeting with one of their direct reports. The skills points will help managers learn how to start a delegation meeting, answer any questions direct reports may have, and establish a plan for the direct report to take ownership of a project.
Learning Objectives
Understand the role of delegation in regards to time management, resource utilization, job satisfaction, and team productivity.
Use the delegation process to determine which tasks to delegate to team members.
Use the delegation process to decide the best team member to assign the delegated task.
Establish the team member's responsibility and authority for the delegated task, creating a framework for accountability and personal growth.
Develop and run a delegation plan for a team member.
In-person, Online or Blended learning options
Are you a new manager looking to learn how to effectively delegate projects to your direct reports? Perhaps you are an HR professional looking to bolster your organization's leadership development program by teaching delegation skills. This course fits both training needs because it is available in multiple formats.
What does the course cost?
The pricing below is for a single workbook or single online course credit for one leader.
Education pricing is available for workforce development programs through local colleges. Organizations that have 25 or more managers are able to purchase a subscription to the full course. Please email us for details.
Free and engaging follow-up training
Regardless of the training option that you choose, you will receive access to follow-up tools that will help leaders retain and apply what they learn. The tools range from printable handouts that leaders will use as a guide as they apply what they learned on the job.
On-the-job guide – leaders will be able to review key points that will help them during their day-to-day responsibilities as managers.
 Follow-up activities – All courses include 6-weeks of micro-learning activities. These activities are used as competitions when the training is used in a group learning format.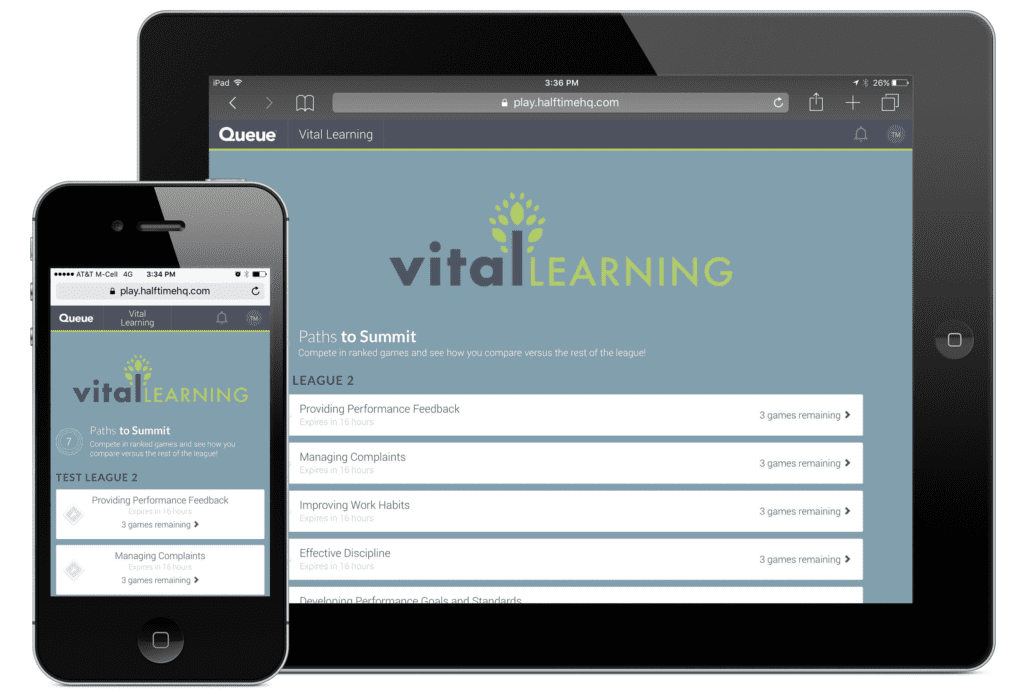 Frequently Asked Questions
Try our pilot package: Buy 20 workbooks and get a free facilitation kit.