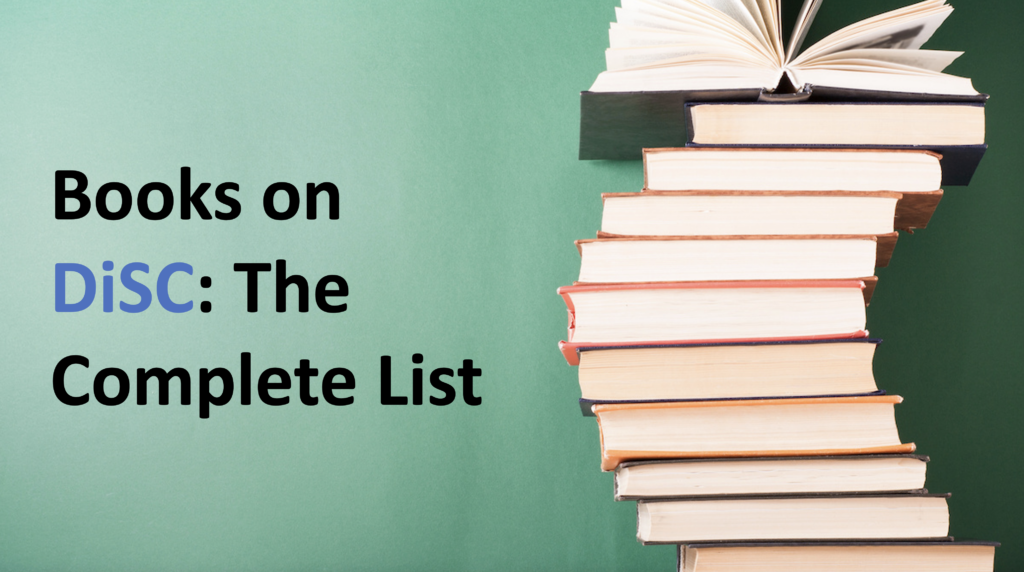 DiSC Theory is over 90 years old and was originally created by William Moulton Marston in his book Emotions of Normal People.
Since Marston's book, there have been lots of additional books that seek to find better ways to use DiSC to better understand ourselves and those around us. Today, we provided some of these books to trainers, coaches, and facilitators who join our DiSC Certification class. We wanted to compile a list of all of the books that have helped shape our understanding of DiSC:
The 8 Dimensions of Leadership
Jeffrey Sugerman, Mark Scullard, and Emma Wilhelm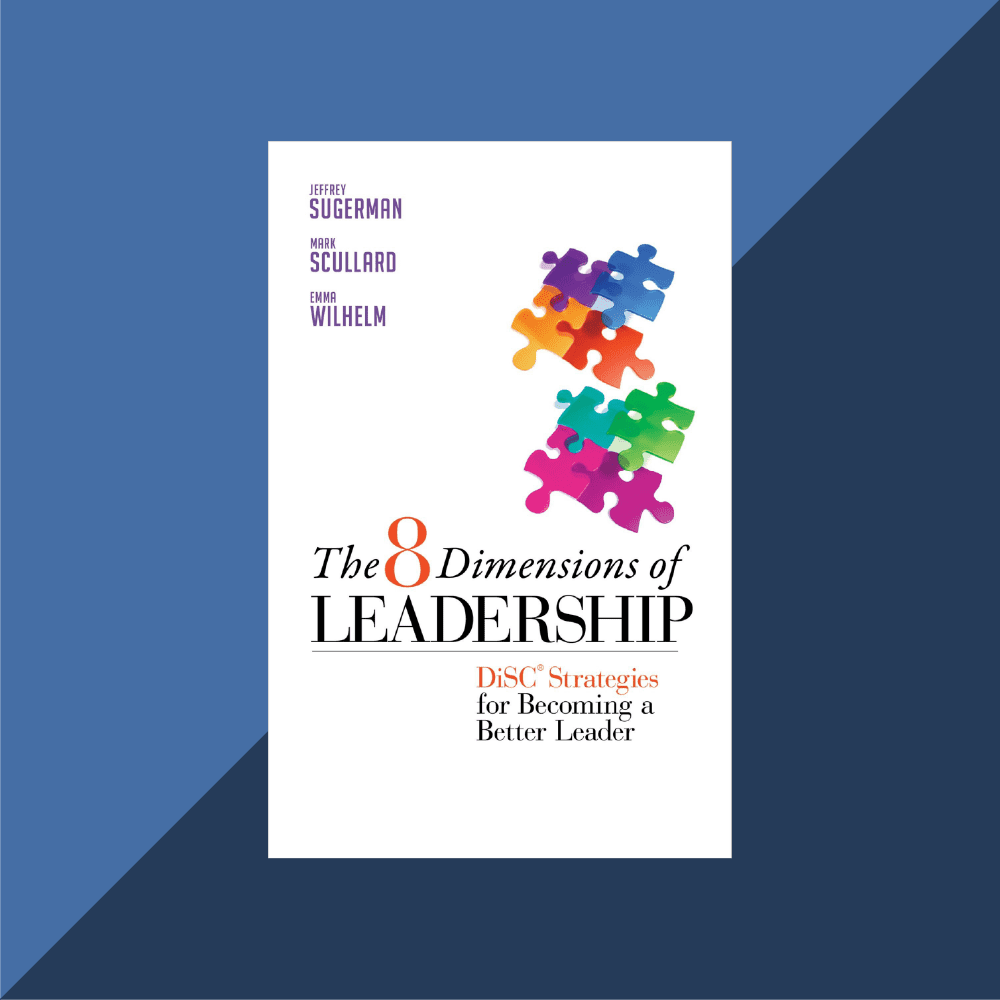 To be effective, leaders must be self-aware of how they lead, and they need to have a broad knowledge of the behaviors of other leaders. This book provides both of these insights.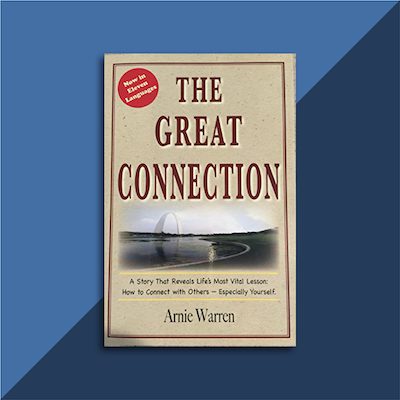 How do the language and the model of DiSC transform relationships in people's lives?
The Great Connection is a fictional story that shows how DiSC helped a person navigate his relationship struggles in his professional and personal life.
The 4-Dimensional Manager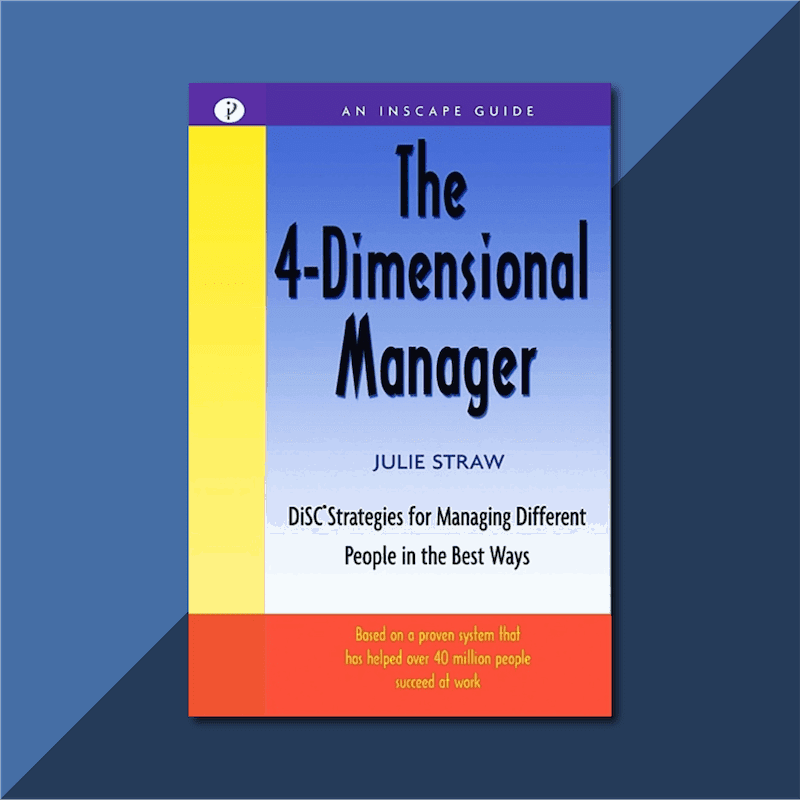 Great managers know that their direct reports have different needs. They know they can't provide the same instruction, coaching, or praise the same way to each of their reports.
The 4-Dimensional Manager acts as a field guide for managers who want to apply the concepts of DiSC in their job as a manager.
Julie Straw, Mark Scullard, Susie Kukkonen, Barry Davis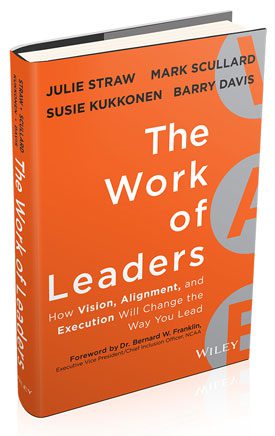 What is the essential job of a leader?
The Work of Leaders identifies the core aspect of leaders' jobs (executives, directors, VPs, etc.) as three primary functions: Vision, Alignment, and championing Execution. This book was developed into the Everything DiSC Work of Leaders assessment.
by Mark Scullard and Dabney Baum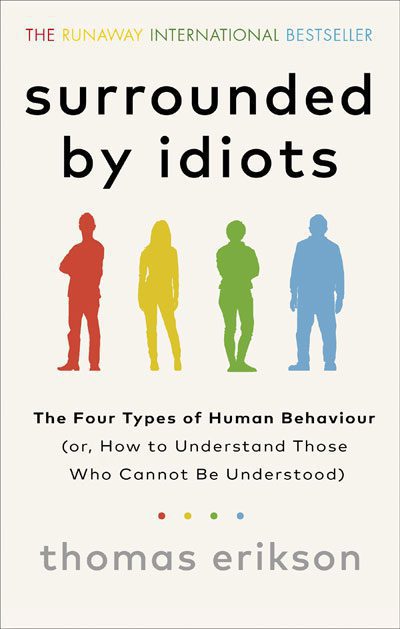 Surrounded by Idiots is insightful and incredibly entertaining.
Anyone, regardless of their knowledge of DISC, will walk away learning something new about the tool. Erikson uses a version of DISC published by TTI, but the concepts are easy to understand regardless of which version of DISC you use.
We Hug in the Hallways Here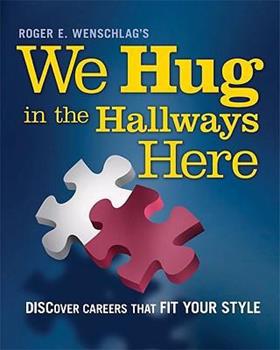 Being in a job and company culture that fits your behavioral style is vital for work satisfaction and happiness. However, finding that fit can seem impossible at times.
We Hug in the Hallways Here was written to help anyone solve that problem and discover work that is truly meaningful.
by Tony Alessandra and Michael J. O'Connor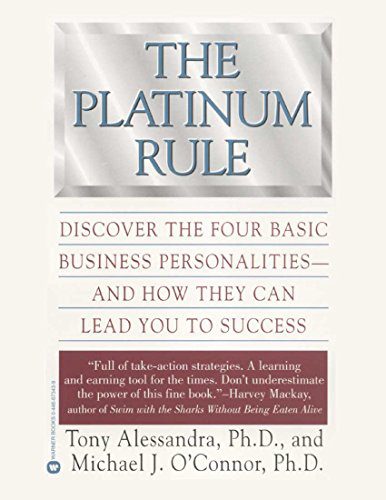 We've all heard of the golden rule; "Do unto others as you would have them do unto you." Unfortunately, this rule implies we are all alike.
The Platinum Rule modifies this idea as, "Do unto others as they'd like done unto them." This idea uses the concepts of DiSC to help establish how we can be more effective in our relationships.