Conflict left unchecked between team members might magically work itself out, but most of the time it brews into a bigger problem.
Sometimes, conflict grows to involve more if not all the members of a team. As battles continue to ferment, sabotage may occur. Work is not handed off until the last possible moment. Information that may be critical to other team members is not shared. The team begins working against itself!
Many supervisors are uncomfortable around conflict and ignore it to avoid having to get involved.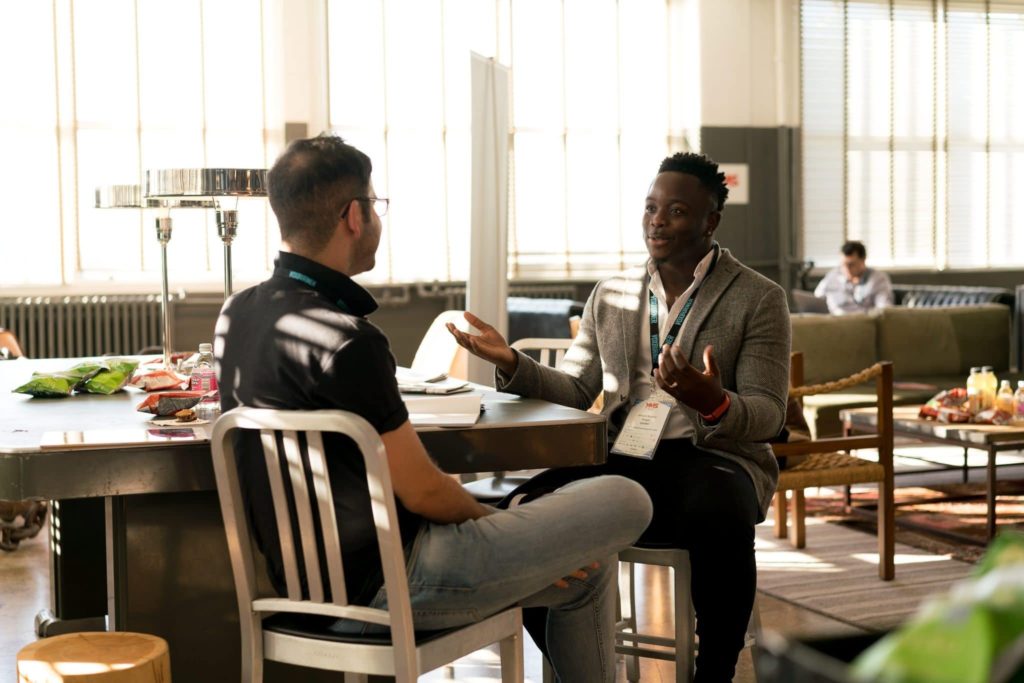 Vital Learning's Resolving Conflicts course gives supervisors a chance to practice an effective process for helping team members work through conflict. They will learn that the earlier they do this, the easier it will be to resolve workplace conflicts.  They are introduced to five modes for handling conflict and consider situations. As they consider which of these modes might be most appropriate for different kinds of cases, they also think what they may tend to use most frequently and how this might impact their ability to help team members resolve conflict.
Learning Objectives
Understand the impact that unresolved conflicts have on work, team members, and the organization.

Identify the four phases of conflict and understand the appropriate time to intervene.

Distinguish between work-related and people- related conflict to determine how to best handle the conflict.

Establish a collaborative conflict resolution process to encourage team member collaboration in conflict situations.

Use the

Resolving Conflicts

Skill Points to plan and conduct a meeting with two or more team members.
In-person, Online or Blended learning options
Are you a new manager looking to learn how to effectively resolve conflicts on your team? Perhaps you are an HR professional looking to bolster your organization's leadership development program by teaching them how to Resolve Workplace Conflict. This course fits both training needs because it is available in multiple formats.
What does the course cost?
The pricing below is for a single workbook or single online course credit for one leader.
Education pricing is available for workforce development programs through local colleges. Organizations that have 25 or more managers are able to purchase a subscription to the full course. Please email us for details.
Free and engaging follow-up training
Regardless of the training option that you choose, you will receive access to follow-up tools that will help leaders retain and apply what they learn. The tools range from printable handouts that leaders will use as a guide as they apply what they learned on the job.
On-the-job guide – leaders will be able to review key points that will help them during their day-to-day responsibilities as managers.
 Follow-up activities – All courses include 6-weeks of micro-learning activities. These activities are used as competitions when the training is used in a group learning format.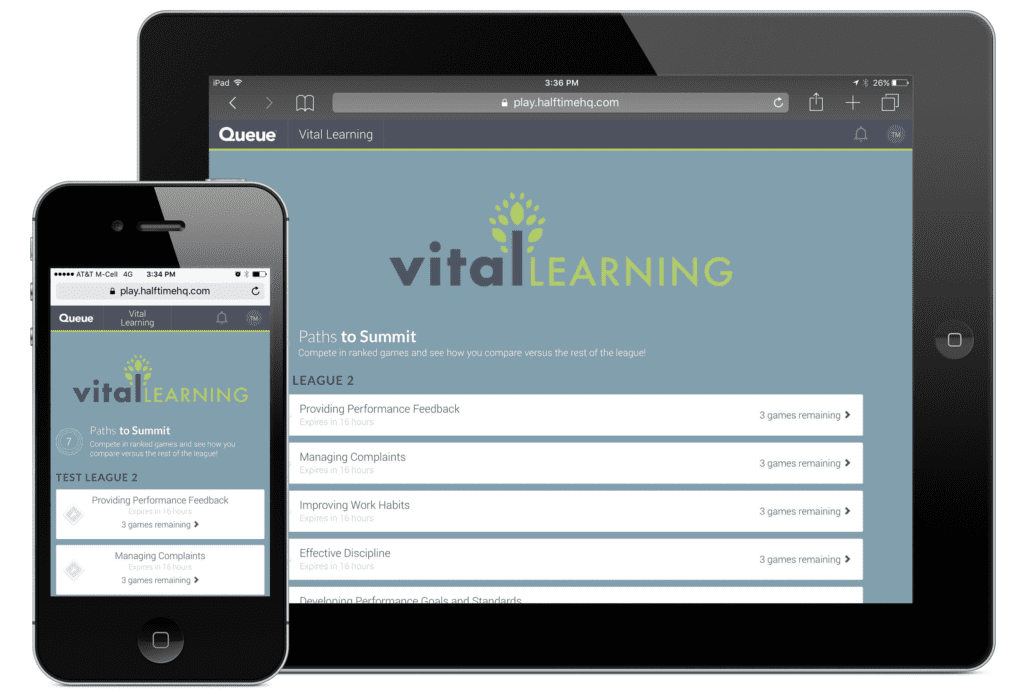 Frequently Asked Questions
Try our pilot package: Buy 20 workbooks and get a free facilitation kit.