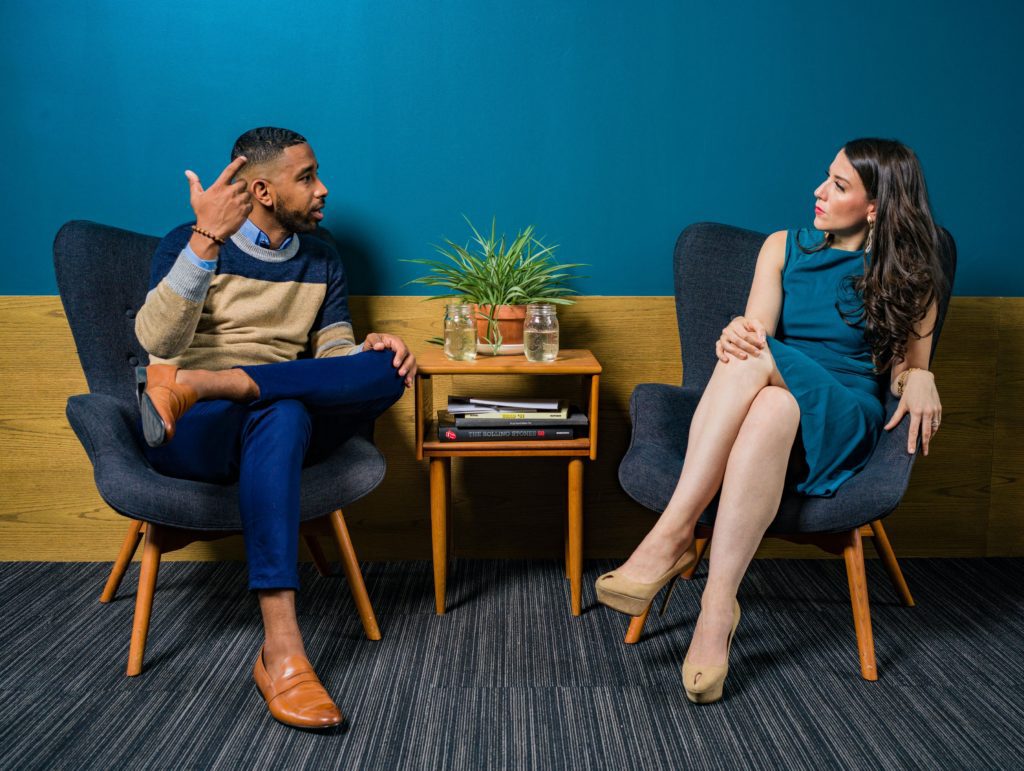 Missing deadlines. Frequent tardiness or missing work entirely. Poor workplace behaviors like shouting or rudeness.
If employees show these behaviors frequently, a manager might want to evaluate taking steps to fire this employee. Unfortunately, many managers want to take this route because they weren't trained properly with how to deal with employee behavioral issues. That's the job of HR, right?
Managers have a responsibility to try and solve the problem first. Additionally, there is a good chance that an employee will want to solve these issues if the manager calls attention to them effectively.
Before HR needs to be called in, supervisors could execute performance correction plans that put the employee in control of fixing the performance or a work habit challenge.  In most cases, the problem ends there, without any of HR's time or expertise needed. 
Many supervisors lack vital skills to help employees make the corrections needed to remain in employment. In a recent study, 60% of all employers have faced wrongful termination lawsuits in the past five years, and 67% of these cases ruled in favor of the employee.  
Vital Learning's Effective Discipline course provides a reliable process that can be adjusted to fit any organization.
The course begins by outlining what supervisors can do if performance issues remain unresolved after a discussion has already taken place. Supervisors will learn how to issue and enforce these disciplinary actions that are consistent with organizational policies. The course provides specific skill points that outline how to go through these processes and provide ways for supervisors to practice them so they are learned.
Learning Objectives
Take disciplinary action when a performance issue or work habit issue remains unresolved after previous discussions.
Follow a progressive disciplinary path that is consistent with your organization's policies.
Document and communicate the performance problem specifically, objectively and factually.
Respond with empathy to team member reactions to maintain team member self-esteem.
Ensure the team member takes ownership of the performance problem and takes responsibility for solving the problem.
Use the Effective Discipline Skill Points to plan and conduct a meeting with your team member.
In-person, Online or Blended learning options
Are you a new manager looking to learn what steps you can take with an employee that is causing issues on your team? Perhaps you are an HR professional looking to bolster your organization's leadership development program by ensuring your front line managers understand how to effectively use discipline that keeps them in compliance. This course fits both training needs because it is available in multiple formats.
What does the course cost?
The pricing below is for a single workbook or single online course credit for one leader.
Education pricing is available for workforce development programs through local colleges. Organizations that have 25 or more managers are able to purchase a subscription to the full course. Please email us for details.
Free and engaging follow-up training
Regardless of the training option that you choose, you will receive access to follow-up tools that will help leaders retain and apply what they learn. The tools range from printable handouts that leaders will use as a guide as they apply what they learned on the job.
On-the-job guide – leaders will be able to review key points that will help them during their day-to-day responsibilities as managers.
 Follow-up activities – All courses include 6-weeks of micro-learning activities. These activities are used as competitions when the training is used in a group learning format.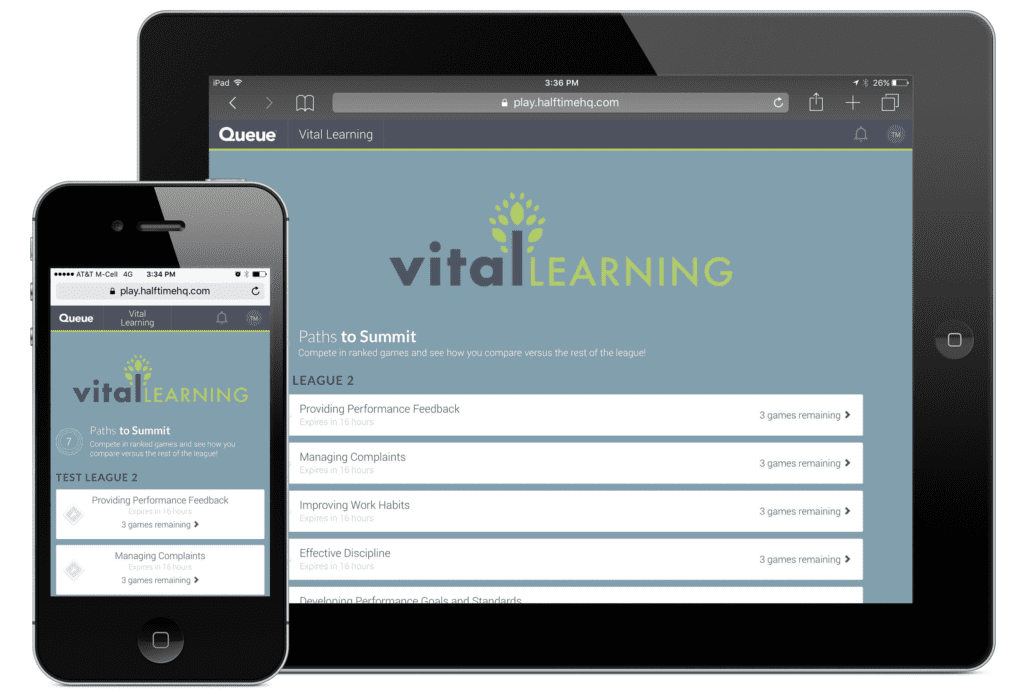 Frequently Asked Questions
Try our pilot package: Buy 20 workbooks and get a free facilitation kit.