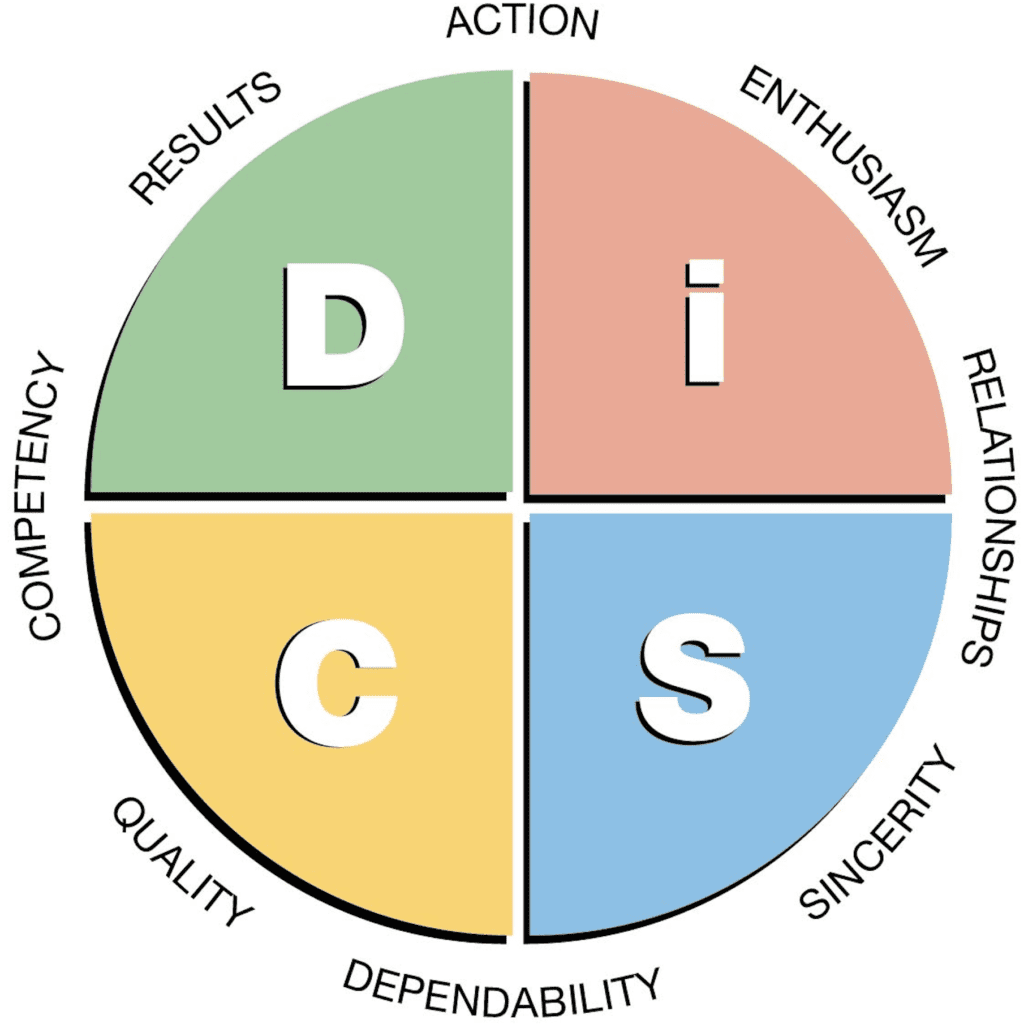 Purchase Everything DiSC Sales
Everything DiSC Sales® is the most in-depth, customizable DiSC based sales training program available. Learn to coach others on how to increase sales effectiveness using our new expanded in-depth DiSC Sales Test. Salespeople learn to improve their sales relationships with buyers in the three part sales training and competence report through improving their communication and selling styles. 
Instant Access Codes: Receive access to the DiSC assessment quickly and easily with our instant access codes – no account needed! Simply check out online and immediately receive an email with your code(s). These codes can be used to begin the assessment by yourself or someone else.
EPIC Administrator Account: Need more control over the process? Brand your report covers, store assessment data, distribute assessments, and easily download reports any time with your own EPIC account. Perfect for consultants, trainers, and DiSC facilitators. Open a new account with our EPIC starter bundles or purchase additional credits for your account.
Purchase the DiSC assessment with Instant Results. Results are available to the respondent immediately upon completion.
Purchase the DiSC assessment with Emailed Results. Results are sent to an email address you specify. Arrives within one business day.
Additional quantity-based prices available with your own EPIC Administrator account.
Learn more about the Everything DiSC Sales Profile
Everything DiSC offers specific reports based on your team or learners needs. Everything DiSC Sales is one report out of a suite of second different applications. Learn more about all of the reports that are available or more about the DiSC Sales Profile.