Improve
Listening
Communication
Collaboration
Leadership
Teamwork
for Leaders & Teams
Learn more about the Listening Intelligence training program for leaders & teams.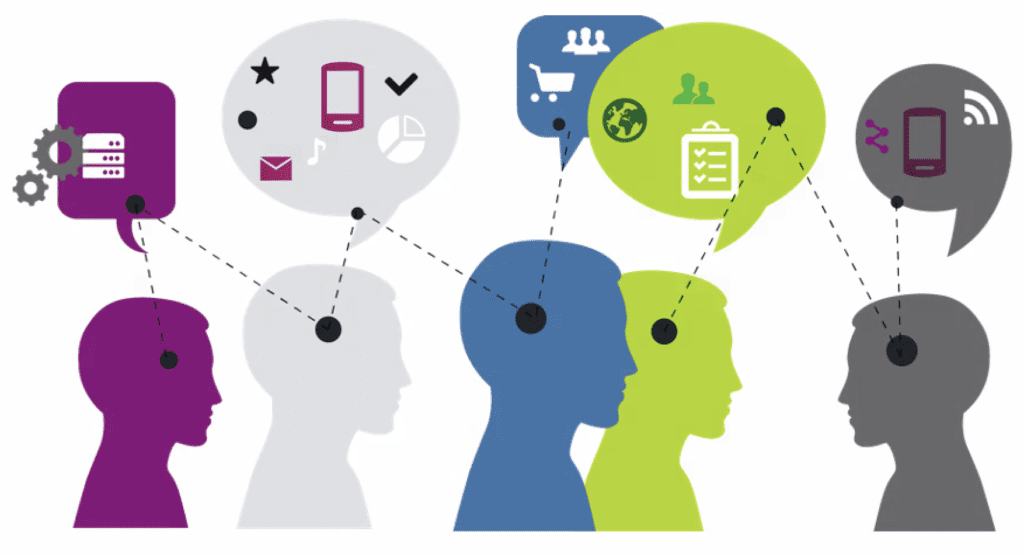 The Listening Intelligence for Leaders & Teams (LIFT) training program is designed to be easy to implement. It's designed for trainers, coaches, HR, and L&D professionals who want to improve communication through listening in their organization.
70-80% of our workday is engaged in some form of communication, and 55% of that time is devoted to listening. The LIFT training program aims to change the way the world thinks about listening. At the day-to-day level, effective listening can mean the difference between closing a sale, understanding critical directives, and being able to form deeper connections amongst colleagues.
The LIFT Program, combined with the ECHO Listening Assessment, will teach learners how their listening habits can affect the information they are retaining and hearing. Trainers, coaches, HR, and L&D professionals are able to receive this program when they join an ECHO Certification class for free. 
The LIFT Facilitation Program is available for purchase and includes:
The LIFT Facilitator's/Leader's Guide
An interactive LIFT Participant Workbook
PowerPoint slide decks for each of the LIFT training modules
A detailed LIFT training modules timeline ​
The corresponding ECHO Listening assessments are sold separately.
What does the Listening Intelligence Training Program cost?
The Listening Intelligence for Leaders & Teams (LIFT) costs $1,495 .
Who is the Listening Training Designed for?
The ECHO Listening training program can be used within a leadership development or personal development training capacity. The program can be held as the sole event or it could be one part of a larger training solution.
Leaders and Senior Executives
Leaders will gain greater proficiency in leading diverse individuals and teams for more productive outcomes. They will be equipped for nurturing a culture of diversity, equity, and inclusion.
Mid-Level or emerging managers
Managers will develop the capability to guide and empower their teams to make high quality collaborative decisions, reducing stress and rework.
Individuals will gain insight into their own listening habits and the listening habits of their peers. They will learn to communicate and collaborate more effectively, increasing engagement and employee retention.
Listening Intelligence Training Program: Course Outline
The program is a four-part series of two-hour modules to be delivered in sequence, no more than two weeks apart. Participants will learn to leverage the essential tools of Listening Intelligence to improve their own performance as well as develop others.