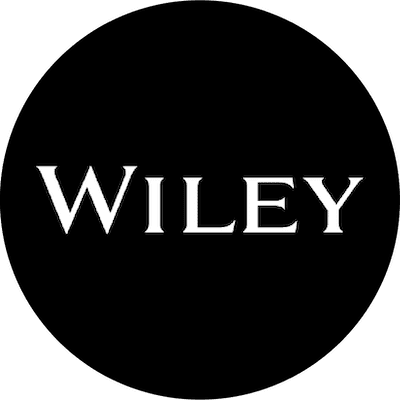 Wiley DiSC® Certification
Register for Wiley's DiSC Certification!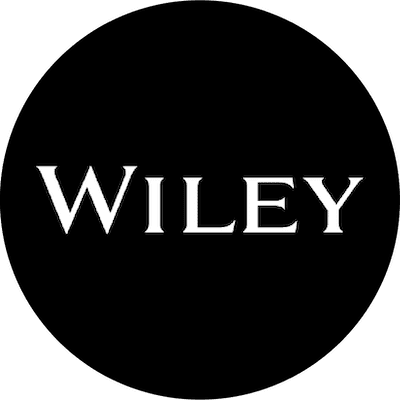 John Wiley & Sons' DiSC Certification is designed to increase confidence and expertise in delivering the Everything DiSC Workplace program. In this DiSC Certification course, learners are taught directly by the publisher of Everything DiSC, John Wiley & Sons.
During this 3-week class, learners complete self-paced online work with a weekly 90-minute live session. Learners must have a copy of the Everything DiSC Workplace facilitation materials prior to joining this class which is provided as part of the registration fee.
After the course, learners will receive a free EPIC account to administer Everything DiSC assessments. Furthermore, you will receive free support and follow-up training from our organization, Center for Internal Change.
Wiley's DiSC Certification Cost: $3,295*
Upcoming Wiley DiSC Certification Dates
Where are the live online DiSC Certification sessions held?
There are many webinar platforms that are available today. We use Adobe's education platform call Adobe Connect. This service allows us to break out the live sessions into smaller groups for inter-personal discussions and presentations.
Online training is frequently dismissed as a viable way to promote discussions. However, this course is designed to mirror the discussions that you would have in the in-person DiSC certification course through the use of break-out rooms. Prior to each session, you will complete pre-work that you will then use in discussions and activities during the live session.
Wiley DiSC Certification Cancelation Policy
Wiley reserves the right to cancel this course at any time. Should this occur, refunds will be issued for the cost of the session.
Cancellations: Must be made two (2) business days prior to the course open date.
We have certified hundreds of trainers and coaches over the years. If you have questions about this program, read our post on DiSC Certification questions from trainers and coaches! Alternatively, please feel free to fill out the form below with any specific questions that we can answer for you.