Everything DiSC® Certification Lancaster, PA
In-Person DiSC Certification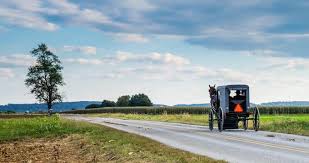 We are not offering in-person DiSC Certification courses at this time.
Interested in DiSC Certification in Lancaster, PA? We are currently evaluating offering in-person certification classes again. Provide your input and sign up for notices of future classes here.
Our Lancaster, PA DiSC Certification class is designed to help trainers, coaches, and learning & development professionals learn both DiSC theory and become better DiSC facilitators. The certification class focuses on the Everything DiSC Workplace profile.
Here is a breakdown of what you can expect:
3-6 Hours of Online coursework
2-days of practical application learning, live, and in-person
Completion of a personalized Everything DiSC Workplace profile
A culminating project that focuses on building a unique DiSC Workshop for your organization or clients
Practice using the Everything DiSC Workplace suite of reports, including group facilitation, comparison reports, supplemental reports and additional learning activities to keep the DiSC Workshop training alive.
Completion of the final Certification exam (graded activity)
This certification course costs $2,795 and includes the Everything DiSC Workplace facilitation materials. Learners can register for $1,995 if they already have the facilitation materials and purchase the Everything DiSC assessments from Center for Internal Change.
Upcoming DiSC Certification Dates
Currently, all in-person DiSC Certification courses that take place in Lancaster, PA are suspended until further notice due to Covid-19.
Course cancelations that happen more than 14 calendar days prior to the first class date are allowed to be canceled with no penalty.
At 14 calendar days prior to the in-person course date, no refunds are available.
Wiley reserves the right to cancel this course at any time and, when applicable, offer a full refund.
*If your cancellation is made via email or outside of our normal business hours, the cancellation policy that applies the day we receive your message will be granted. We understand that situations happen. Please plan accordingly and give us as much notice as possible to ensure a full refund.
Please contact us for additional questions or information:
Telephone: (847) 259-0005
Email: [email protected]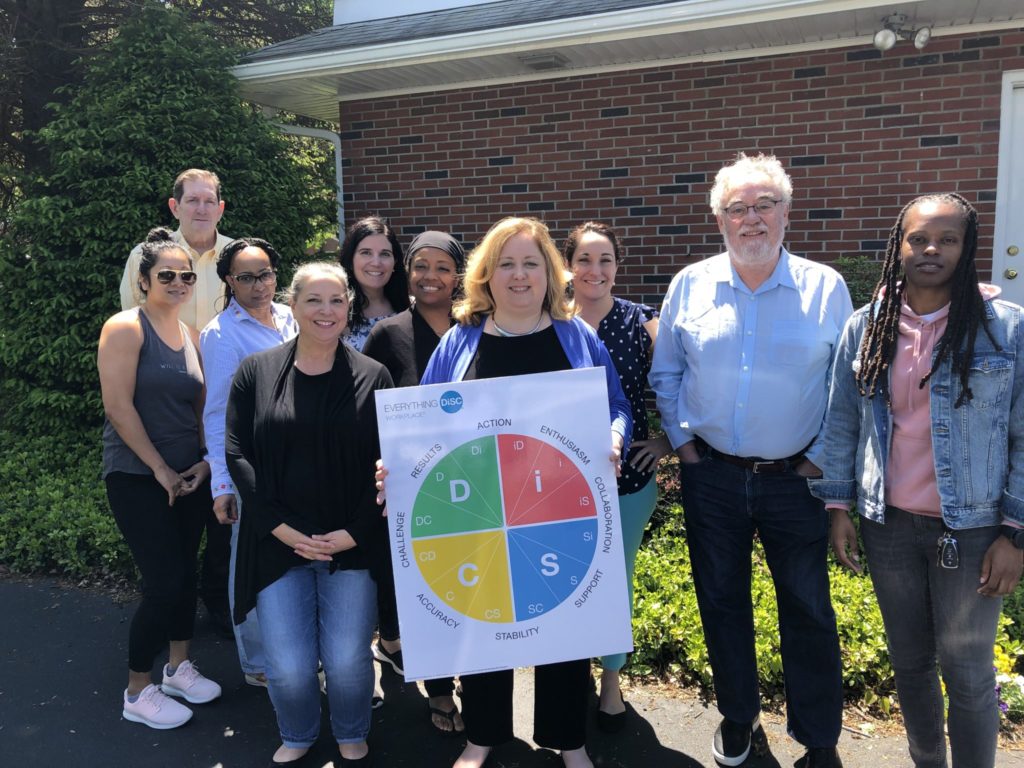 Lancaster, PA DiSC Certification Benefits
All participants that complete an Everything DiSC certification course are awarded the title of Everything DiSC Certified Trainer. 
This certification course is also enhanced with the following:
Library of DiSC books to support a deeper understanding of the model and application  
Author interviews & discussion guides to utilize with your learners
Flash drive containing hundreds of additional tools and resources from our 30+ years of experience with DiSC, proprietary activities, exercises, and much more.
13 sessions of reinforcement activities for your participants
Team Leader Support kit to ensure learning transfer
Virtual Slack Community access to hundreds of certified practitioners for sharing ideas
Opportunity to earn a certified DiSC Genius Badge 
Additionally, participants are now also eligible to receive 15 Society of Human Resources professional development credits as part of this course.
Where are the DiSC Certification sessions held?
This two-day certification is held at the office of Center for Internal Change / The TEAM Approach.
Location: The training center is convenient to Philadelphia, PA (1.5 hours), New York City (3.5 hours), Baltimore (2 hours), and Washington DC (3 hours). Participants can stay at nearby hotels, or commute in by taking Amtrak or car.
2174 Old Philadelphia Pike
Lancaster, PA 17602
Everything DiSC Certification Course Content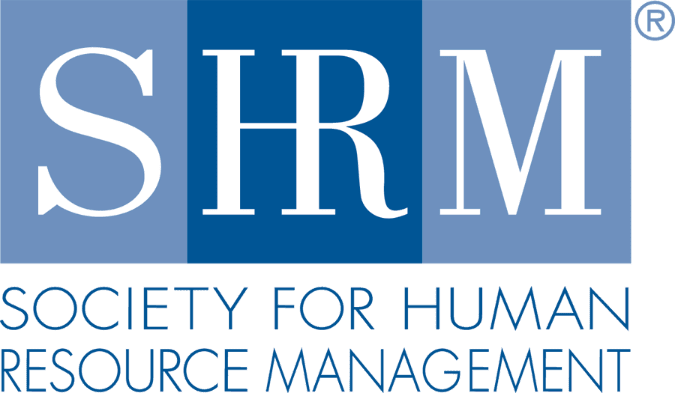 When you complete the Everything DiSC Certification course, you will receive 15 SHRM PDCs.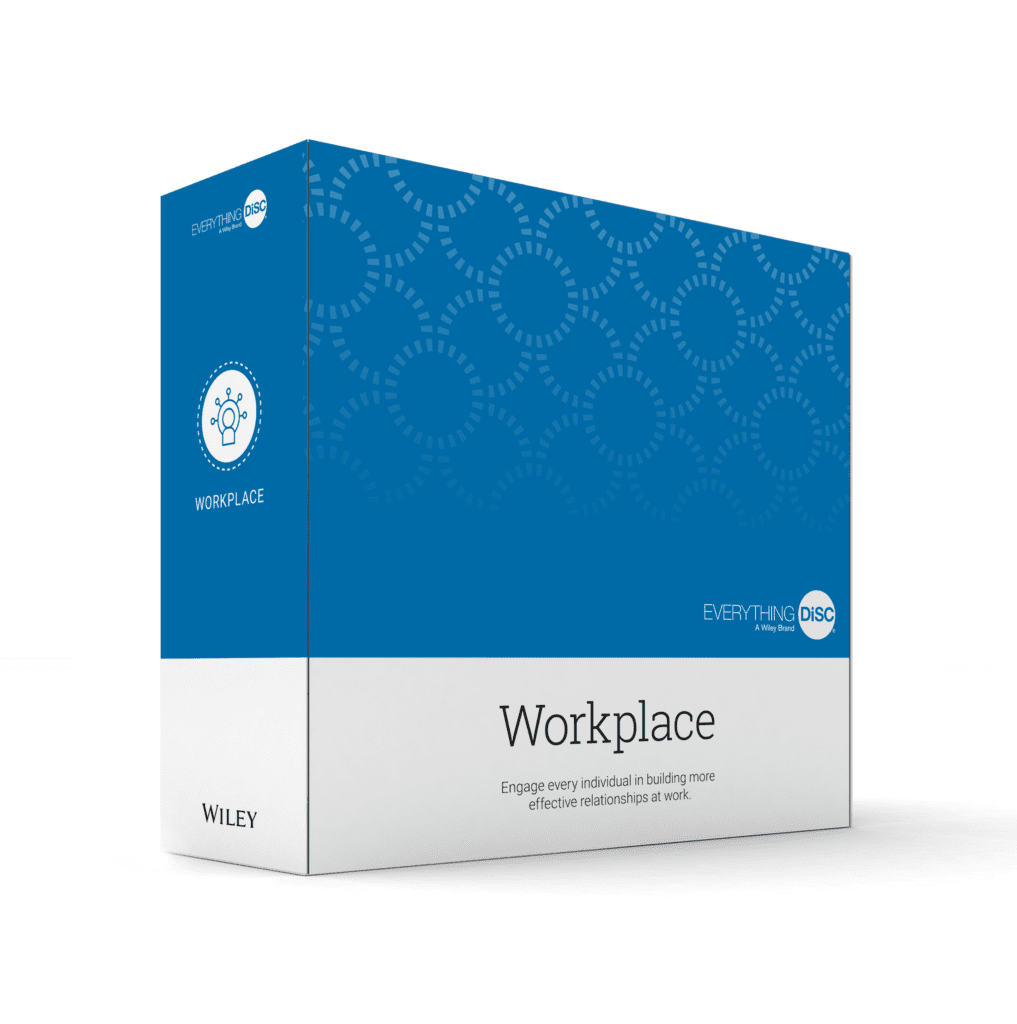 Activities, Handouts, Videos, and customizable powerpoints - all included with your registration.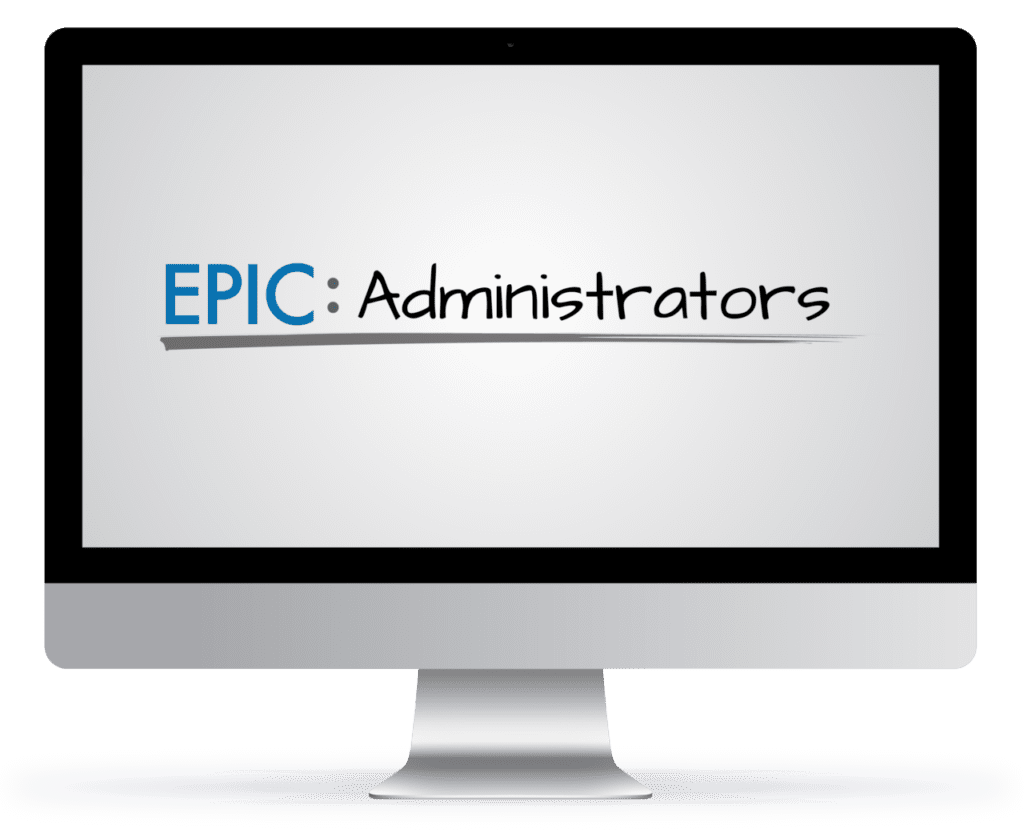 Register for the Minneapolis, MN DiSC Certification Course and receive a free EPIC Account and additional support