Every tool in our toolbox supports the development of stronger teams. Teamwork is the key to better results, greater innovation, and more fulfilled team members. Most teams have areas that could be improved. Our team toolbox provides a proven track record toward superior team performance.
Are your teams working toward common goals? Do they leave meetings committed and then follow through on those commitments? Do they trust one another? This learning process is based on Patrick Lencioni's best selling book, The Five Dysfunctions of a Team. Teams not only receive their team's aggregated scores, but they learn how their DiSC style plays into each of the five behaviors.  Extensive materials support teams to make real and lasting changes.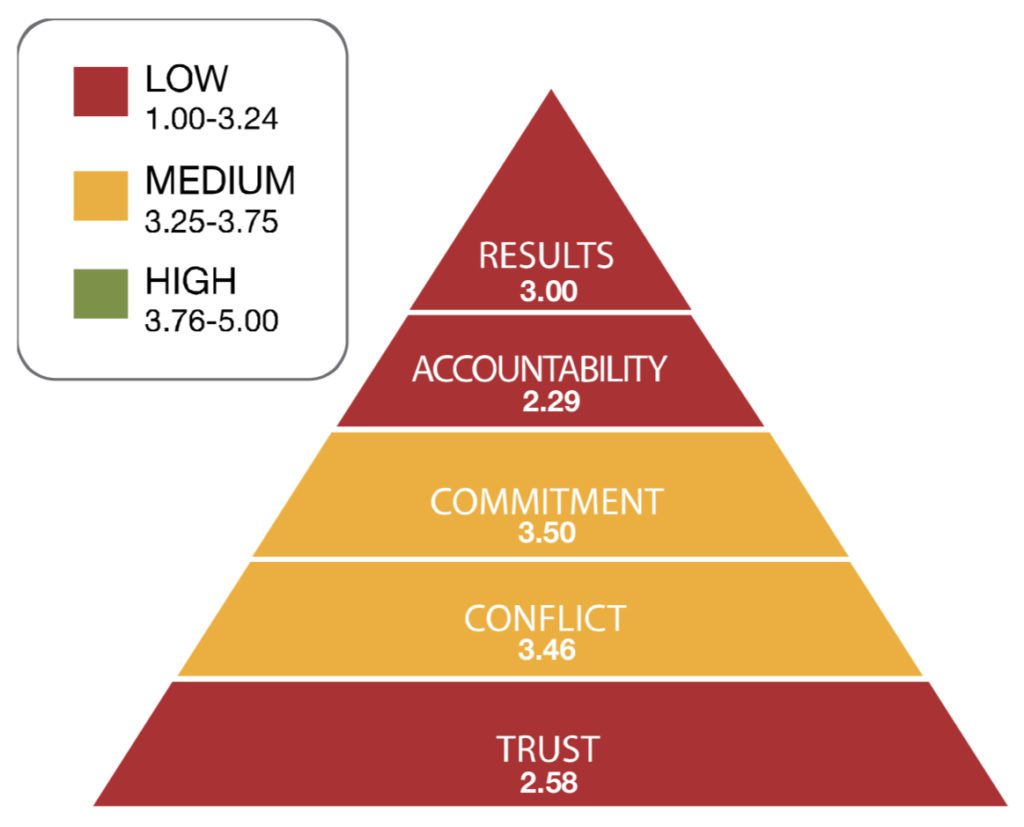 Help your organization improve how they collaborate with a virtual game. The Search for the Lost Dutchman's Gold Mine is a virtual game that is designed for professional and corporate organizations. While the game is fun to play, it also provides meaningful insights about collaboration, team work, and internal motivations.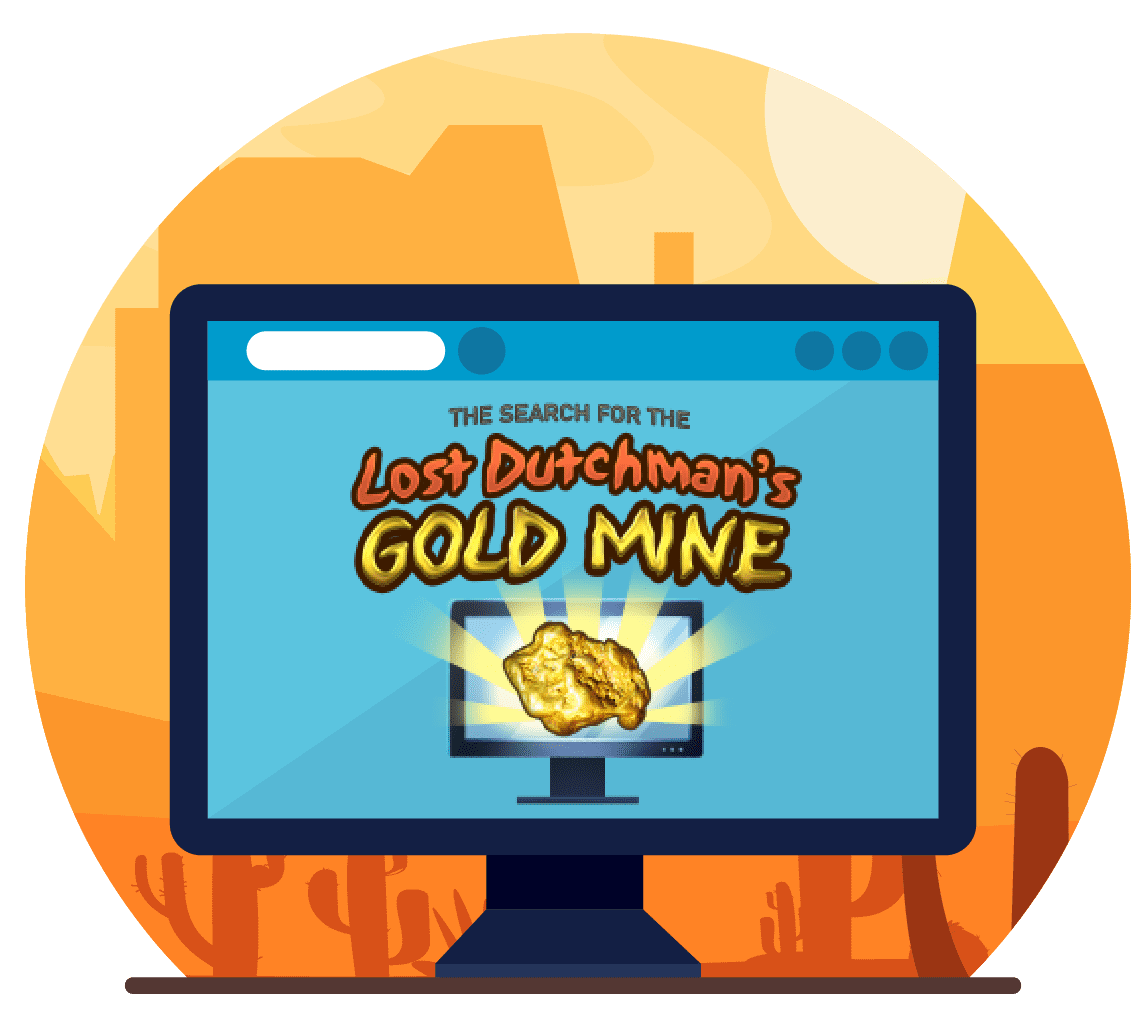 Everything DiSC Workplace
Teams challenges are frequently rooted in behavioral differences. Everything DiSC Workplace provides insight into  personal behavior and the behavior of others. Team members receive three strategies to help minimize the negative impacts which could be associated with their personal style. They learn relationship strategies to help them work more effectively with teammates who are similar or different from themselves.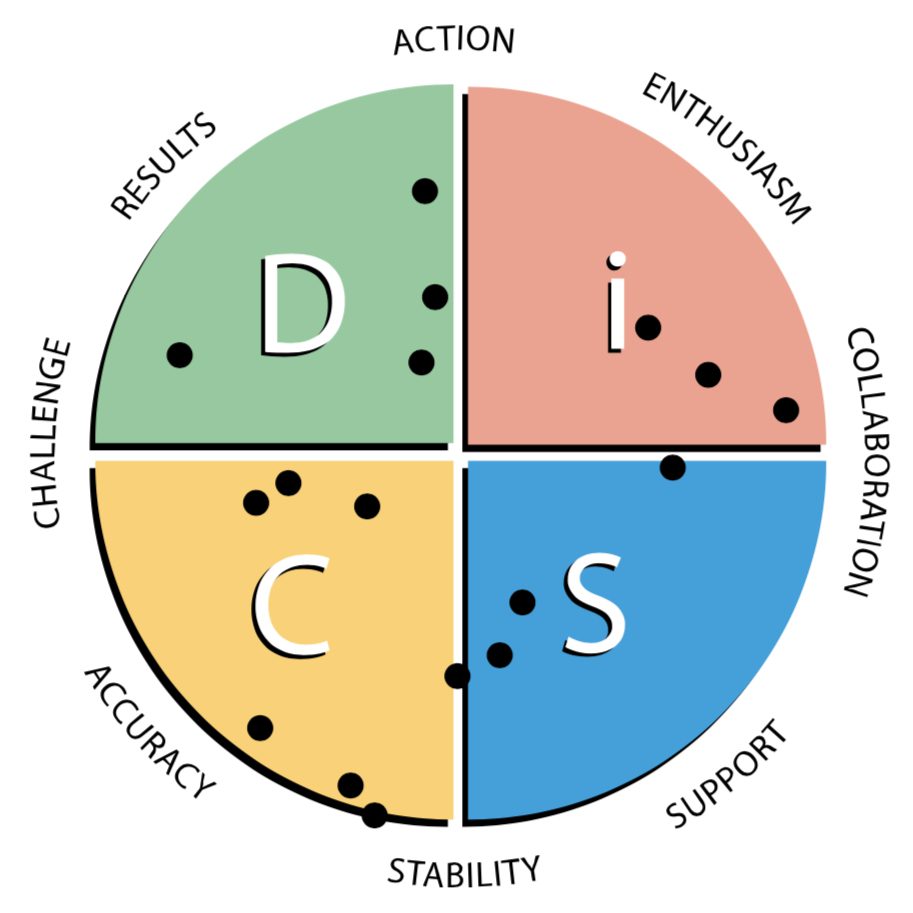 Do ideas ever get stuck before they have a real chance? Does work ever take too long? Do people in your organization ever seem to cancel each other out? Team Dimensions looks at the roles we prefer during ideation, problem solving, and innovation. When teams understand and leverage these roles, innovation flourishes!