The Search for the Lost Dutchman's Gold Mine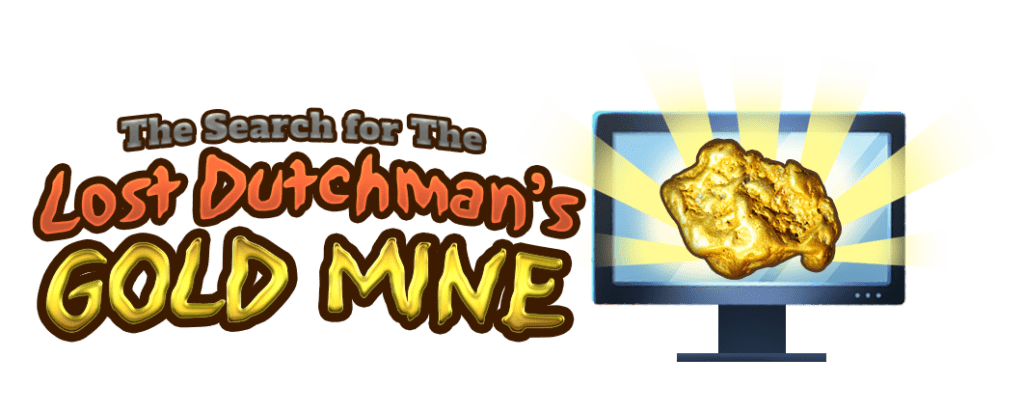 The Search for the Lost Dutchman's Gold Mine™ is going digital!
Are you looking for a virtual game for team-building events or company retreats? Look no further! This proven and flexible virtual board game for professionals explores the topics of teamwork, collaboration, leadership, and planning, all while wearing cowboy hats. 🤠
We are excited to offer you the chance to beta test this tool as it is being redeveloped from an in-person game to virtual gameplay.
A new, virtual game for organizational improvement.
The Search for the Lost Dutchman's Gold Mine has been played by hundreds of thousands of people all over the world. The game is unique because not only is it fun to play, but it also is able to allow companies, divisions, or large teams to have insights and discussions about how they cooperate and work towards shared goals. The virtual version of this game is able to maintain those same fun interactions and also allow meaningful discussions about workplace silos or if a group is actually working towards shared goals.
Center for Internal Change is excited to offer a unique experience for anyone working in Learning and Development.
If you are looking for a new tool to help discuss topics like:
Collaboration
Organizational goals
Communication
Leadership
…then we hope you consider joining an upcoming beta test!
During this test, you will have the chance to play a beta version of the game with other L&D professionals. You will get to experience the game for free. All we ask in return is your feedback.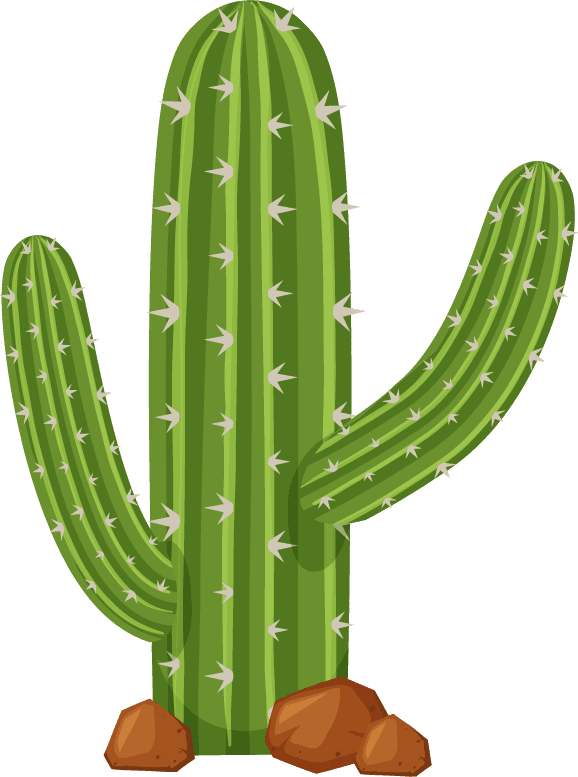 How the online game works: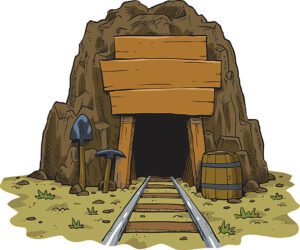 A secret gold mine that was long considered lost forever has been found!
Deep in the Superstition Mountains lies the Dutchman's Goldmine. It was first discovered by Jacob Waltz in the 1860s, but it was then lost in the Phoenix flood of 1891. The mine has been recently found.
The mine is located on Federal Land. The US Parks Department has only granted a limited permit of 28 days. It's up to you to figure out how to get to the mine as quickly as possible and of course…
mine as much gold as we can!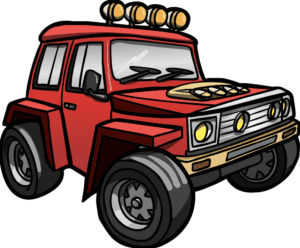 Participants are broken up into teams of 2-4 players. Each team starts with a limited number of resources. They must figure out how they can both reach the mine and have enough resources to mine as much gold as possible.
There are different routes that each team can take to reach the mine. However, each route presents its own unique set of circumstances. The weather in this area can change frequently and it often catches travelers off guard. While you are outfitted in an all-terrain jeep, mudslides and blizzards will derail any vehical.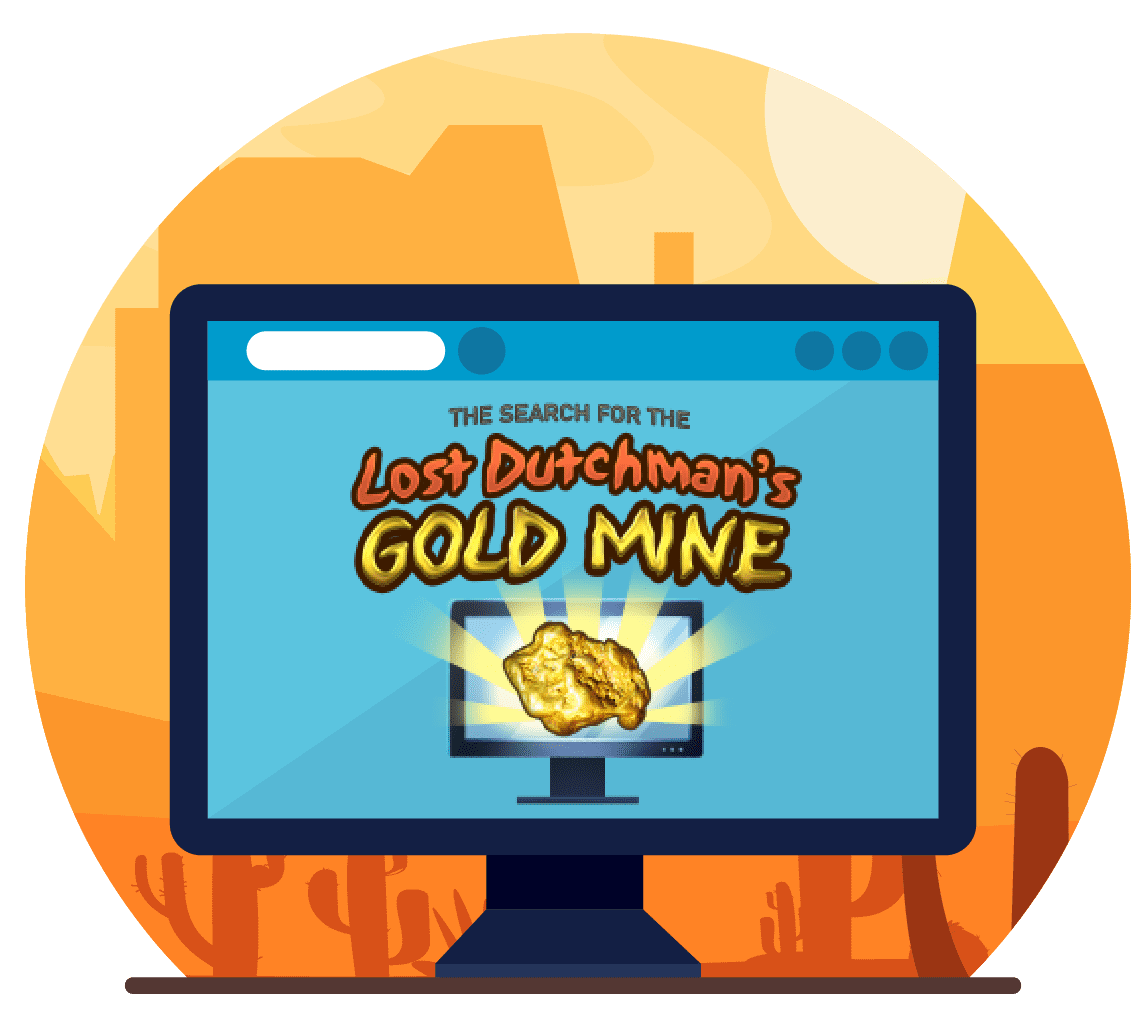 If you choose to join this expedition, you will need to have access to a computer with a camera and microphone. The game is played like a board game. Each team will choose what actions they want to take each 'day' of the game.
Participants will need to log into Zoom or another webinar platform that allows for breakout rooms. The game will only last two hours, and it's important that participants are available to play the whole time.
The virtual game's objectives:
Every organization is working towards mining its own 'goldmine'. The goldmine might be actual revenue, creating a new product, or successfully achieving a shared goal. Unfortunately, many organizations can become siloed. 
Teams that are supposed to work together end up taking different routes, cutting off internal communication, or only focusing on their own personal goals. The Search for the Lost Dutchman's Gold Mine is a fun board game, but it's designed to represent these types of situations that happen in many (if not all) organizations.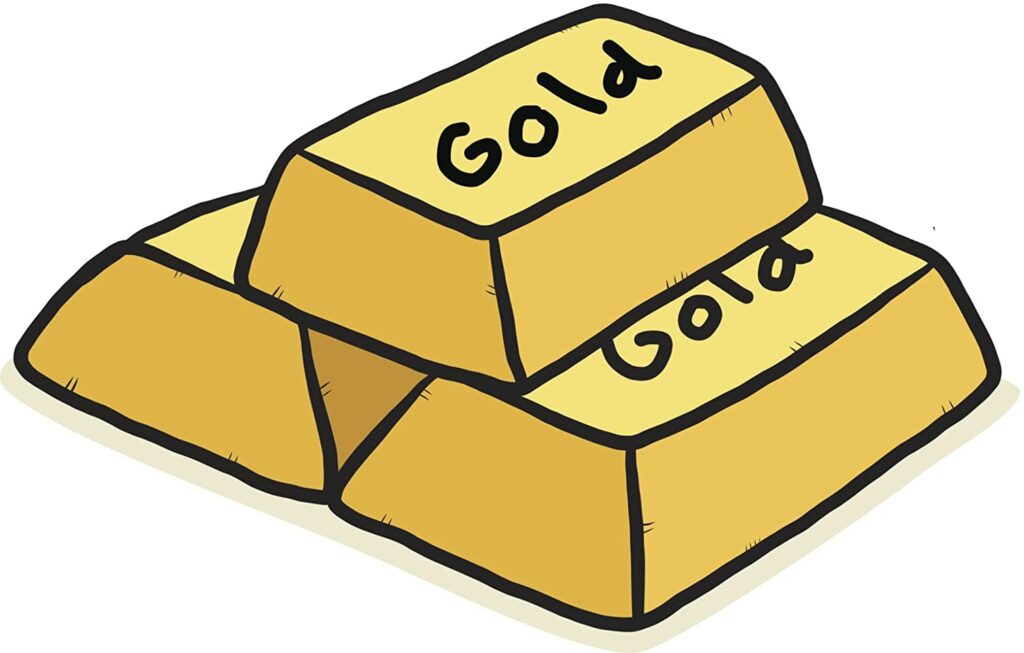 Debrief of gameplay will delve into the topics of:
Teamwork
Leadership
Process Improvement
Collaboration
Analysis of Systems
Extend your DiSC Training with this virtual game:
Frequently, we are asked how to extend an Everything DiSC virtual training program. During The Search for the Lost Dutchman's Gold Mine, it's evident how DiSC styles can affect the game's outcomes.
We will provide a handout of how you can recall insights from a past DiSC program into this game.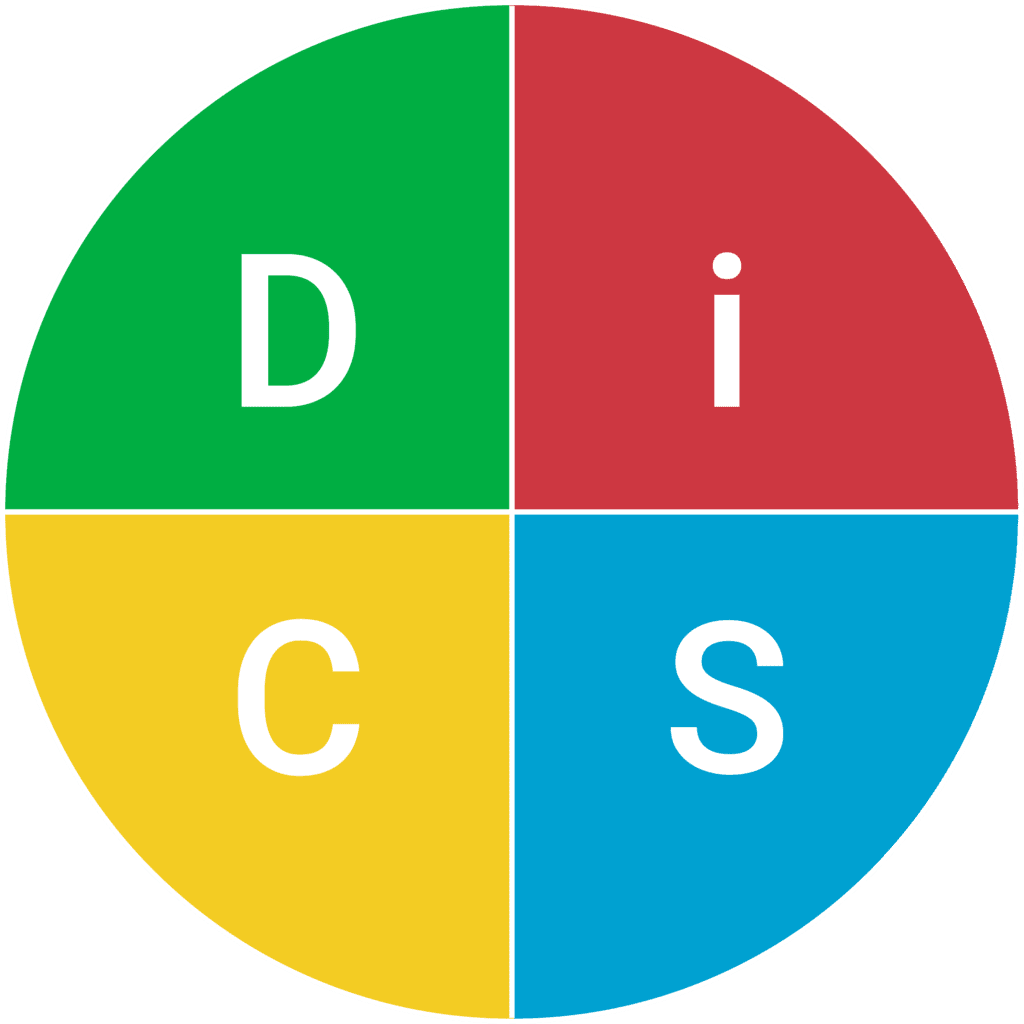 Stay up to date. Join our newsletter.