Continuous change requires ongoing learning.  Regardless of the roles we play in the workplace, our people skills support our ability to collaborate, to seek and gain support for ideas or challenges, and to learn from one another. Our personal development tool box features tools that will apply to you regardless of your role. We all need the skills that are featured here.
Emotional Intelligence (EIQ)
Emotional intelligence helps us understand why certain leaders are able to overcome setbacks quicker than others. Fortunately, those leaders who don't have a strong EIQ are able to improve it. EIQ-2 provides your emotional intelligence score and steps for how you can improve it.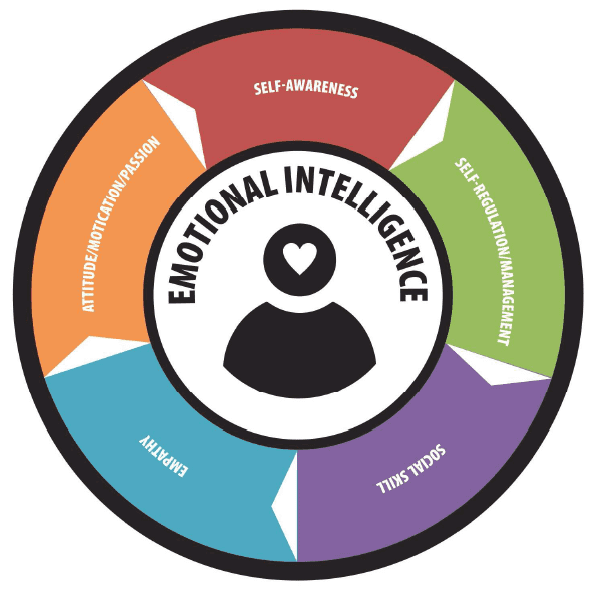 Motivational Style and Values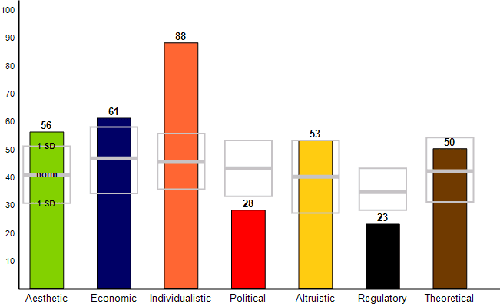 The ECHO Listening Profile helps individuals identify their preferred listening style and understand how they can adopt other approaches when appropriate. This assessment identifies several different listening approaches.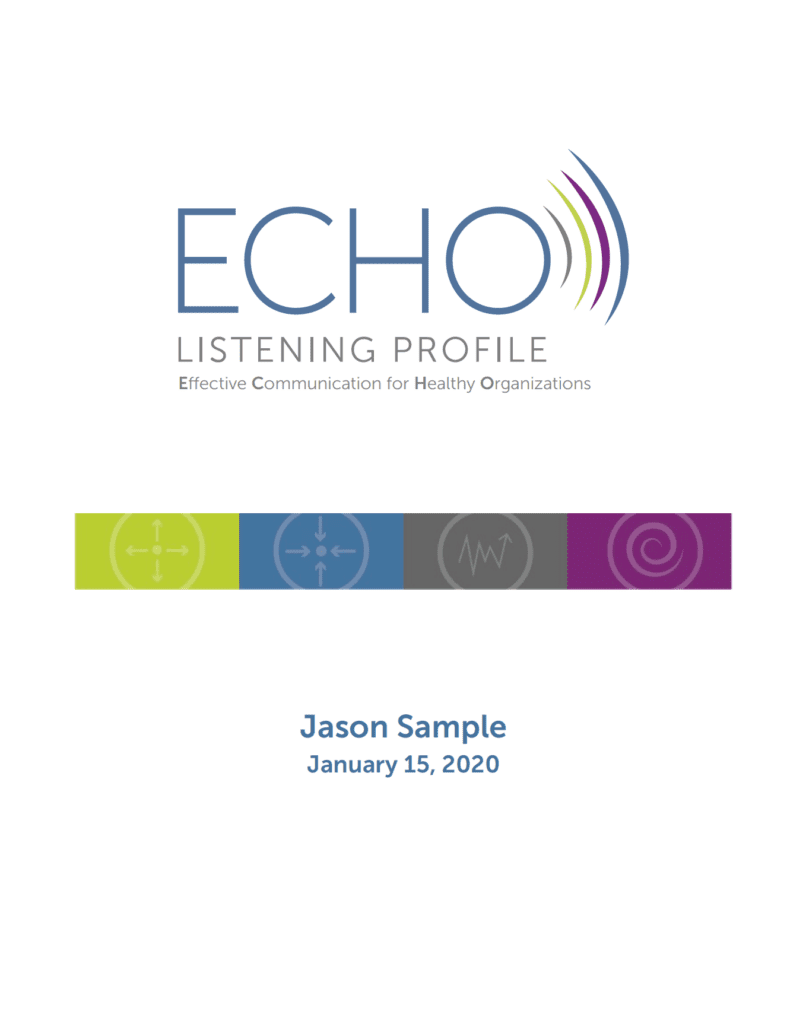 Everything DiSC Workplace
Everything DiSC Workplace is the most advanced and personalized DISC assessment available. Discover your DiSC Style and learn how you can start building more effective relationships.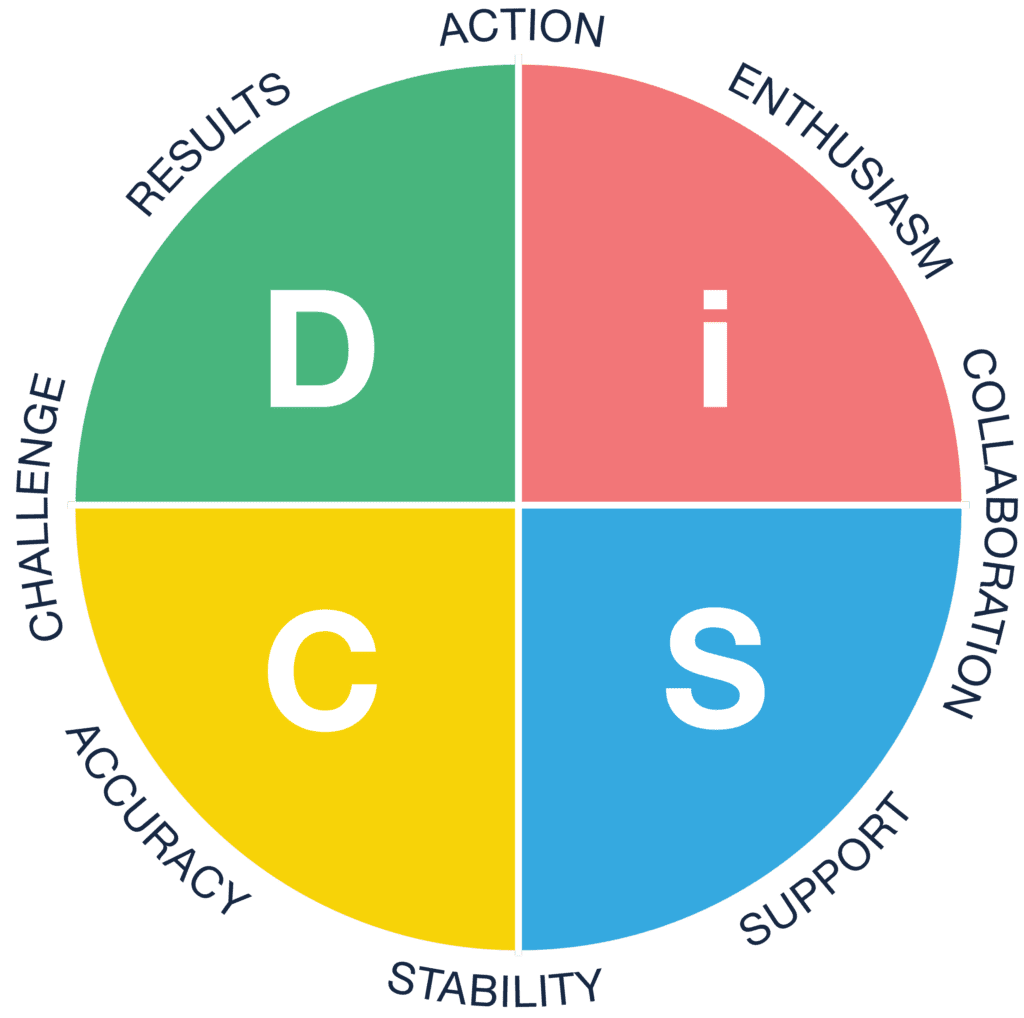 ProStar Coach: Strong for Performance
At the core of your abilities lie two areas of strength that count more than any others: Personal Strengths and People Skills. To handle the day-to day challenges you'll face on the job, you will need to engage these two core strengths daily. 
Personal Strengths include courage, flexibility, self-discipline, effort, open-mindedness, and patience. There are dozens more. People skills include things like listening, giving and receiving feedback, engaging in dialogue and resolving conflict. Imagine have access to a coaching on numerous areas you can improve, a support network, and feedback on demand any time you want it. ProStar provides all this and more.