Talent Management Training Programs
Learn how a Talent Management course can help your organization become healthier and more productive.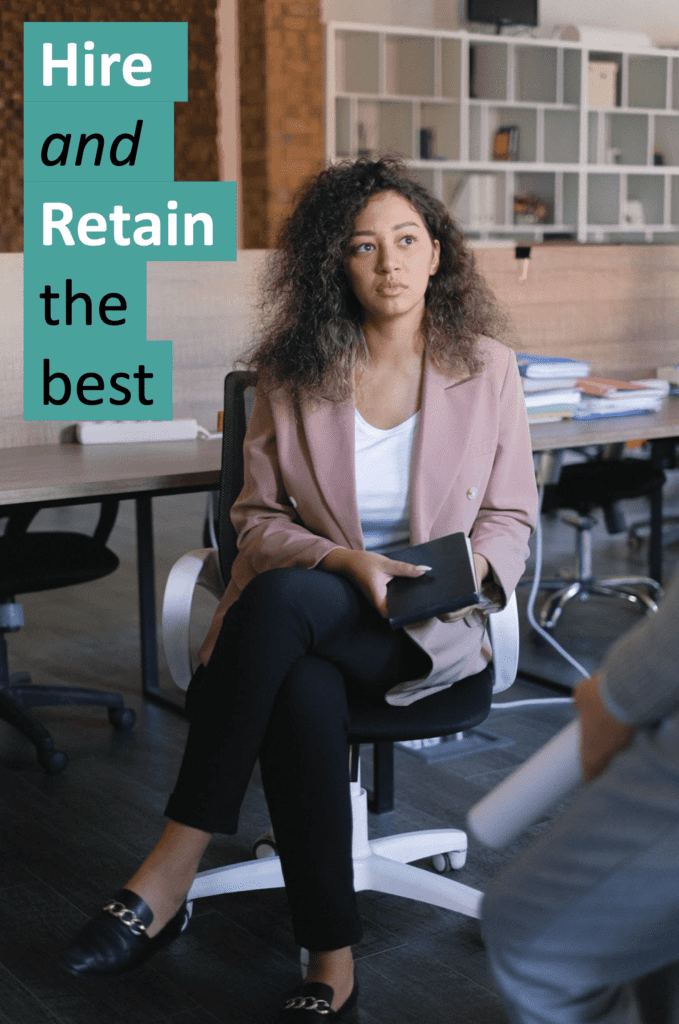 Talent management is the practice of optimizing an organization's performance through people. 
Often, talent management has been relegated to an 'HR Duty.' However, in our experience, effective talent management is a function of many internal organizational stakeholders. Unfortunately, the tools and resources that are available often aren't accessible to all stakeholders.
Our organization has worked globally and within many industries to help align tools and strategies to ensure our client organizations are effective, inclusive, and poised to achieve their goals.
In this article, we will share our experience and insights within the following areas:
Regardless if you choose to work with our organization, we hope that this page is a useful resource for you as you start or continue on your own journey of improving your talent management processes and systems.
What is talent management?
Talent management is an organizational process that accomplishes three main goals:
Hire the right employees
Provide opportunities for professional and self-development
Retain top talent from leaving your organization.
These categories are vast, and many pieces go within each category. However, looking from this top-down view, the concept of talent management is more readily understandable. Each area has its own specific goals, challenges, and opportunities, but they all feed into a singular goal: optimize the human potential of your organization.
To accomplish this singular goal, a few different people or groups within the organization will need to work together. Each player in this system brings their perspective and provides different data points that can be used to implement a successful talent management system.
Human Resources and Talent Management
Human resource teams are often the front door to the organization and the connection between employees and organizational resources they can use. Often, new employees are hired and onboarded by HR teams which comprise of the majority of the three primary goals of talent management.
Additionally, HR teams are also a significant source of organizational data. They are typically responsible for creating and evaluating performance metrics, organizational health, or creating benchmarks for open positions. It is from these data sources that talent management teams can make decisions on talent retention and development.
Unfortunately, HR can become a pit of tasks that other departments or departmental managers don't want to complete. While most HR teams don't set out to gatekeep, they are overwhelmed with work and likely burned out due to the number of changes that regularly occur. If they are unable to keep up with the demands outside of talent management, they will never be able to engage in the system entirely.
Talent Management must engage with your internal HR stakeholders, but your system and processes shouldn't place the sole responsibility on this single team.
Managers, Supervisors, and Talent Management
While the entire organization benefits from a well-executed talent management strategy, Managers and supervisors have the most to gain from a well-run talent Management system. Teams are more enjoyable when they have the right talent aligned with tasks and goals.
Talent Management Course Reccomendations Coming Soon!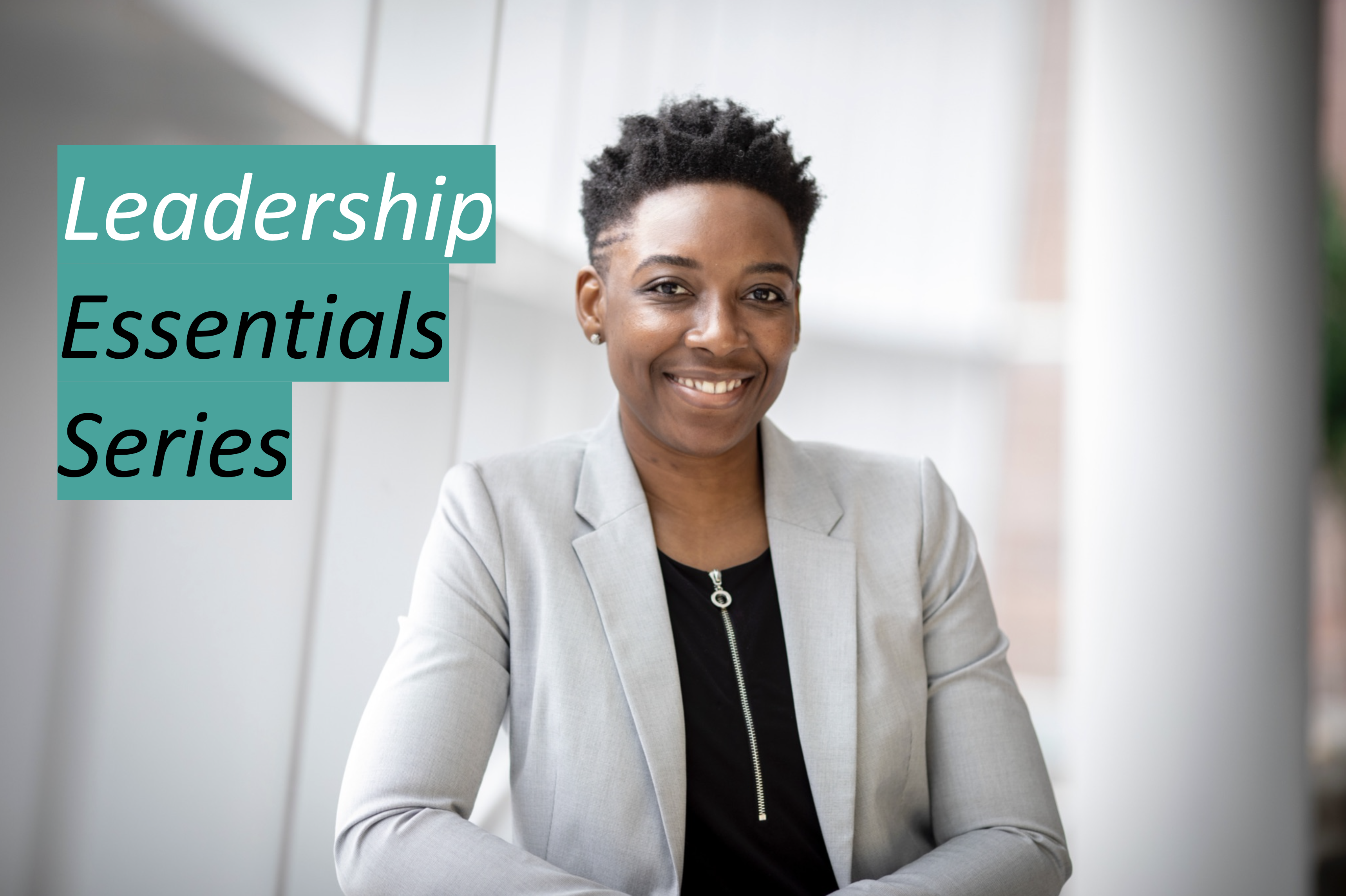 Vital Learning's Leadership Essential Series offers 12 learning modules that teach practical management skills. The coursework is easy to implement and offers classroom, virtual, and hybrid options. The curriculum is designed for managers with any level of experience.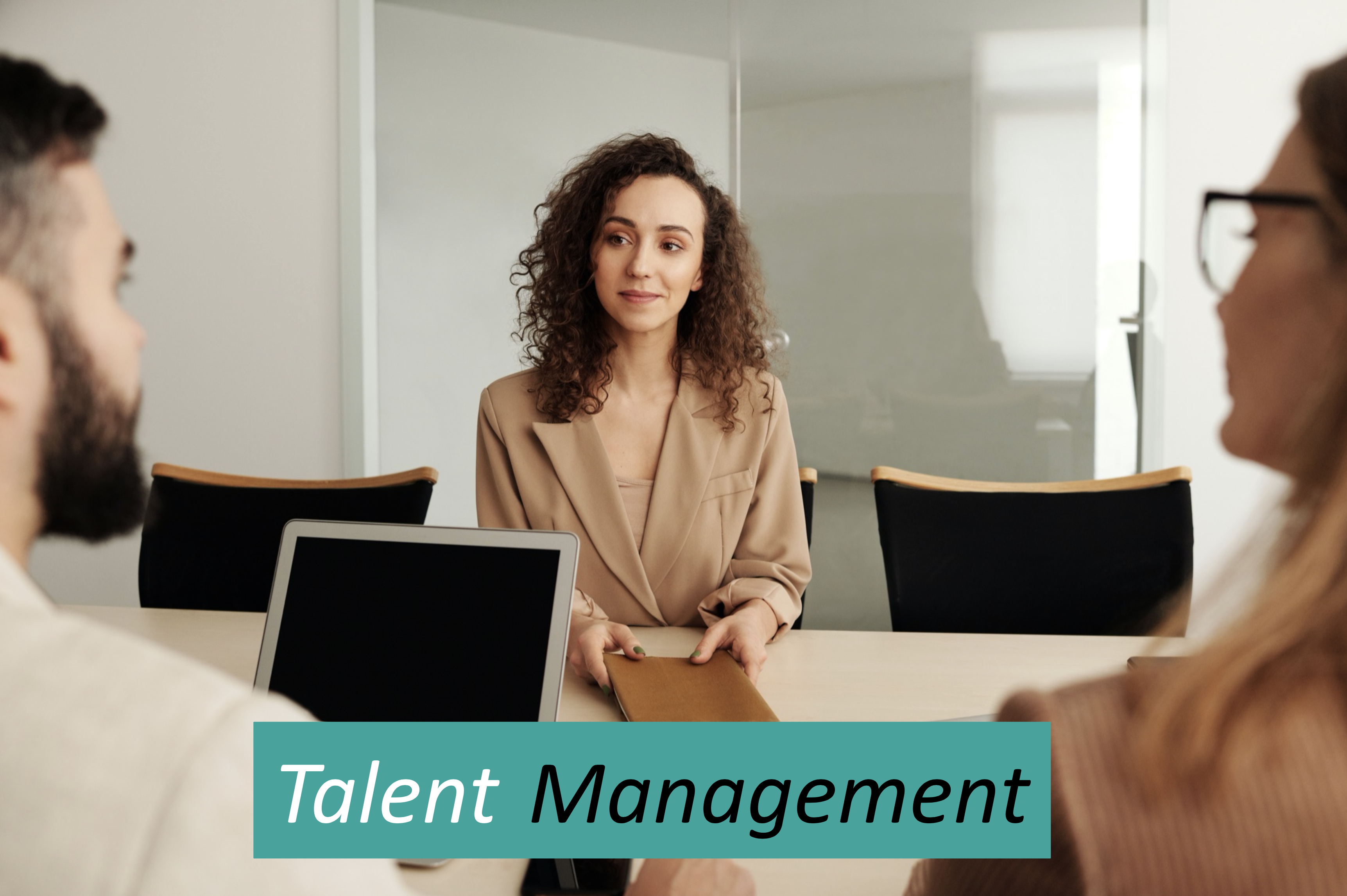 Talent Management
Talent management is the practice of optimizing employee performance. Vital Learning has published two courses that are designed to help managers hire better and retain their best employees. These courses are designed to be easier to understand and implement.