It's hard to miss the signs across the US that are getting increasingly more frantic in their search for new employees. 
Industries like the fast food industry are the easiest to notice. Many of these establishments are looking to lure new employees with $11 – $15 an hour.
However, no industry seems safe from the hiring squeeze. In fact, as of June of 2021, there are over 9,400,000 open positions. This number is extraordinarily high. Astonishingly, it seems it could continue to grow as workers leave positions that aren't offering a work environment that meets their needs. 
In a recent poll in a Human Resources group on Reddit, users lamented that organizations in non-profit, education and many entry-level positions are not only hard to fill, but employees are leaving for other jobs. Issues such as low pay, limited or no work-from-home benefits are causing employees to take other positions that offer them what they need.
Users on this subreddit were asked if their company was experiencing an increase in resignations. Overwhelmingly, 69% of the 783 respondents indicated that they are seeing an increase in resignations. 
These results align with Prudential's American Worker Survey as well. In the survey, Prudential found that 26% of Americans plan to look for a new job once they feel the risk of Pandemic is under control. Prudential's survey found that employees are looking for three areas in their job search:
Better work-life balance

Better compensation

A chance to try something new
These three areas aren't new. Here are a few ways that we have seen organizations meet (or even exceed) their new employee's expectations
Work-Life Balance & Benefits
What do Patagonia and Chick-fil-a have in common? They offer better benefits and work-life balance opportunities than their competitors.
Chick-fil-a was an industry leader in not only providing compensation, health insurance, and vacation for their full-time employees, but they also have always closed down their business on Sundays. 
Closing a restaurant on a Sunday seems like a bad business strategy for a fast dining business. However, a single Chick-fil-A location makes roughly $4.5 million in sales on average. For comparison, the average McDonald's location makes roughly $2.9 million. Clearly, their strategy works from a revenue perspective.
Outside of revenue, Chick-fil-a has consistently ranked better than its competitors for offering the best customer service in the industry. Consumers recently gave Chick-fil-a an 84% customer satisfaction rating. 
Patagonia's business model is best represented in the founder's book titled Let my people go surfing. In his book, Yvon Chouinard tells how he never intended to work in a job that wouldn't let him climb. He was an avid climber and he didn't want to be tied down to something that would prevent him from being out on the mountain. 
This mentality stuck with him as he started Patagonia and continued as the company changed from a mountain climbing gear supplier to a clothing retailer. Chouinard wanted his employees to have the opportunity to do the outdoor activities that they sold the equipment for.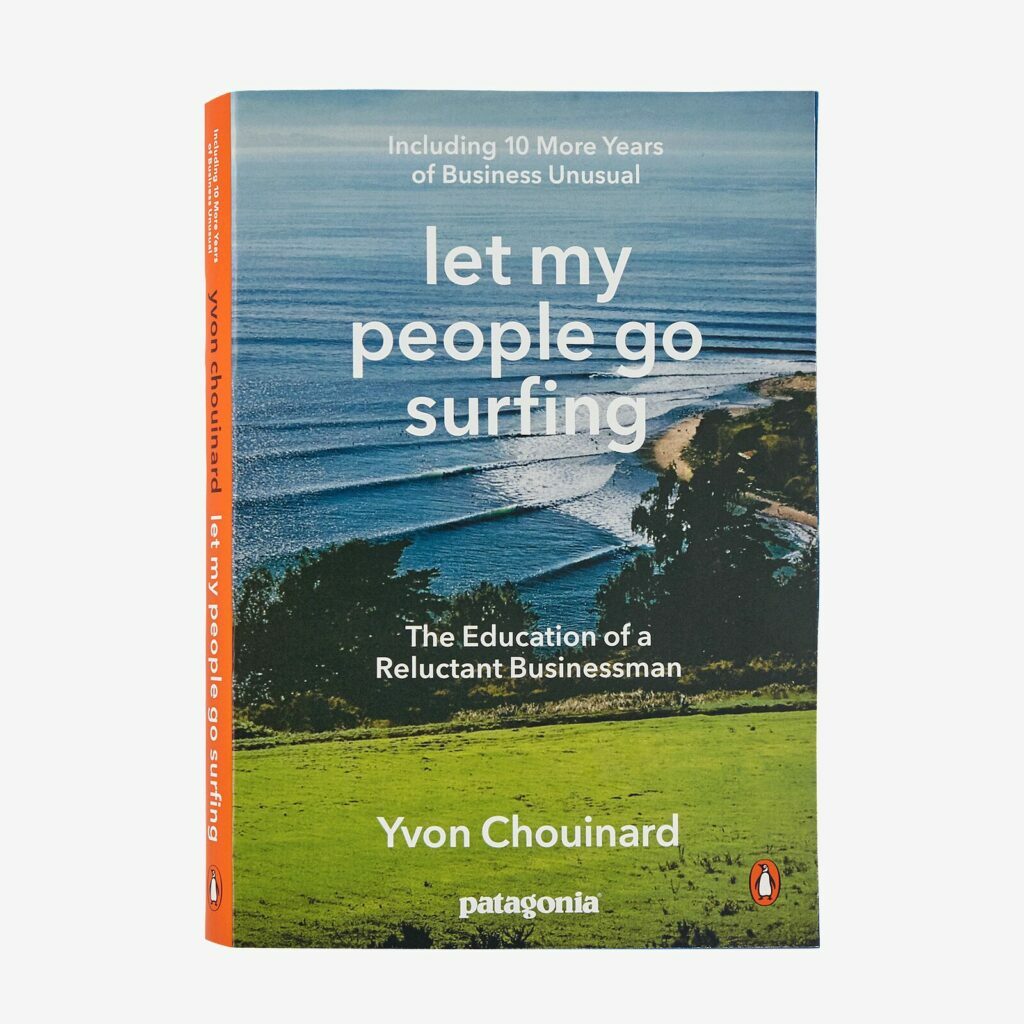 Patagonia also recognized that working parents (primarily mothers) were quitting their jobs because they didn't have a good option for childcare. Patagonia provided, for free, a daycare center at the corporate headquarters. Parents could visit their children at any time during the day.
The pandemic is pushing other fast dining organizations and clothing retailers to align with what Chic-fil-a and Patagonia were offering all along. Offering these benefits has a cost. However, it's more costly if retail or dining locations can't open at all due to a lack of employees who want to work there.
Promote, transfer, train to keep great employees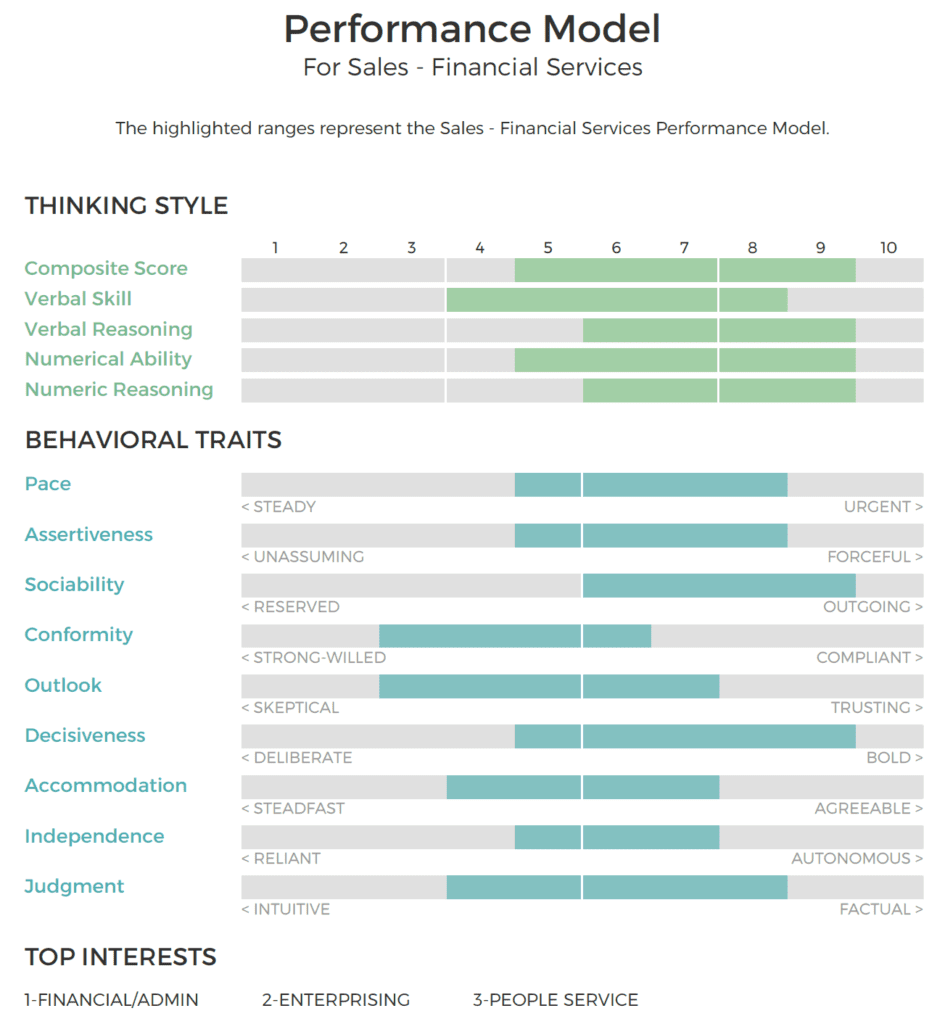 A recent trend for employers who are having a hard time filling open positions is to 'borrow' talent from within their organization.
As a provider of the hiring assessment called PXT Select, we have seen firsthand how companies that use these hiring assessments are better able to adjust their internal workforce because they have a deeper understanding of their employee's capabilities.
Hiring assessments are most often used as a selection tool: Does a candidate have the skills to match the demands of the position? However, hiring assessments can benefit employees during times of organizational or societal transitions. 
As an example, if a sales team is shifting their sales process, can certain salespeople switch to other marketing roles within the company? Employee assessment results will help internal talent acquisition teams look internally first. These discussions take can turn potential layoffs into building employee trust that the organization does look out for their employees. 
Outside of connecting internal employees with new opportunities in the organization, the insights can be used to determine training material as well.

PXT Select offers a team view report which can help immensely in this area. As an example, on our team, three of our team members work more intuitively than factually. We are great at making quick decisions and moving things forward, but we frequently have conversations on if we are spending enough time gathering facts and data to support our information.
Without the insights from PXT Select, we wouldn't have recognized that our team was so concentrated on the intuitive side of the scale.
The Pandemic has changed a lot. Within these changes are opportunities for organizations to go back towards the status quo or make impactful changes in the relationship with their employees.