Gather, discuss, and learn from the Certified DiSC Training Community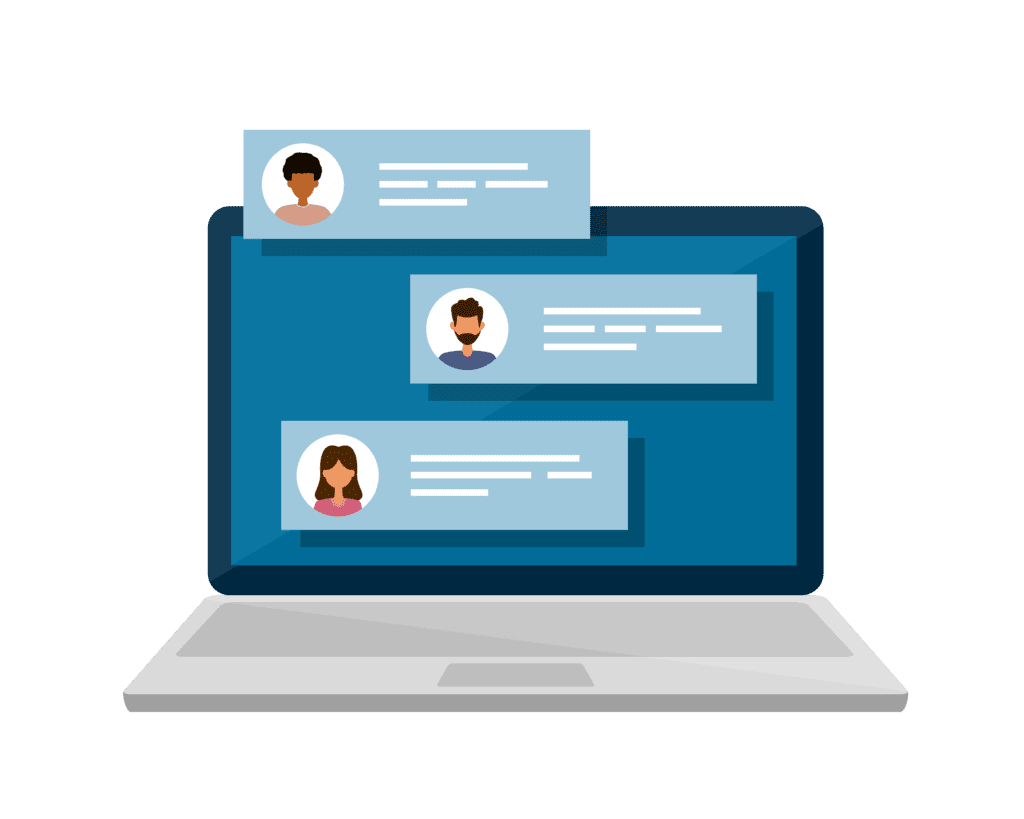 What is the DiSC Practitioner Forum?
The DiSC Practitioner Forum is a quarterly event where DiSC Trainers can hear from other practitioners about how they have used Everything DiSC® to accomplish organizational and team learning goals.
Each year, Center for Internal Change / The TEAM Approach certifies over 150 training and development professionals in DiSC. We have heard from many who have attended our DiSC Certification class that they would like to connect with other practitioners to discuss and learn about implementation strategies, internal communication processes, leadership development, and other topics surrounding DiSC. We are hosting the DiSC Practitioner Forum to allow trainers, coaches, and facilitators to connect and learn from one another.
This event is open to all Center for Internal Change / TEAM Approach clients, regardless if they are certified or not. 
Our goal is to provide a space to help to establish a community of DiSC Practitioners who can share their experiences and enact real organizational changes using Everything DiSC.
Upcoming DiSC Practitioner Forum:
Friday, September 29th: 11:30am-12:30pm Eastern Standard Time (EST).
DiSC Practitioner Forum Eligibility
The DiSC Practitioner Forum is designed for DiSC trainers who work with Center for Internal Change (CIC) or The TEAM Approach (TTA).
We welcome all DiSC practitioners, whether you work as an internal resource for your organization or as an outside trainer, facilitator, or coach. We will allow individuals who don't work with our organizations to join case-by-case.
There is no fee to attend.
During our June forum, we will hear from two certified Everything DiSC Practitioners: Gabi Harmon, Ph.D. from the Moffitt Cancer Center, and Jennifer Goetz, from the Cumberland County Human Resources Department. Gabi will share how she got buy-in from executives to use DiSC across Moffitt Cancer Center. Jennifer will share how she rolled out Catalyst with past DiSC users and the impact DiSC had on one employee within the County Government.
Susan Stamm will lead an activity allowing everyone to join a breakout and work through an Instant Case Study.
The forum will last for 1-hour and will take place on June 8th between 3:30 PM – 4:30 PM Eastern Standard Time (EST).
Meet the June DiSC Forum Speakers...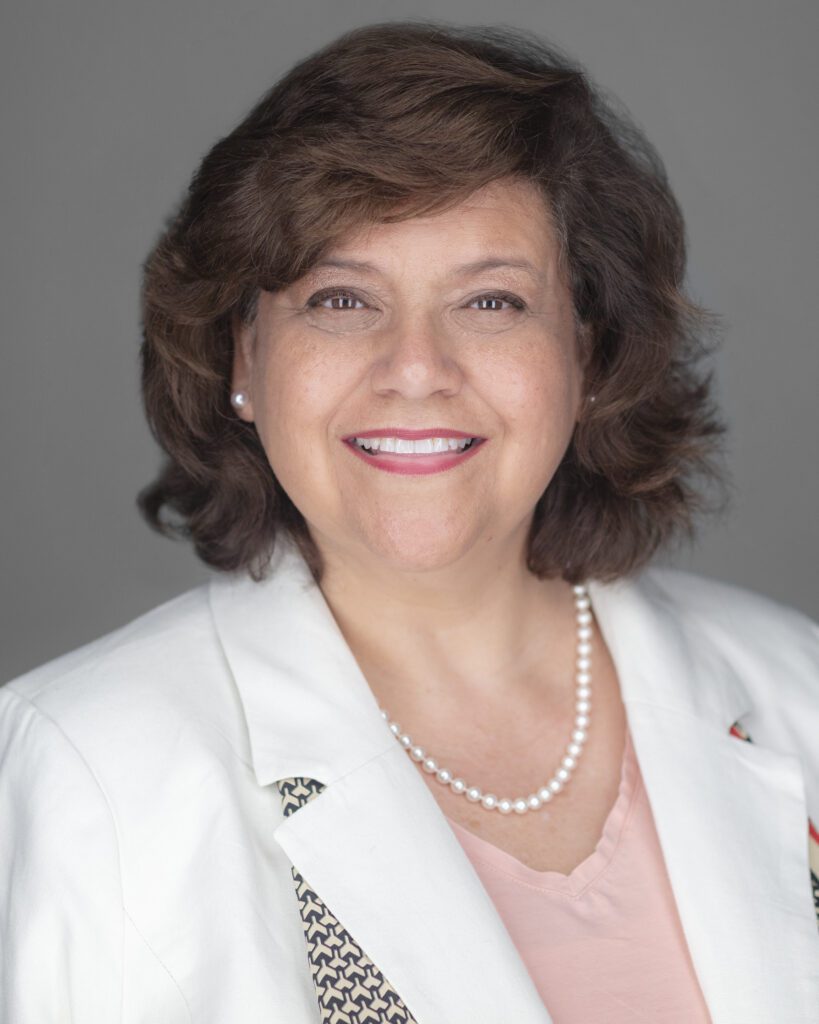 February 2023, DiSC Certification Class
Gabriella (Gabi) Harmon is a Sr. OD Specialist at Moffitt Cancer Center in Tampa, FL. Gabi will present her unique approach to getting her executive's support needed for a DiSC rollout. Gabi completed her
Everything DiSC Certification
in February 2023.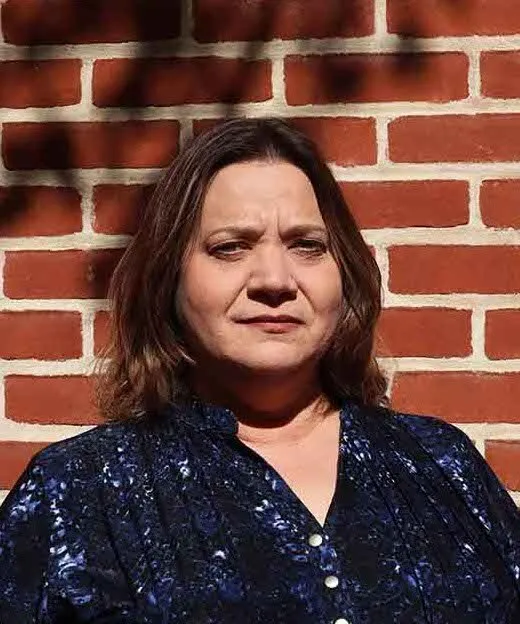 February 2020, DiSC Certification Class
Jennifer Goetz, Human Resource Manager for Cumberland County PA, will share her plan to roll out Catalyst to hundreds of employees who previously experienced other versions of DiSC and how DiSC transformed an individual within one county agency. Jennifer completed her
Everything DiSC Certification
in February 2020.