Every day, supervisors are approached with complaints.
Sometimes, the employee just wants someone to listen. However, many times the complaints are indicators of deeper and larger issues. Vital Learnings course on Managing Complaints equips leaders with active listening skills and a process to work through complaints, uncovering real issues so the employee and leader can address these challenges.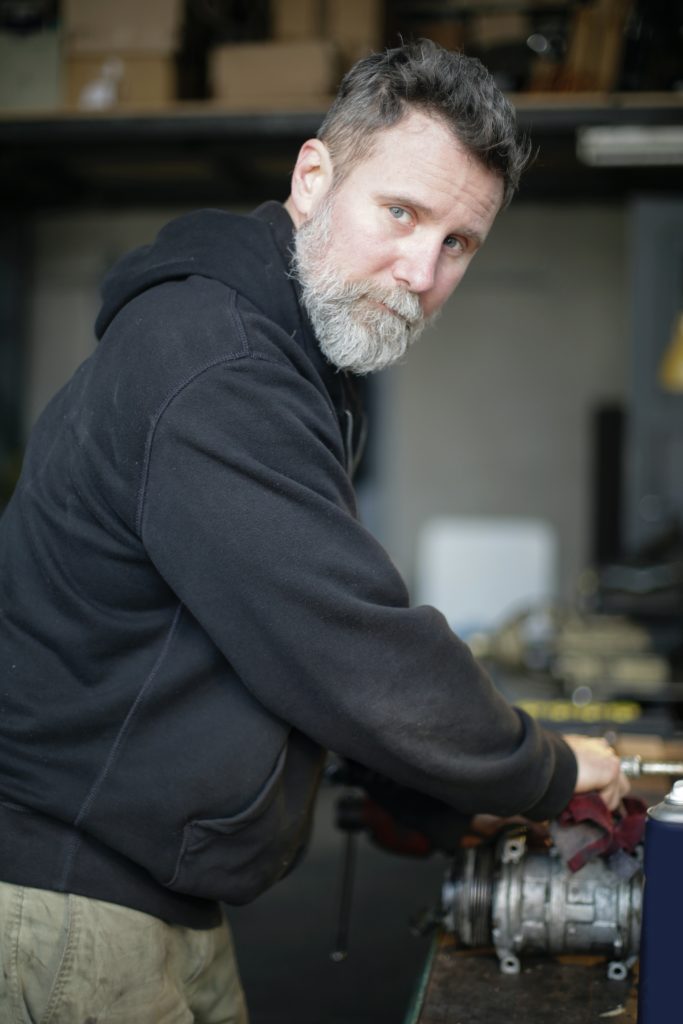 Managers that don't learn appropriate ways will either lose the individuals they manage or cause issues with their own managers. The Managing Complaints course from Vital Learning is a practical course to help managers work through these types of situations.
There are practical skills that leaders can learn that will help manage the complaints that their employees raise. The course opens by showing how leaders can search for the true symptoms of a complaint through active listening. Leaders will have a chance to practice this skill by learning specific skills sets that they can use as a process on the job. 
Learning Objectives
Recognize that all team member complaints must be dealt with, rather than ignored or dismissed.

Identify the potential underlying issues of the complaint to determine the reasons or causes of the complaint.

Determine and address the underlying issues of the complaint to resolve the problem.

Use active listening skills to maintain control, verify understanding, and determine the facts of the situation.

Use the

Managing Complaints

Skill Points to plan and conduct a meeting with your team member.
In-person, Online or Blended learning options
Are you a new manager looking to learn how to effectively manage complaints that you hear from your direct reports? Perhaps you are an HR professional looking to bolster your organization's leadership development program by teaching leaders how to Manage Complaints. This course fits both training needs because it is available in multiple formats.
What does the course cost?
The pricing below is for a single workbook or single online course credit for one leader.
Education pricing is available for workforce development programs through local colleges. Organizations that have 25 or more managers are able to purchase a subscription to the full course. Please email us for details.
Free and engaging follow-up training
Regardless of the training option that you choose, you will receive access to follow-up tools that will help leaders retain and apply what they learn. The tools range from printable handouts that leaders will use as a guide as they apply what they learned on the job.
On-the-job guide – leaders will be able to review key points that will help them during their day-to-day responsibilities as managers.
 Follow-up activities – All courses include 6-weeks of micro-learning activities. These activities are used as competitions when the training is used in a group learning format.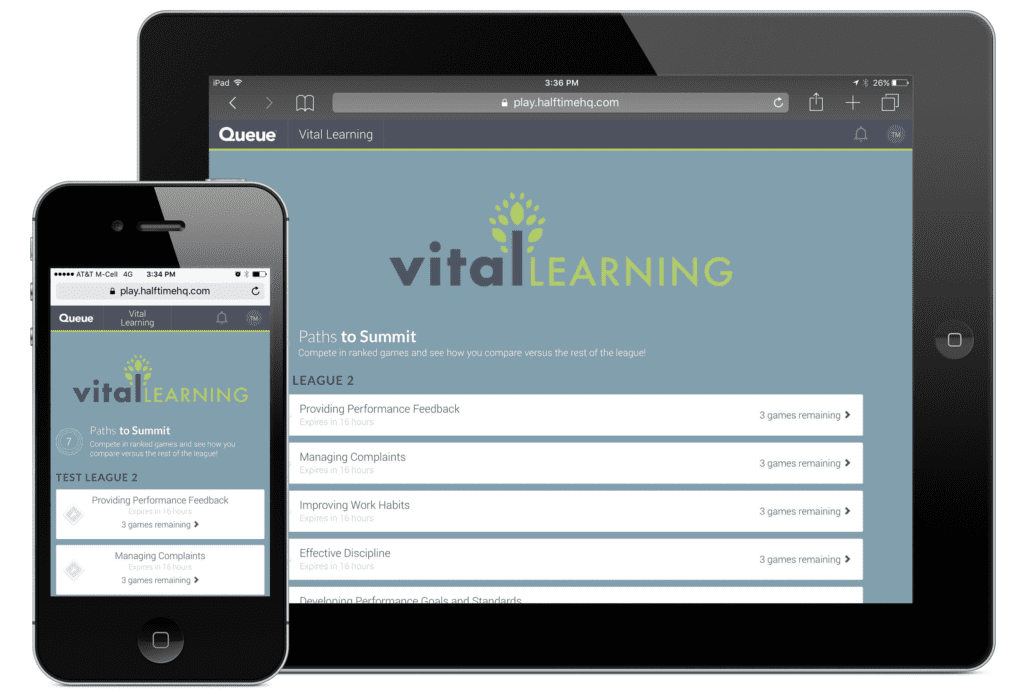 Frequently Asked Questions
Try our pilot package: Buy 20 workbooks and get a free facilitation kit.