Employee engagement, culture, productivity, collaboration, innovation- these are all affected by how a team is led. We offer tools for the front-line leader to the top executive. Our leadership toolbox has tools for learning the basics of leadership that a first line supervisor will use everyday to tools for executive coaching.
Leadership Essentials Series
Vital Learning's Essential Skills of Leadership offers 12 award-winning modules to help front line supervisors build practical managerial skills. The series offers foundational skills and acceleration skills that will prepare front line supervisors for the job of leading. Each course has significant resources to reinforce and support knowledge transfer back to the job. 
Everything DiSC 363˚ Feedback
Everything DiSC 363 offers a unique 360 Degree feedback report. It's Comment Smart feature prevents the feedback from becoming personal and keeps it focused on leadership behaviors. Reports include three developmental recommendations with suggested strategies. The system includes communication templates plus more for easy, seamless implementation.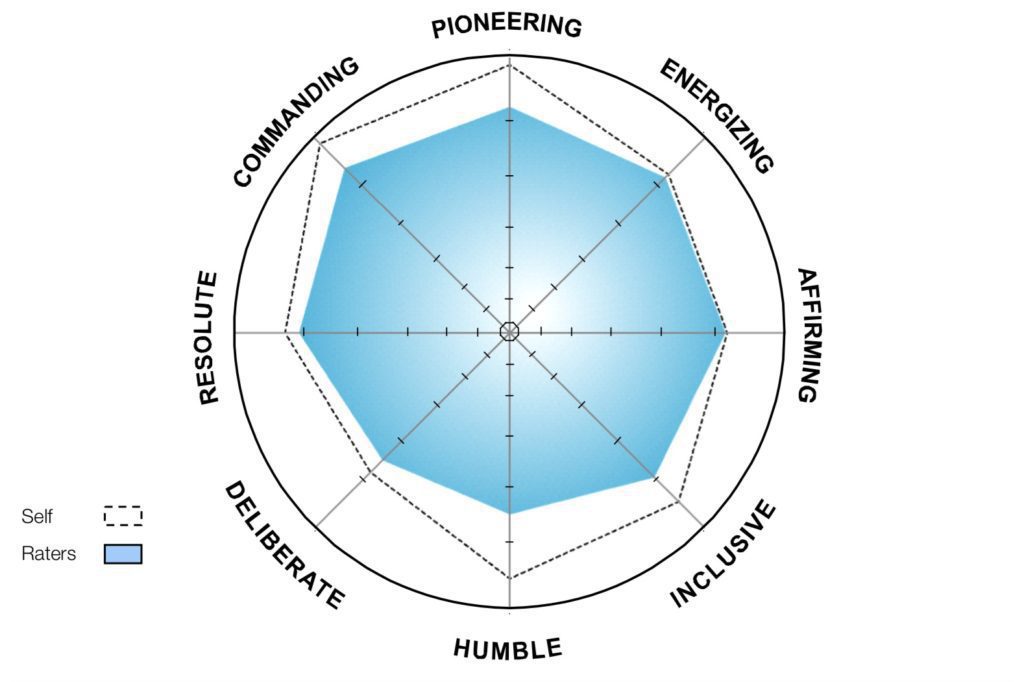 Everything DiSC Work of Leaders
Everything DiSC Work of Leaders rallies leaders through a simple and effective leadership model: Vision, Alignment, Execution. Leaders who take this report learn about how they lead through this model. The supplemental Work of Leaders Training program allows leaders to learn how to stretch their leadership abilities when situations call for a different strategy.
8 Dimensions of Leadership Book
Often leaders lead from their most natural style, which does not work in every situation.  Part one of this book explains the model. Part two explores the psychological drivers for each dimension. Part three offers lessons and activities to  become more flexible. The "free book map" assessment provides a road map to the specific chapters with the most relevance to your strengths and natural limitations.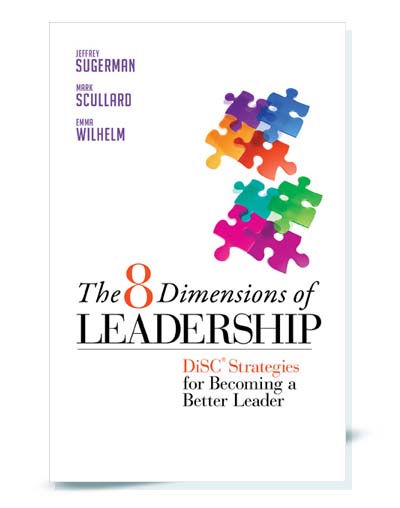 Everything DiSC Management
Everything DiSC Management helps managers understand how their behavior affects their relationships and the environment with their direct reports. Additionally, the profile and training program helps teach managers how they are able to use their style to work with their boss.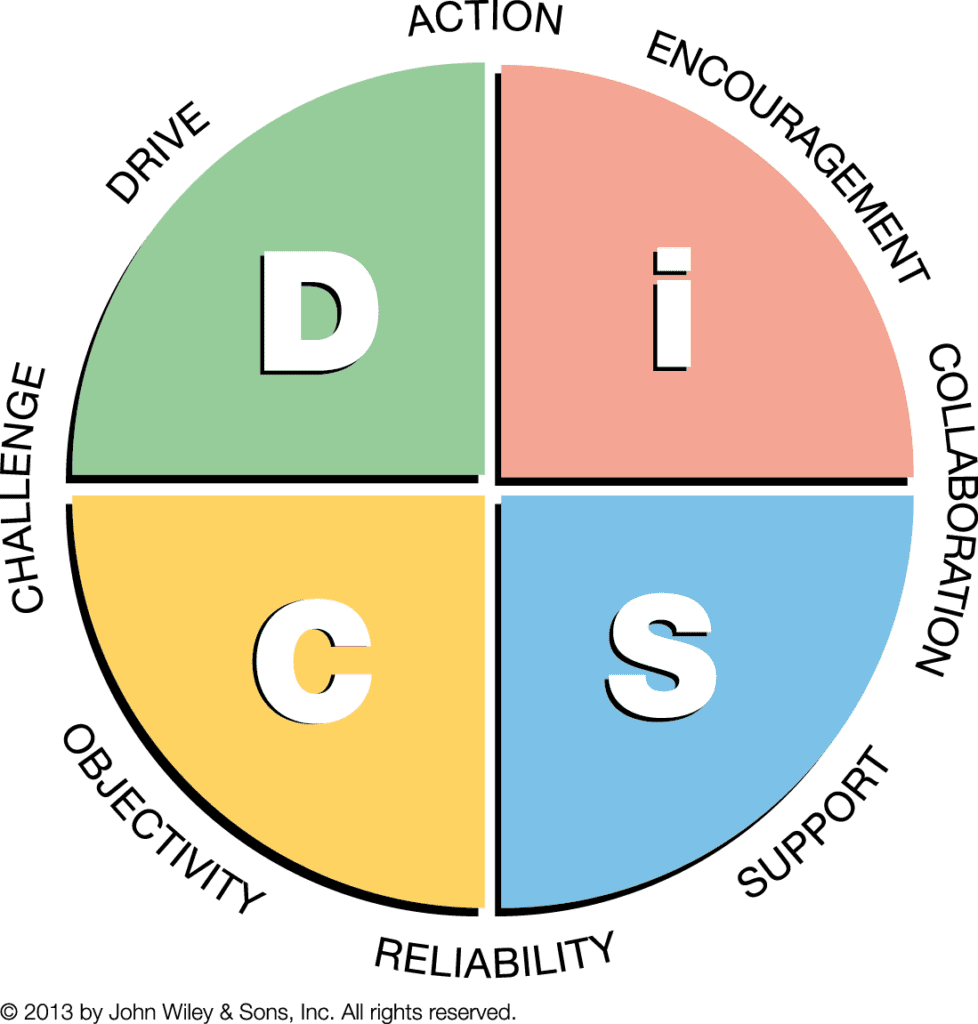 Leaders from executives to those on the front line could all benefit from access to a full time coach, but what organization could afford such a luxury? ProStar Coach is an affordable annual subscription to a powerful coaching tool that provides 24/7 access to a coaching network, feedback on demand, and two areas of development: Personal Strengths and People Skills. Leaders choose a focus area, they learn about it, they then act on their learning. Finally and most importantly, they reflect on their action – this is where real learning happens.