This product was discontinued by the publisher.
This assessment is no longer available. Please contact us for a recommended replacement tool.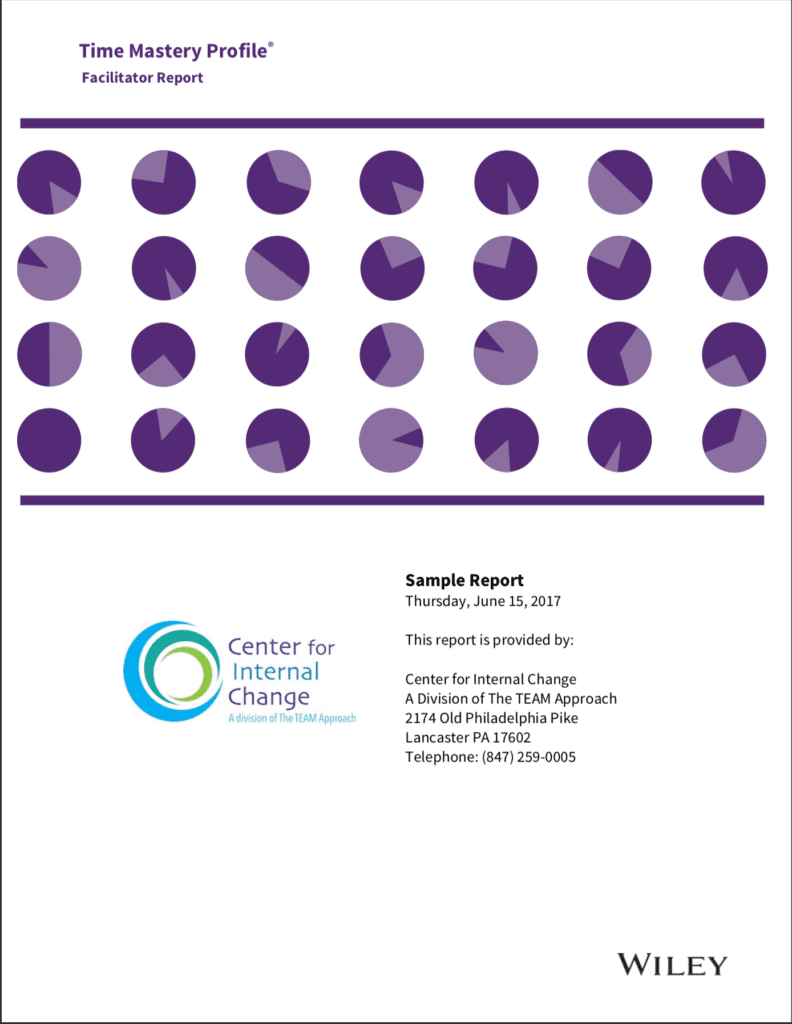 Time management is really self-management, which involves behavior change and the development of new habits. This is not an easy task.
With the Time Management Mentor, you will receive a series of personal activities to help you improve the way you manage your time over the next 14 weeks. These messages are designed as a follow-up to reinforce a self-assessment called the Time Mastery Profile®. The assessment measures 12 key time management skills and provides practical tips for improvement in each area.
The Time Mastery Profile was designed as a workbook. We recommend starting this series after reading through your report and completing each of the 12 action plans.
Sign up for our free Time Management Mentor process and begin to take charge of your time, and your life!
Sign Up for our Free Time Management Email Campaign