Time Management is Self Management
This product was discontinued by the publisher.
This assessment is no longer available. Please contact us for a recommended replacement tool.
Are you always running out of time?
The truth is, we have all the time that there is and that we will ever need. However, we often face a daily dilemma: too much to do and not enough time to do it. Time management helps us resolve that dilemma, and it forces us to choose what to do and what not to do.
So, how are your time management skills?
Do you feel like there's a clock on your shoulder? Is there never enough time in the day to finish what you need to finish? Maybe you've developed some ineffective time habits. The Time Mastery Profile teaches that we have all of the time that there is; what we do with our time makes all of the difference.
What is the Time Mastery Profile?
The Time Mastery Profile helps us first understand how we use our time. Then, it provides a roadmap for how we can improve our time by building better time management habits. This tool is published by John Wiley & Sons and is available in both paper and online formats.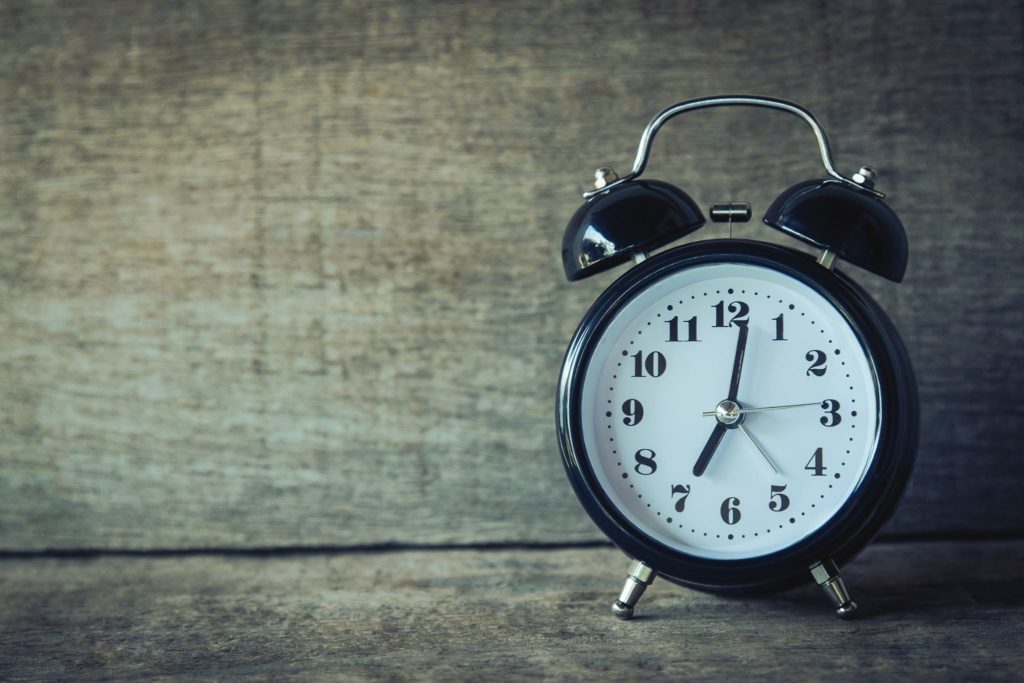 Individuals, Coaches, Teams and Team Leaders
The Time Mastery Profile is ideal for corporate coaches and life coaches. It is an actionable learning assessment which includes a workbook to increase personal and professional effectiveness, efficiency, and productivity. Setting priorities and managing time effectively is basic to managing individual and organizational performance. 
Use this profile in combination with Everything DiSC or when training new managers during the Essential Skills of Leadership series.
Individuals who recognize they are struggling with self-management will find this tool leads them through a self discovery and planning process to make improvements. The scoring provides a clear road map on what to prioritize. 
The pages of the report lead you through a process to take action in the areas you are targeting for improvement. Teams and team leaders experience pressure to find innovative ways to achieve goals, beat the competition to market, respond quickly to customer needs, while still enjoying life outside of work.  Meeting the daily challenge of managing professional and personal responsibilities requires a team learning strategy designed to meet individual needs. Team members and a team leader can use this tool to support one another while sharpening the team's competitive edge.
The Time Mastery Profile is available in both paper and online formats. For those that are new to the Time Mastery Profile, we want to encourage you to take the online profile which includes a skills gap analysis.
Time Mastery Profile - Online
Time Mastery - Paper Booklet