Everything DiSC® Certification Minneapolis, MN
In-Person DiSC Certification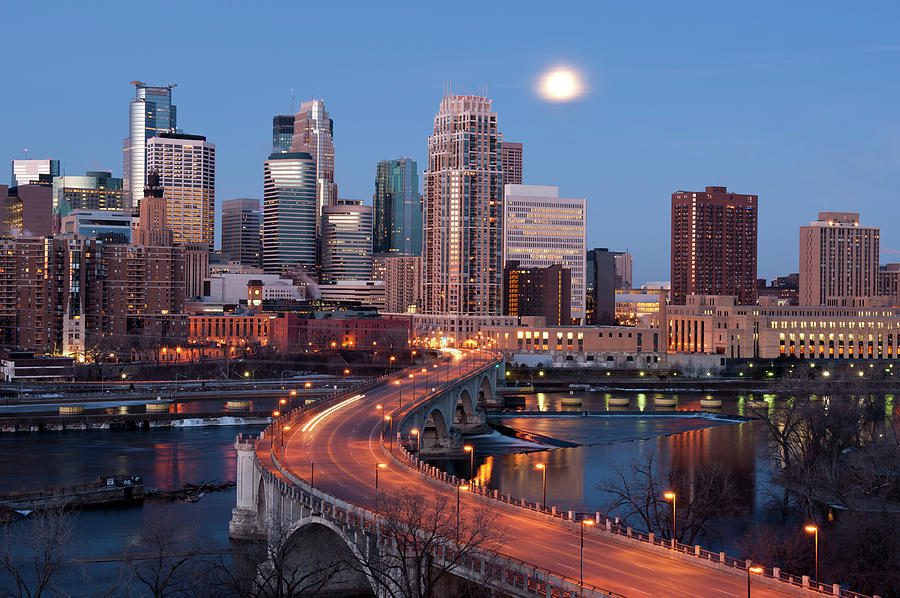 The Minneapolis DiSC Certification Training is currently suspended.
Interested in DiSC Certification in Minneapolis? We are currently evaluating offering in-person certification classes again. Provide your input and sign up for notices of future classes here.
Everything DiSC Certification – Minneapolis, MN – is set up so you can learn both DiSC theory and become a better DiSC facilitator. The certification focuses on the Everything DiSC Workplace profile. If your organization currently uses the DiSC Classic 2.0 profile, this course is a great way to transition to Everything DiSC.
Here is a breakdown of what you can expect:
3-6 Hours of Online coursework
2-days of practical application learning, live, and in-person
Completion of a personalized Everything DiSC Workplace profile
Culminating project that focuses on building a unique DiSC Workshop for your organization or clients
Practice using the Everything DiSC Workplace suite of reports, including group facilitation, debriefing individuals, and coaching
Completion of the final Certification exam (graded activity)
This certification course costs $3,295 and includes the Everything DiSC Workplace facilitation materials. Learners can register for $2,200.
Upcoming DiSC Certification Dates
Currently, all in-person DiSC Certification courses that take place in Minneapolis, MN are suspended until further notice due to Covid-19.
Course cancelations that happen more than 14 calendar days prior to the first class date are allowed to be canceled with no penalty.
At 14 calendar days prior to the in-person course date, no refunds are available.
Wiley reserves the right to cancel this course at any time and, when applicable, offer a full refund.
*If your cancellation is made via email or outside of our normal business hours, the cancellation policy that applies the day we receive your message will be granted. We understand that situations happen. Please plan accordingly and give us as much notice as possible to ensure a full refund.
Please contact us for additional questions or information:
Telephone: (847) 259-0005
Email: [email protected]
Where are the DiSC Certification sessions held?
This two-day certification is held at Wiley's Education Center in Minneapolis, MN.
Why Minneapolis, MN? Because this is the city where the original DiSC assessment was created and the teams that have developed and continue to research and improve Everything DiSC are located. As a participant, you will have direct access to these teams, and they are drawn upon during the training. 
Location: The training center is convenient to airport hubs.
400 Highway 169 South, Suite 301 (Education Center, 3rd Floor)
Minneapolis, Minnesota 55426
This in-person course in Minneapolis is currently suspended.
Everything DiSC Certification Course Content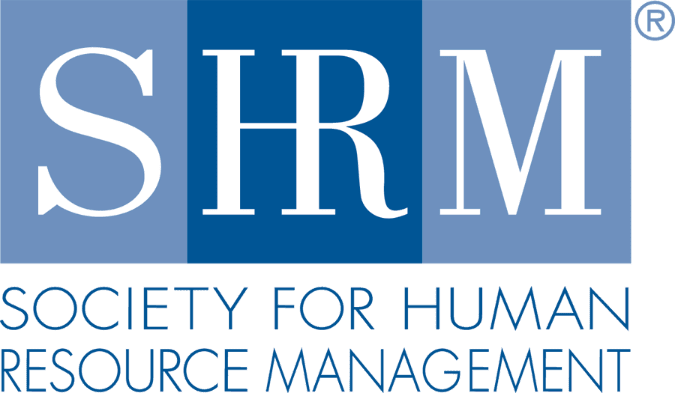 When you complete the Everything DiSC Certification course, you will receive 20 SHRM PDCs.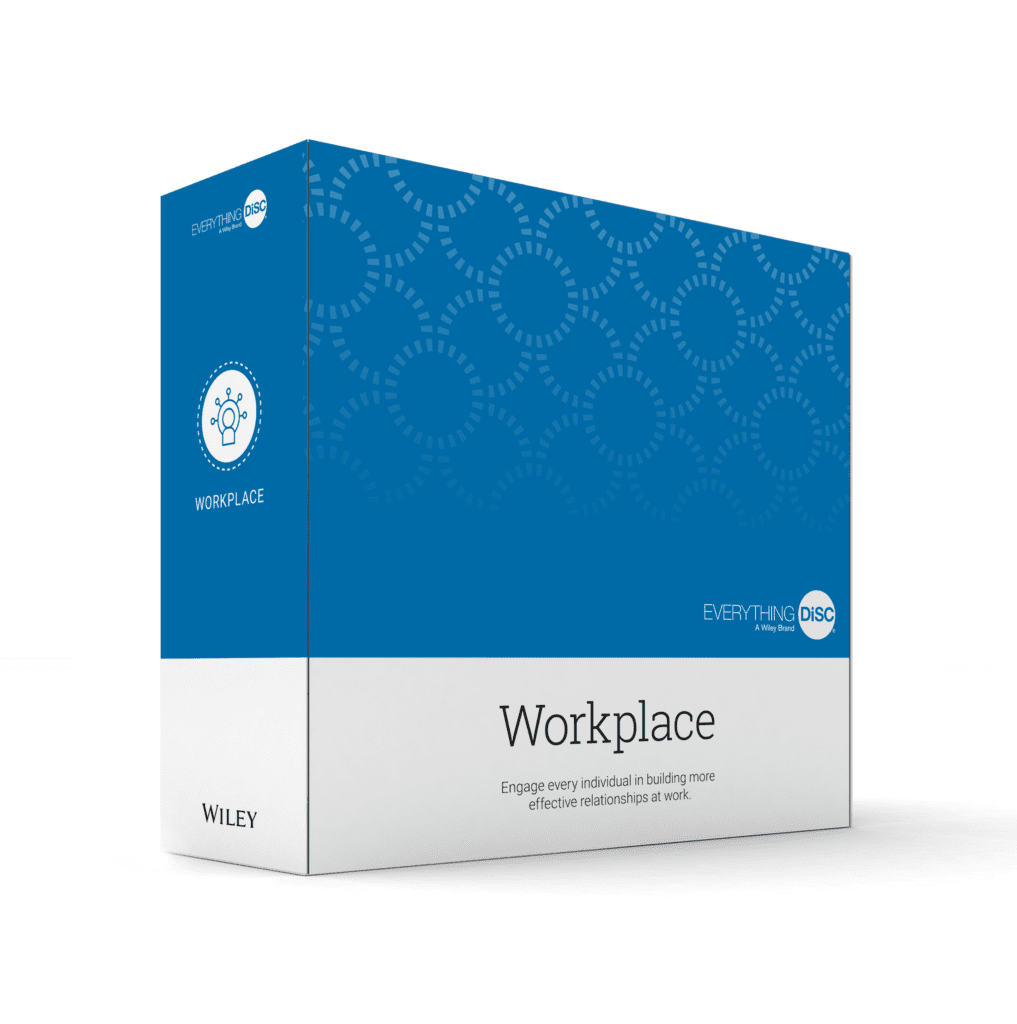 Activities, Handouts, Videos, and customizable powerpoints - all included with your registration.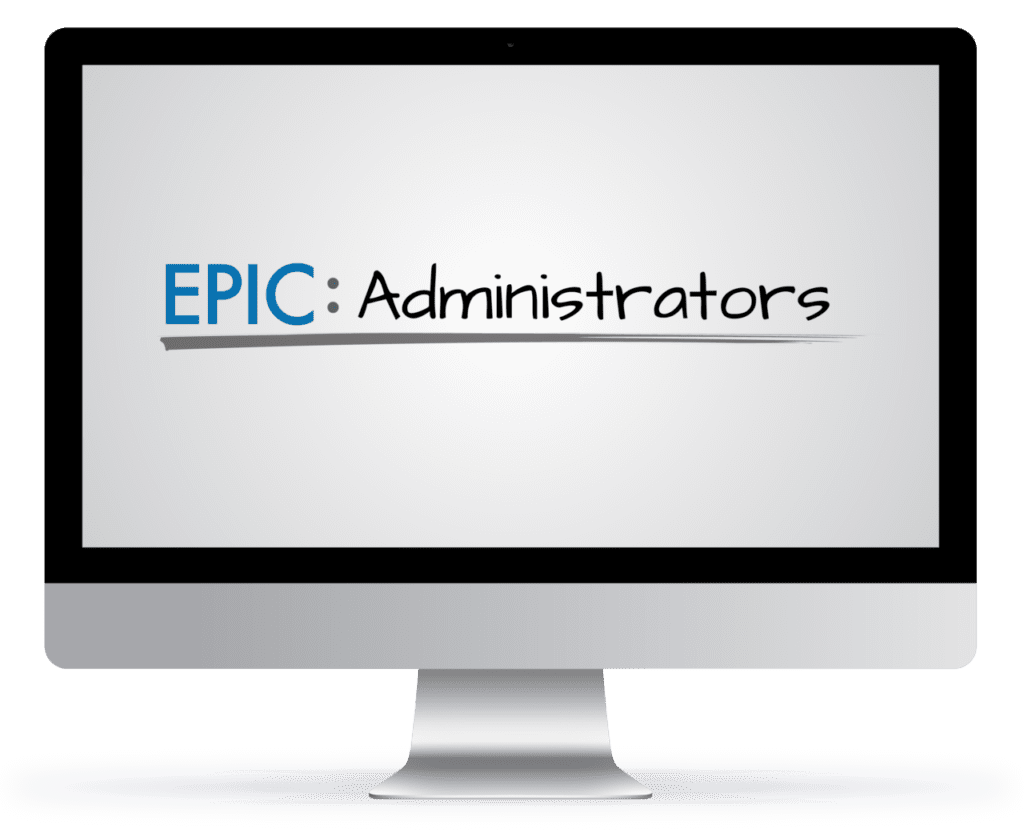 Register for the Minneapolis, MN DiSC Certification Course and receive a free EPIC Account and additional support